Jun 21, 2021 09:53 PM Central
Karin Hagberg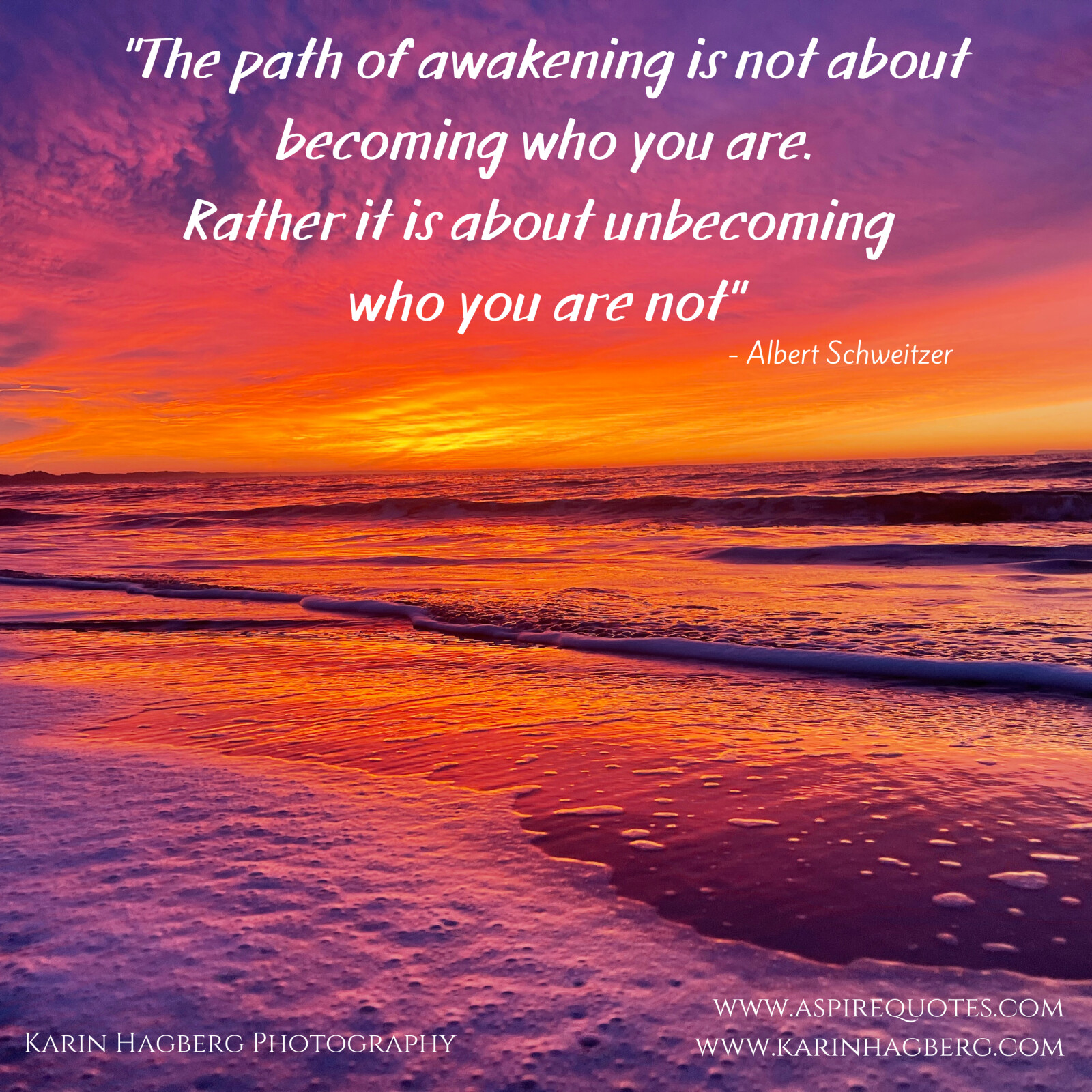 What an incredible sunrise we had here in Torquay, Australia this morning. It was the best one I have ever seen and it made Winter Solstice extra special. 💕
I went for my morning walk and took some photos. I also made the short video below. Enjoy watching it.
Here are also some photos that I took.
They are pretty spectacular. No filter or anything adjusted, just as it was. Stunning!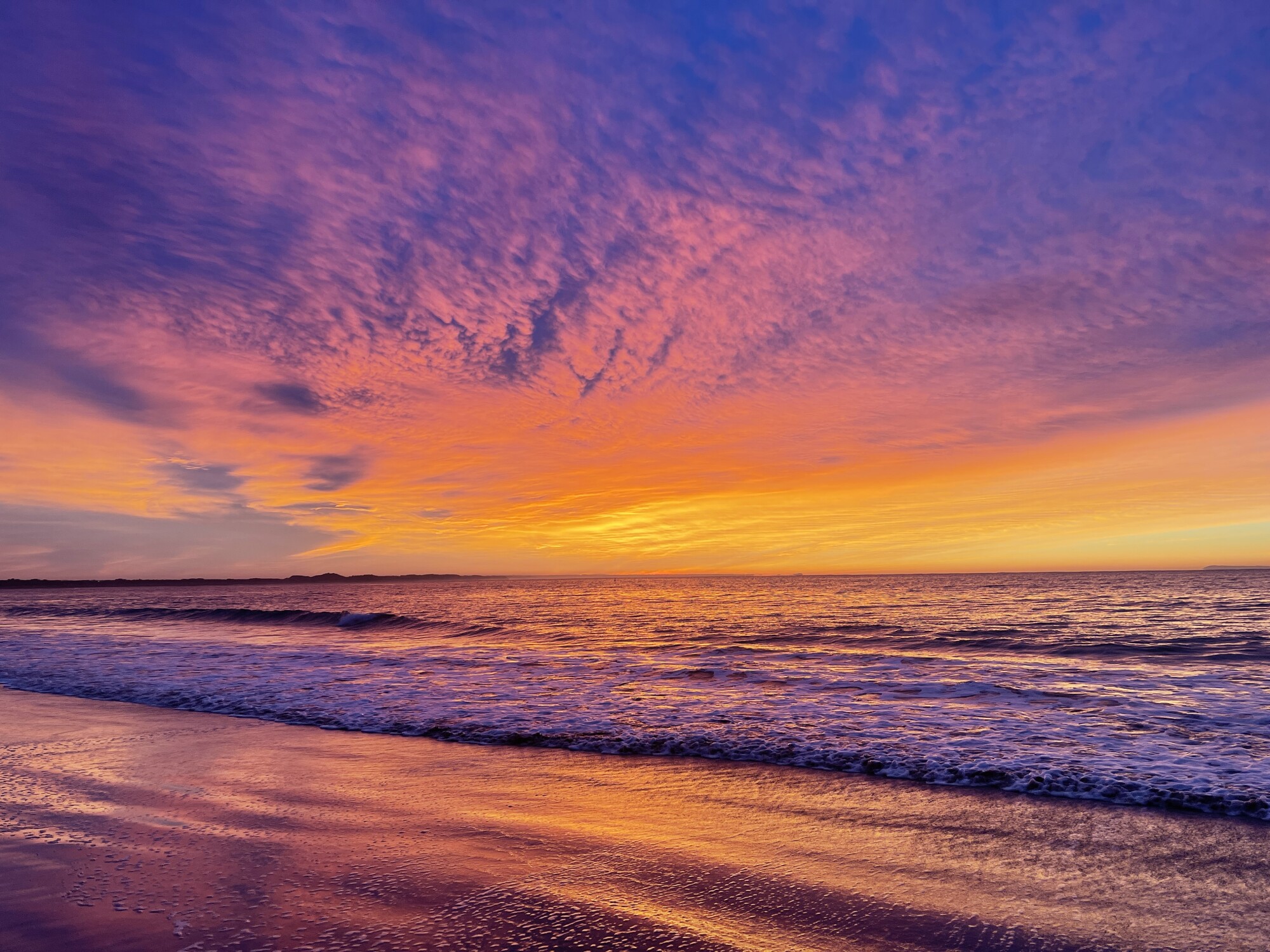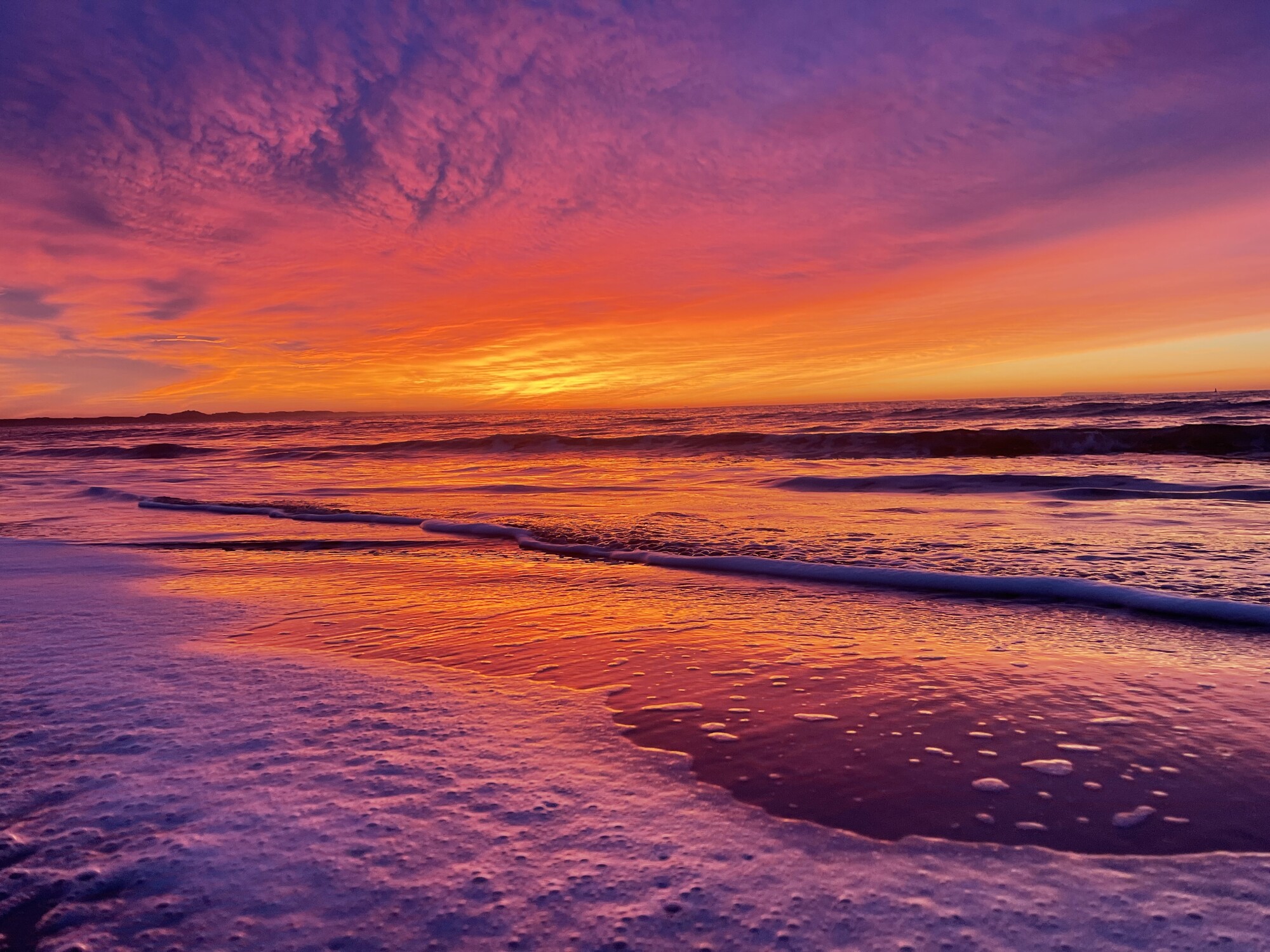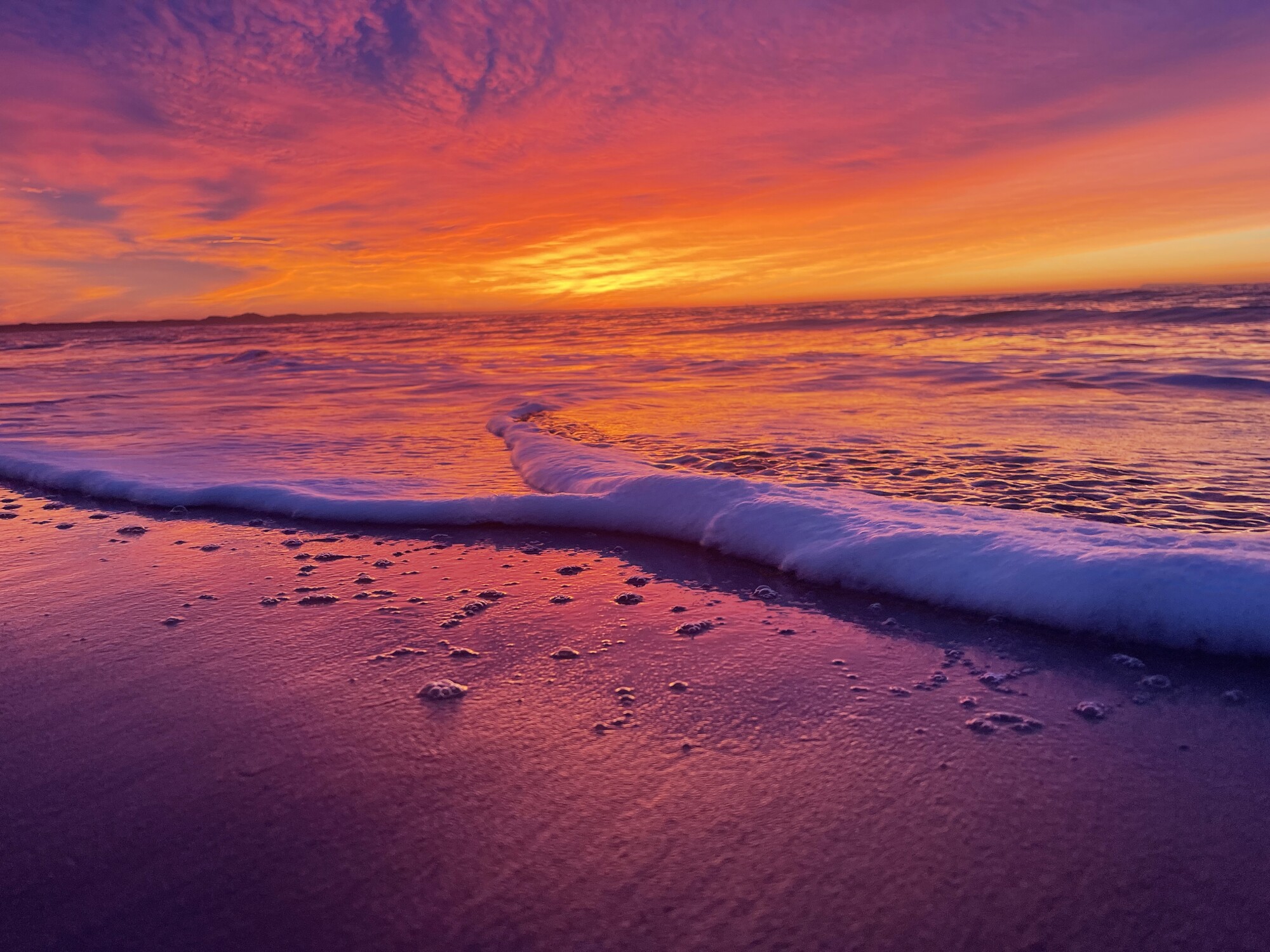 Jun 21, 2021 06:33 AM Central
Karin Hagberg
May 8, 2021 06:02 AM Central
Karin Hagberg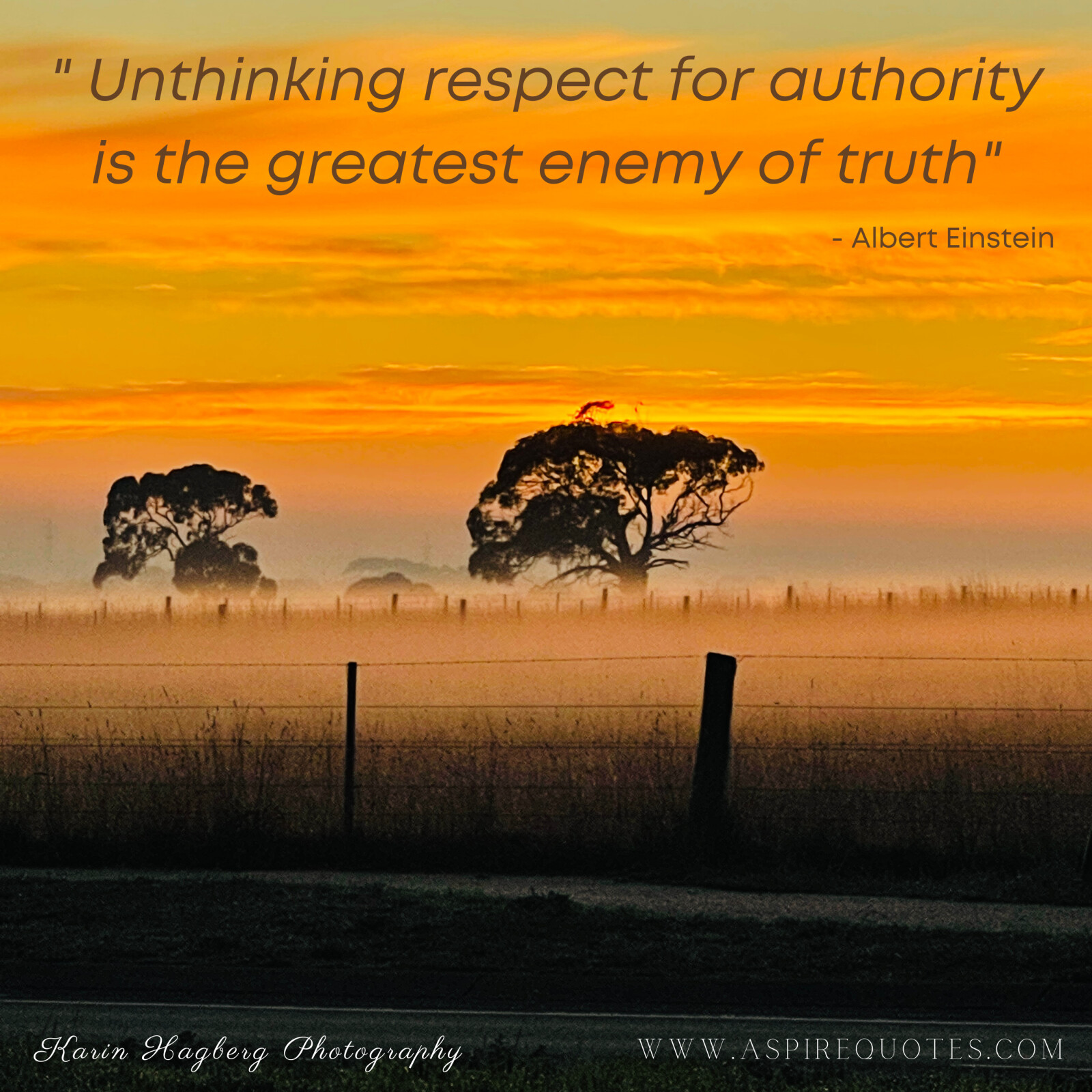 Yesterday morning - the morning of the 7th of May - I witnessed this beautiful sunrise. To me it is a classic Australian landscape with eucalyptus trees and orange sunrises.
The quote is by Albert Einstein - "Unthinking respect for authority is the greatest enemy of truth".
I welcome you to join my Facebook Page called Aspire Quotes - where I post my photographic Quotes.
It's growing fast - now over 6000 likes. CLICK HERE to check it out