Feb 16, 2021 04:32 AM Central
Karin Hagberg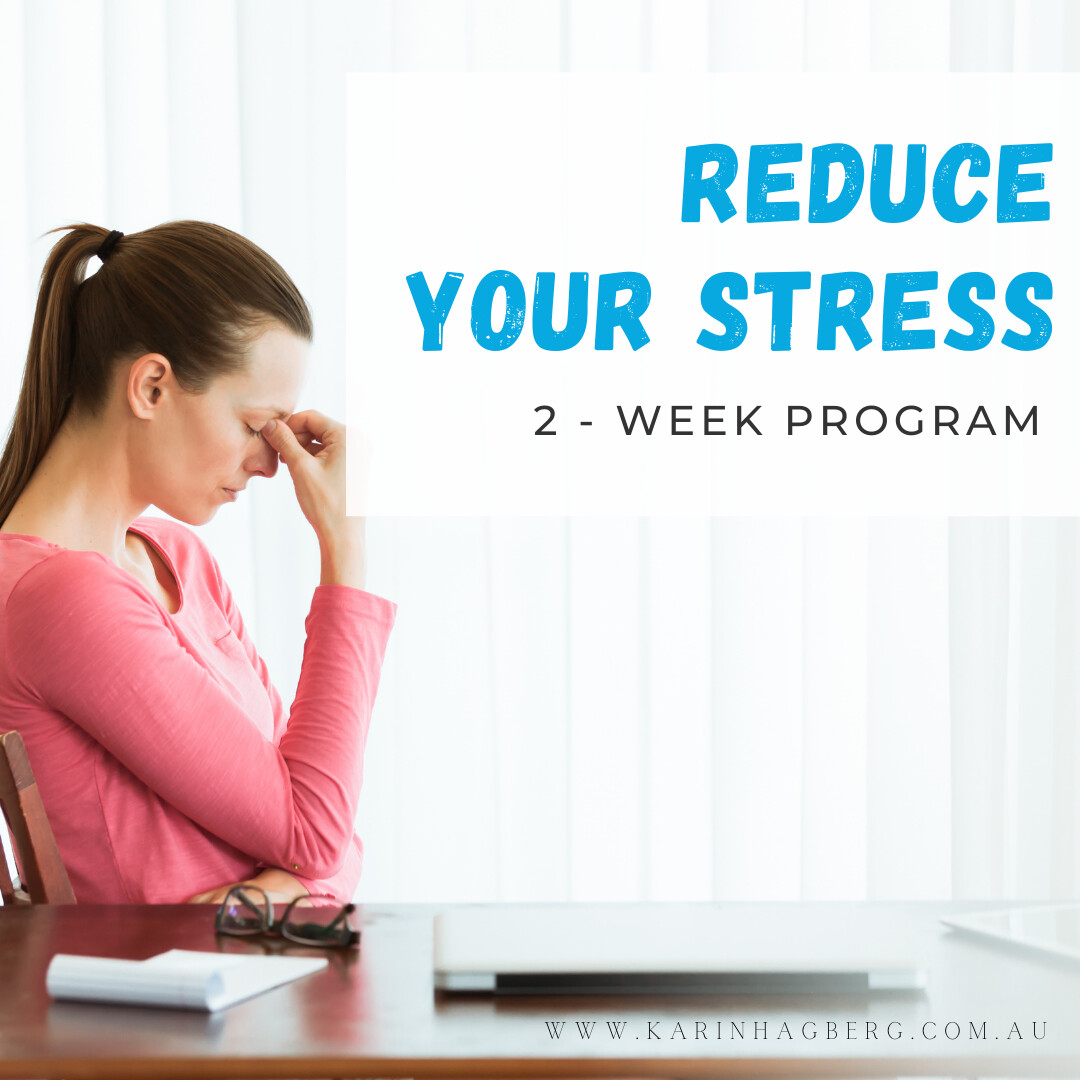 Stress holds us back from being the best we can be.
Aspire is now launching the amazing
REDUCE YOUR STRESS
2-week Habit Coaching Program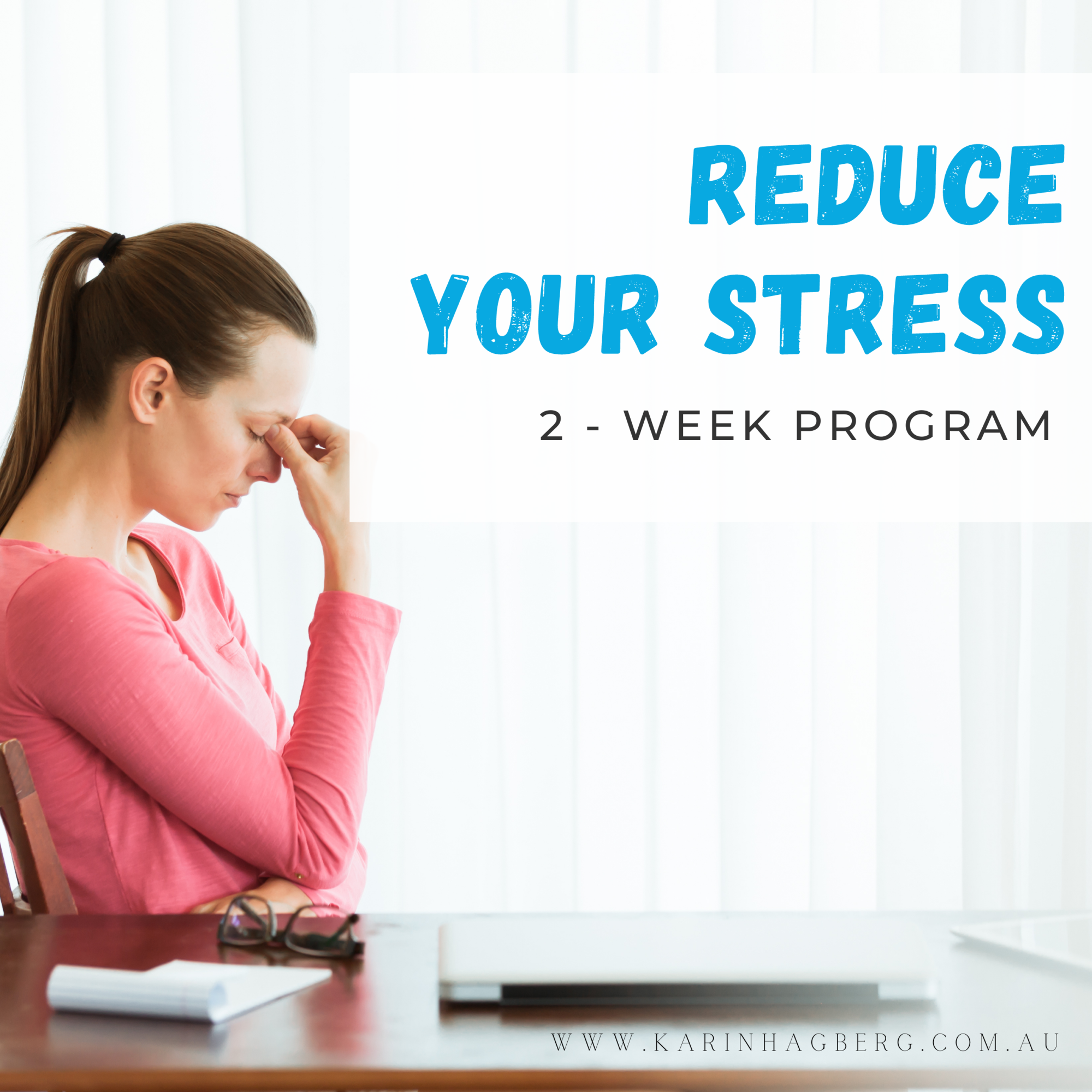 This 2-week habit coaching program encourages you to
reduce your stress by showing you the most effective ways of controlling in all areas of your life.
For the next 2 weeks, I want to challenge you to reduce your stress.
A common theme I see amongst those with high stress levels is a lack of results when trying to
change their body, health and overall quality of life.
Stress simply holds us back from being the best we can be.
Join me for this amazing 2-week Habit Coaching Program.
This program is run through the amazing Aspire Wellbeing App and is so easy to follow.
Jan 28, 2021 07:08 PM Central
Karin Hagberg
Hi,
The world is changing and so are we. People are waking up to that health is important, now more than ever.
Now is the time to live your soul purpose and to create ultimate wellness.
In today's video I am sharing the first 3 steps on how you can transform your wellness.
CLICK HERE
to get the FREE e-book - Top Tips for Manifesting Wellness
Stay well!