Jun 02, 2022 09:00 AM

–

Jun 02, 2022 08:50 AM

Australian Eastern Standard time
I welcome You to join me for some PILATES - Body Awakening Movement online on Thursday the 2nd of June at 9am. The class goes for about 45 minutes.
All you need is a Mat, your phone, iPad or Computer, internet connection and a willingness to move your body.
You don't need any prior experience. I do give different options in the class.
If you have a major injury, any medical condition or are pregnant make sure you consult your medical practitioner before attending.
The first Class is FREE
- this give you a chance to try it out. You will also receive the
recording
so that in case you cannot make it at that time - then you can do it whenever it suits you. You can of course repeat this workout for as many times as you want.
If you have already done a class then its $12 per session or $8 if you are part of the Body Awakening Movement.
This Program is on Super SALE Right now. Contact me here for more details! You don't want to miss this!
You must CLICK BELOW to register for the class.
I look forward to getting you moving!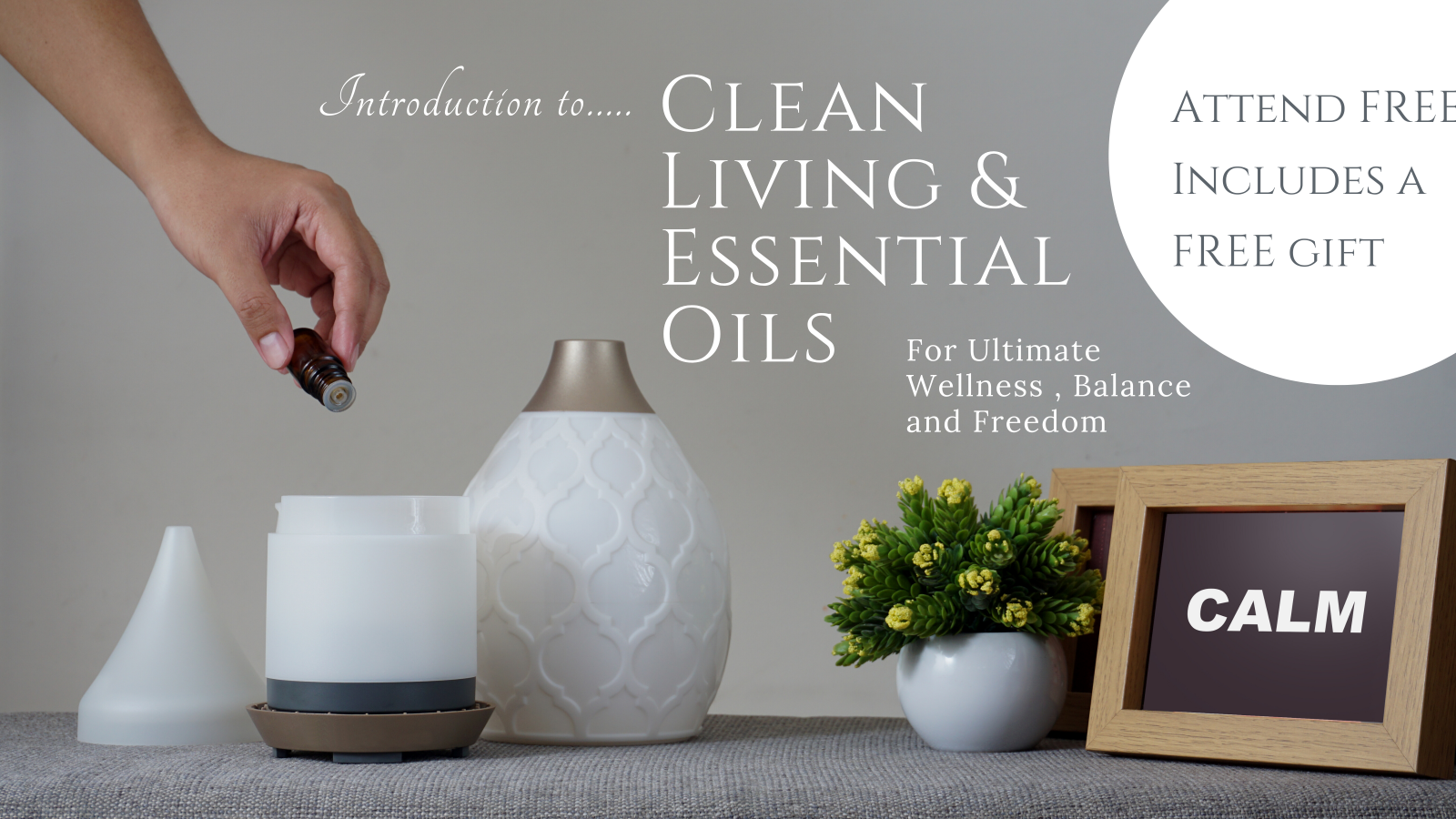 Jun 02, 2022 08:00 PM

–

Jun 02, 2022 09:00 PM

Australian Eastern Standard time
Join us for an introduction to the wonderful world of Clean Living and Essential Oils.
You will learn how therapeutic grade essential oils can help you transform your wellness and life.
This will be a wonderful session with lots of interesting information plus lots of heartfelt sharing.
You will also receive a

FREE e-book

for registering for this event.
Once you have registered you will be sent a link to the online event. I'd love for you to be there in person at the time, but if you can't make it - don't stress, you will be set the recording.
I look forward to seeing you!
Karin xxx