Apr 20, 2021 02:59 AM Central
Karin Hagberg
Are you aware that your thoughts can have either a negative or positive impact on our health and wellness?
Your thoughts can for example relax your body and induce positive physical responses, but when you are stressed anxious or upset these emotions can manifest themselves in form of high blood pressure, head aches or stomach ulcers. The thing is that Your body gives numerous clues that your emotions or thoughts are out of balance or negative.
These may include some of the following: Back Pain, Joint pain, decrease or increase in apatite, chest pain, dry mouth, fatigue, unexplained aches and pains, head aches, high blood pressure, inability to sleep, sexual dysfunctions shortness or breath, upset stomach, weight gain or weight loss.
Your thoughts and emotions have a direct effect on your health and can weaken your body's immune system, making you more likely to get colds and other infections during stressful times. It is important to note that these physical issues are not just due to your thoughts but also due to the fact that when you're anxious or upset, you may not take care of your health as well as you normally would. You may not feel like exercising, eating right, or taking medicine for chronic issues.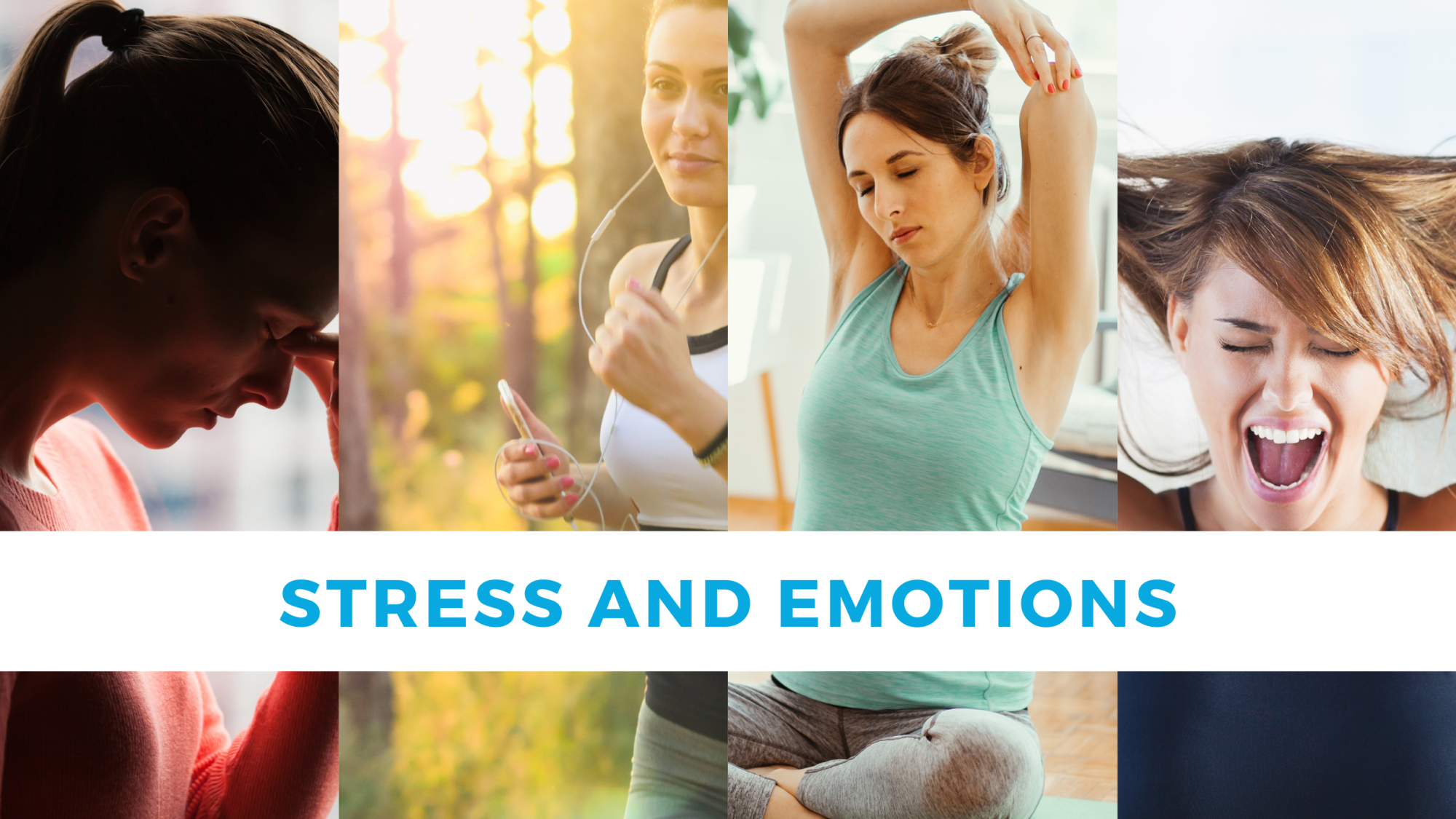 So what about our emotional health. Did you know that exercise has numerous effects on the brain. Research has shown that exercise can produce effects much like an antidepressant and can also improve brain function, allowing you to concentrate longer and think faster. One theory for some of the benefits of exercise is that it triggers the production of endorphins in the body. These natural opiates are chemically similar to morphine, This gives a feeling of euphoria during exercise and lessens the body's response to pain. Animal studies have also found that exercise increases the levels of certain neurotransmitters such as serotonin and dopamine. These neurotransmitters have been linked to elevated mood levels and work much in the same way as antidepressant medication. Most people express they feel good after exercise. I certainly know that I feel so much better when I move my body. Exercise does therefor not just have a positive impact on our physical health but also our mental and emotional health and can just as thoughts have an enourmous benefit to our wellness.
Learn about the Reduce Your Stress 2 - week habit program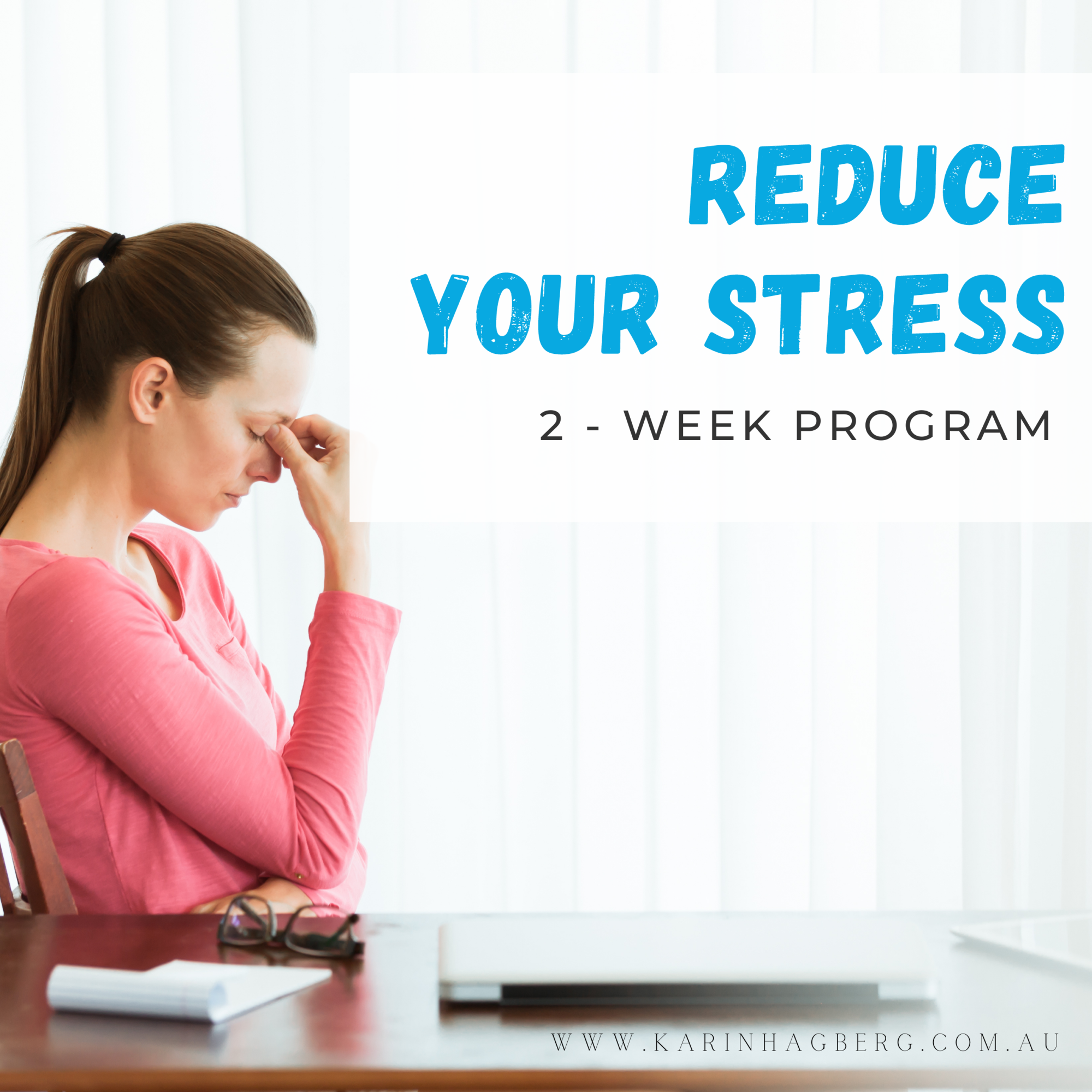 Apr 9, 2021 03:03 AM Central
Karin Hagberg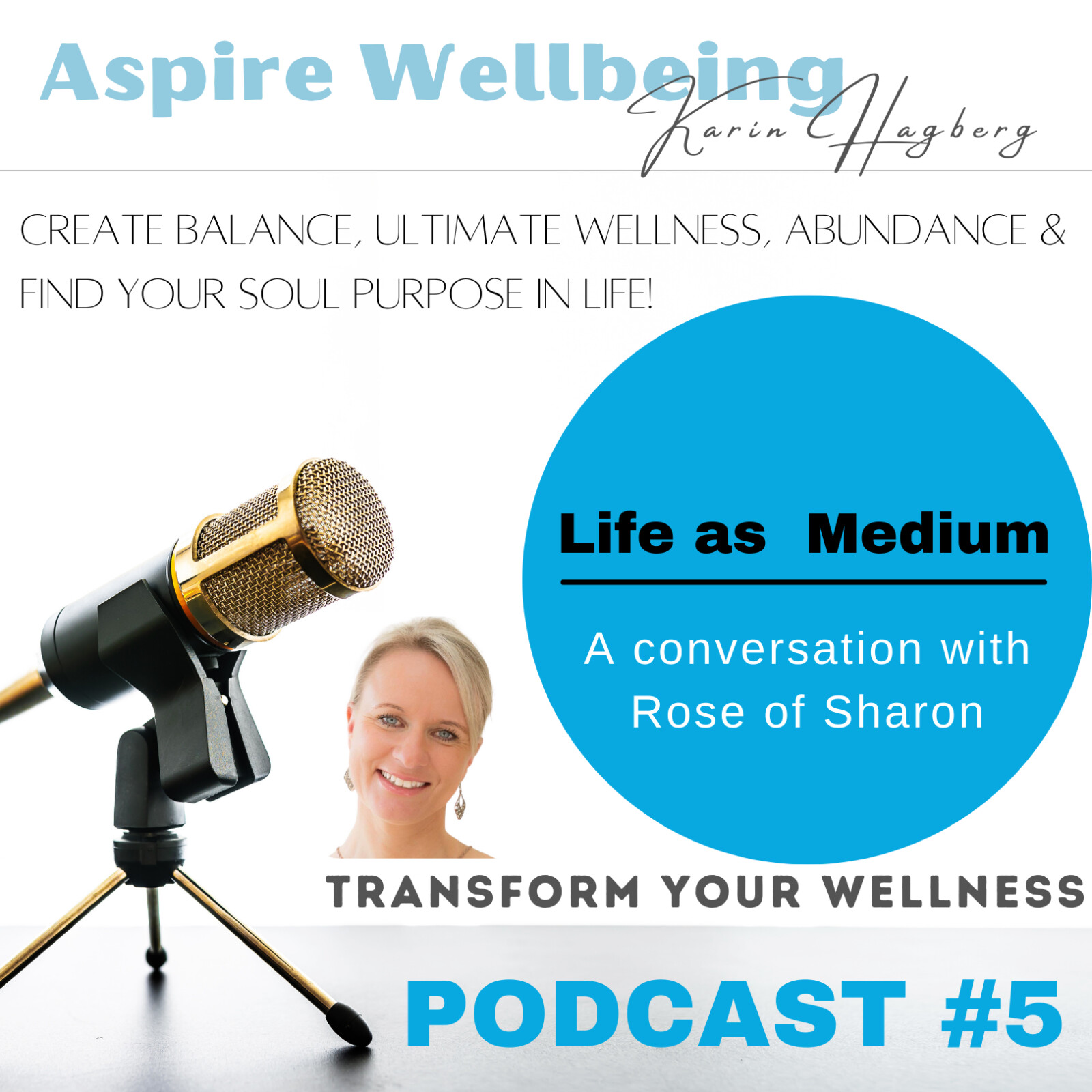 Today I had a heartfelt conversation with my beautiful friend Rose of Sharon from Embracing It All.
I met Rose of Sharon years ago now at one of the Psychic and Wellbeing Expos. I was drawn towards having a chat with her and a little while after that she came down to the Body, Mind and Spiritual Centre that I opened 2016 in Torquay - Aspire Wellbeing. She came down to do psychic readings at my centre and I saw the magic in her work by helping people as a Medium and Spiritual Counsellor. She truly have a special gift and a heart of gold.
Below is a copy of the podcast at PodBean.
You can also have a look at it on YouTube
Mar 28, 2021 04:20 AM Central
Karin Hagberg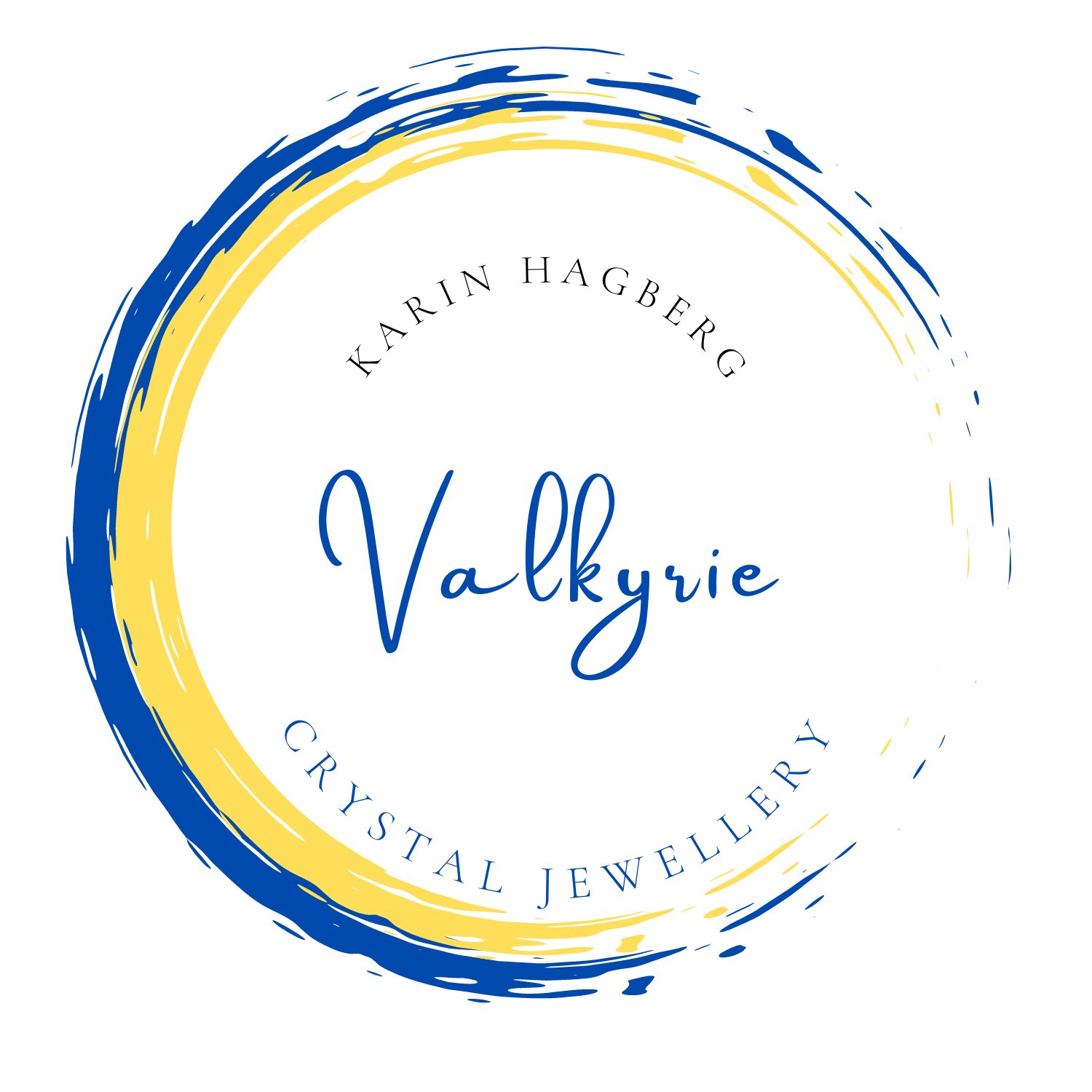 CRYSTAL JEWELLARY
Unique handmade pieces by Karin Hagberg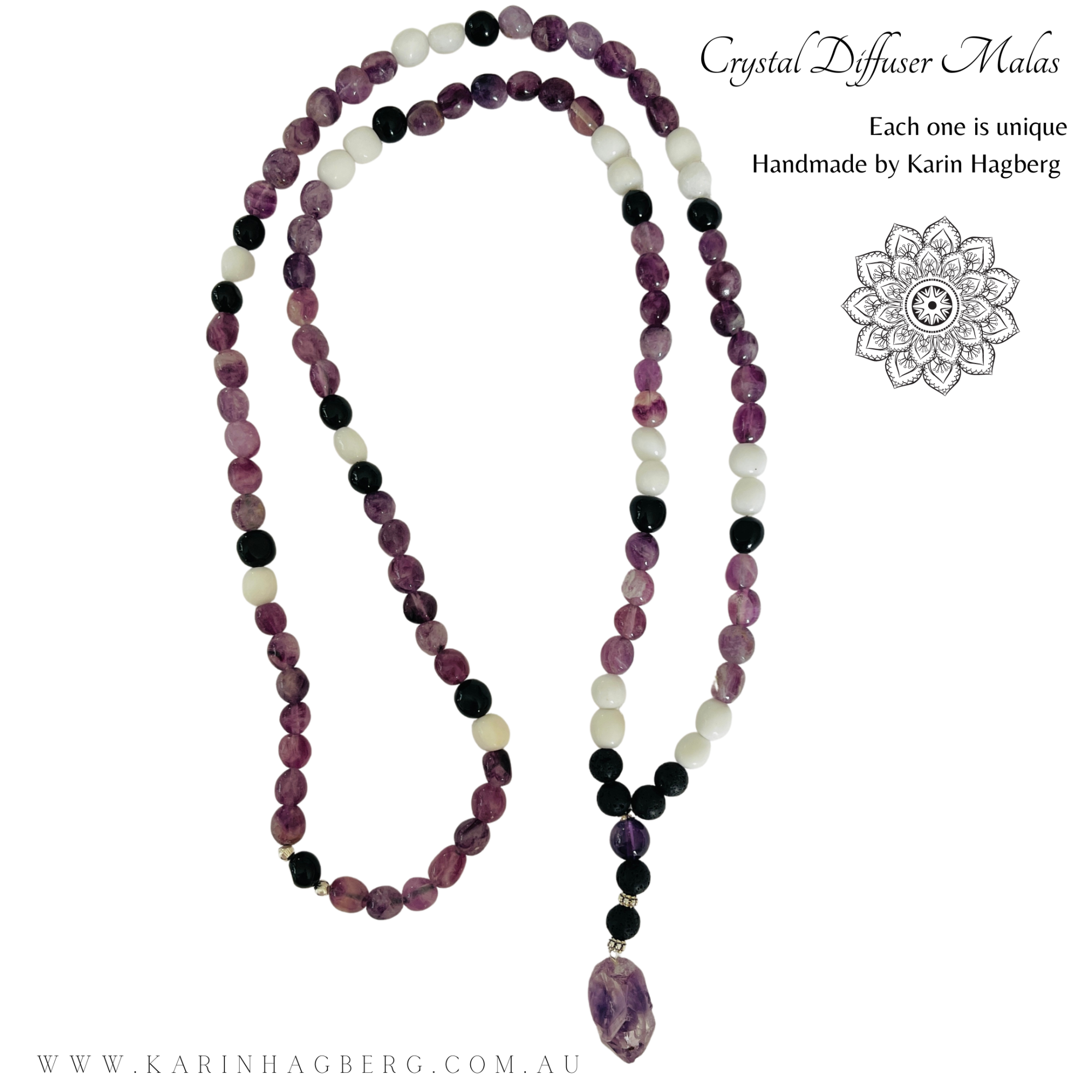 I started to create the "Valkyrie" Crystal Diffuser Malas and bracelets at the end of 2020.
I have always loved craft and creating and as I love crystals and essential oils, making these is something that makes my heart sing.
Female warriors in the Viking Ages were referred to as "Valkyries" and as I have Viking Blood in me and I have that Viking Warrior Spirit in me, I found that this was the perfect name for these powerful pieces of Jewellery.
Each and every piece that I make is made from the highest quality crystals.
I infuse them with healing energy as I make them, and with special intentions.
All pieces have a unique name that comes with a description of all crystals.
The Malas also come in a beautiful hand sewn bag.
Mala Beads have been used in Buddhist and Hindu prayer ceremonies and meditation for centuries. These are typically used to aid in counting the number of repetitions of mantras or phrases. There are typically 108 in a string, and there is usually a decorative tassel on the end of the strand, sometimes adorned further with embellishments or amulets.
All pieces have been cleansed and charged and Reiki infused. All of the designs are exclusive and no two are the same!
Click below to visit our Etsy store for all available designs at the moment