Discovery Transform Life Coaching Session
Do you want to improve the quality of your life but are not sure where to start or how to go about it?
Perhaps you feel stressed, anxious and unsure how to improve you life.
Perhaps you feel a little stuck. Perhaps you feel all "alone" and am not sure how to go about improving your life.......
it all starts with a little discovering about
ourselves.....
Every person has a unique perception and experience for he world which is based on their personal conditioning and mental programming in the brain.
We all see the world with different eyes and therefor in our own unique way.
Our perceptions are influenced by our mental and emotional states as well as our beliefs and inner conflicts. This creates a model of our world that generally sabotages us and limits our potential in life.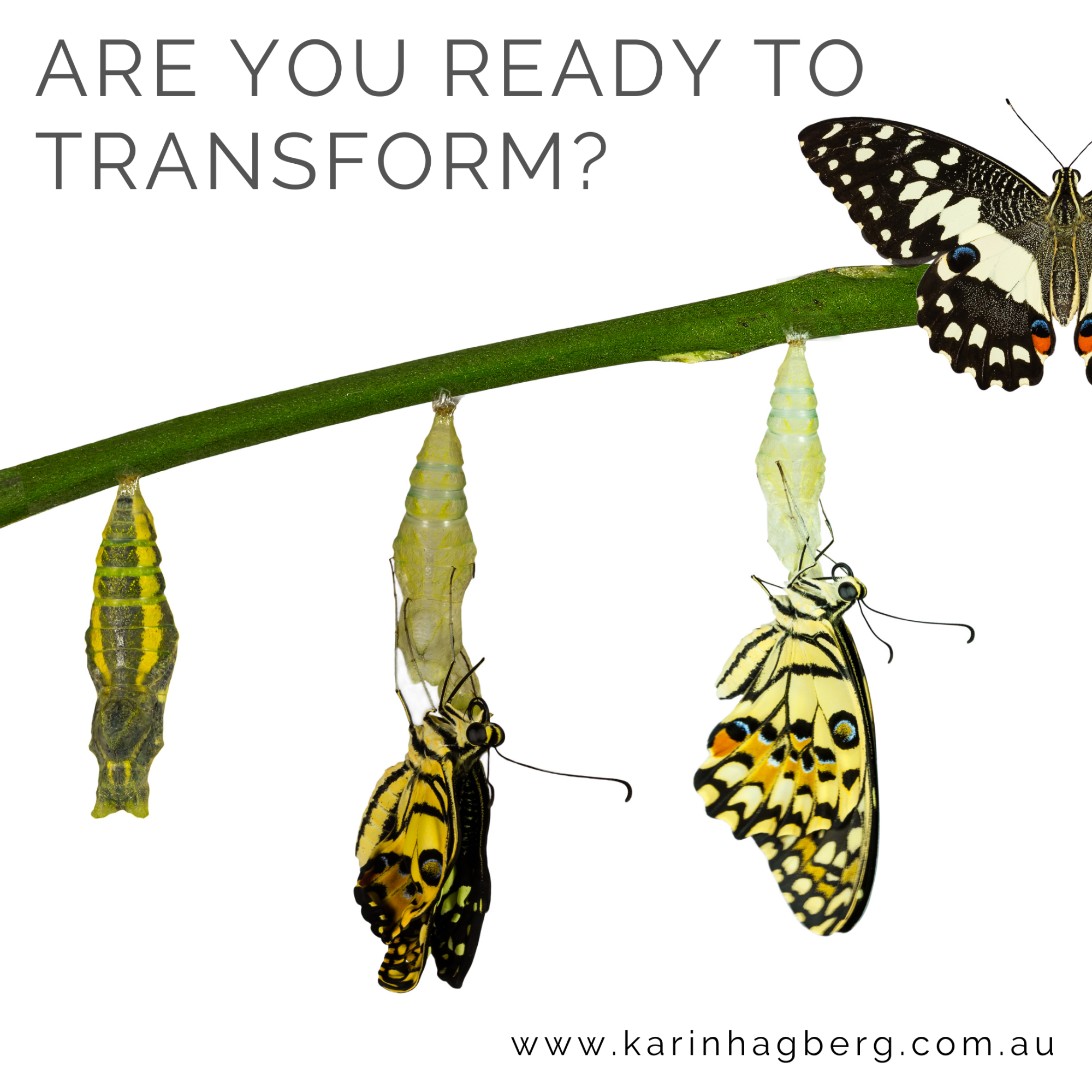 In the discovery Transform Life Coaching session you will
Become more self-aware
Realise your own potential by uncovering and then eliminating destructive thought and behavioural patterns in life
focus on a solution to your problems
discover new helpful beliefs so that you can transform your life
look at where you are today and what you are willing to do to get to where you want to be
explore the resources and solutions that you need to create a life that you love
unlock your innate potential which will maximise your performance
Release things about you that are smile not true - so that the real truth can reveal itself
Transform Coaching Sessions with Karin is about updating and changing our conditioning and mental filters in order to live the life we truly desire.
It is about helping us see that our model of life can be reprogrammed, that our past wounds can be healed
which in turn will release us to experience life in a more empowering, positive, happy and fulfilling way.