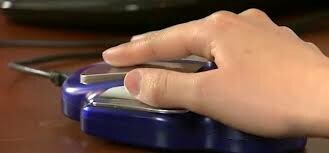 ZYTO scans are organised into what are called biosurveys. You've probably filled out a survey before: a series of questions that you provide answers to. A bio survey is similar to a survey, only you don't answer the "questions" consciously - your body answers them directly.
With ZYTO bio communication the "questions" is a logarithmic digital signature in the ZYTO software, which we call a Virtual Item. The answer is found by measuring changes in the electrical properties of your skin, which are then analysed by the ZYTO software.
A biosurvey can be as varied and versatile as any other survey. Some biosurveys are general in nature and include Virtual Items concerned with overall wellness, while others include items relating to specific body areas or systems. There are also bio surveys that deal with environmental factors.