Jan 10, 2022 10:18 PM Central
Karin Hagberg
Have you ever had a feeling - perhaps call it gut feeling, that something does not make sense, or perhaps something is telling you don't do it?
Intuition is available to each and everyone of us. Intuition is a quiet but firm inner voice and can be referred to as God's voice speaking directly to us, the voice of my guardian angel guiding me, a gut feeling that happens without any effort to me. It's knowing something clearly without knowing how you came to know it.
There are many ways we can describe it and you may have your way of describing it too.
Intuition involves no conscious use of the reasoning mind.
The Latin word intuition mean "to regard inwards".
This gives you an idea of what intuition is. Intuition comes from within, even though outer things, people or events may be present and a part.
Intuition can work for you in everyday decisions you have to make. It can help you decide what path to take, how to solve a problem and to help you along your life path.
When you open yourself to possibilities, your consciousness will expand, you will awaken and that is the most useful skill you can open yourself up to in life.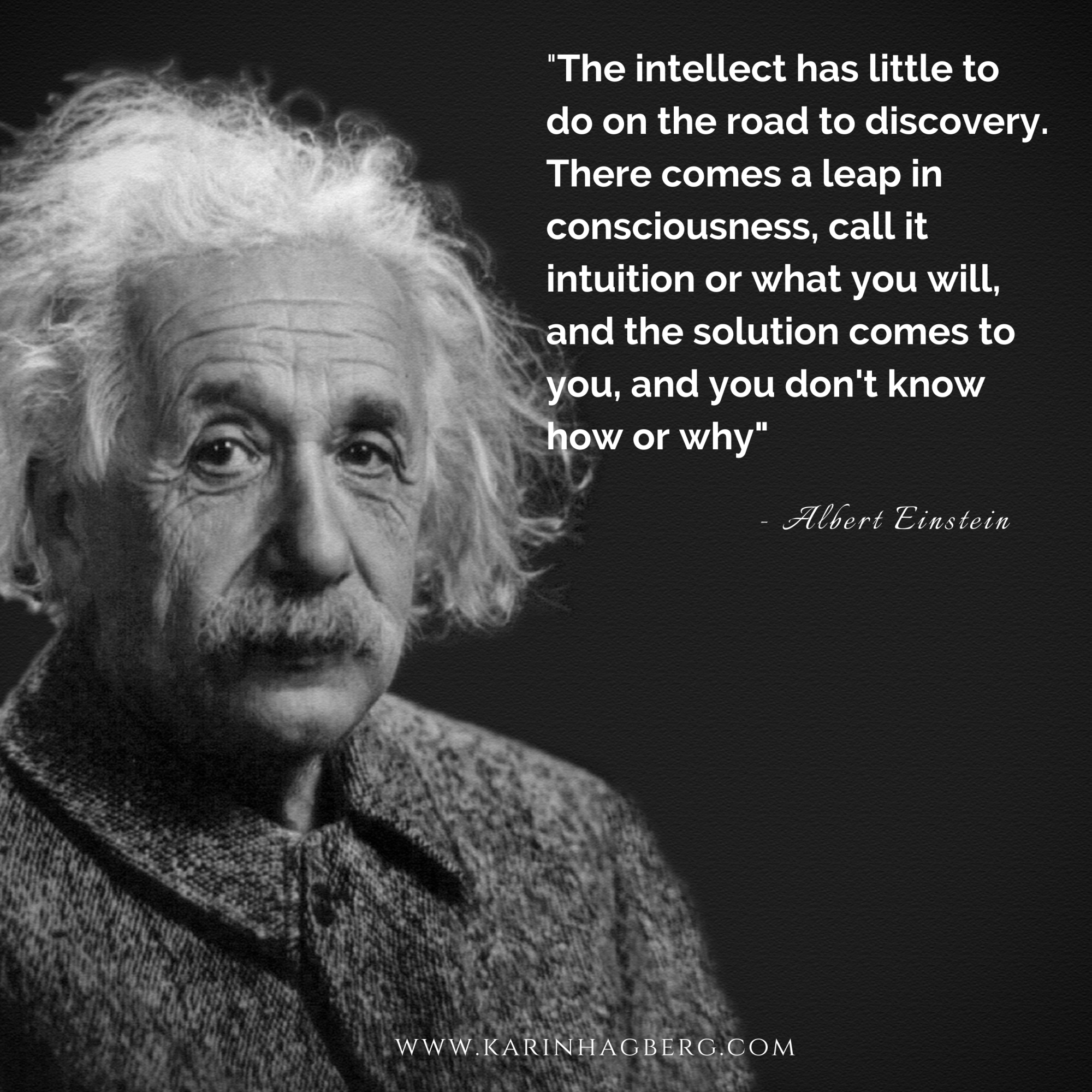 The famous physicist Albert Einstein said
" The intellect has little to do on the road to discovery. There comes a leap in consciousness, call it intuition or what you will, and the solution comes to you, and you don't know how or why"
Join me to awaken your intuition and how to set daily intentions.
Dec 31, 2021 01:58 AM Central
Karin Hagberg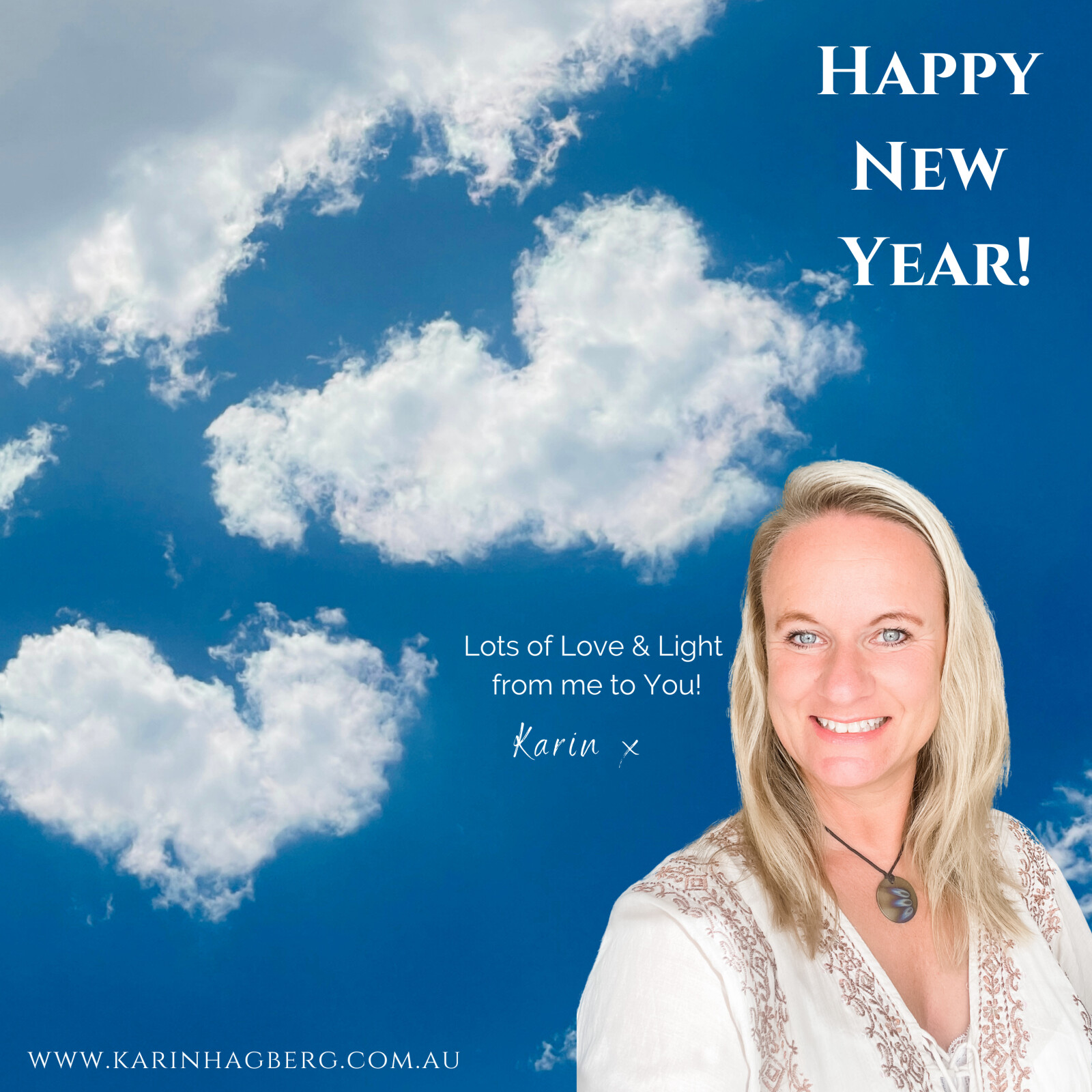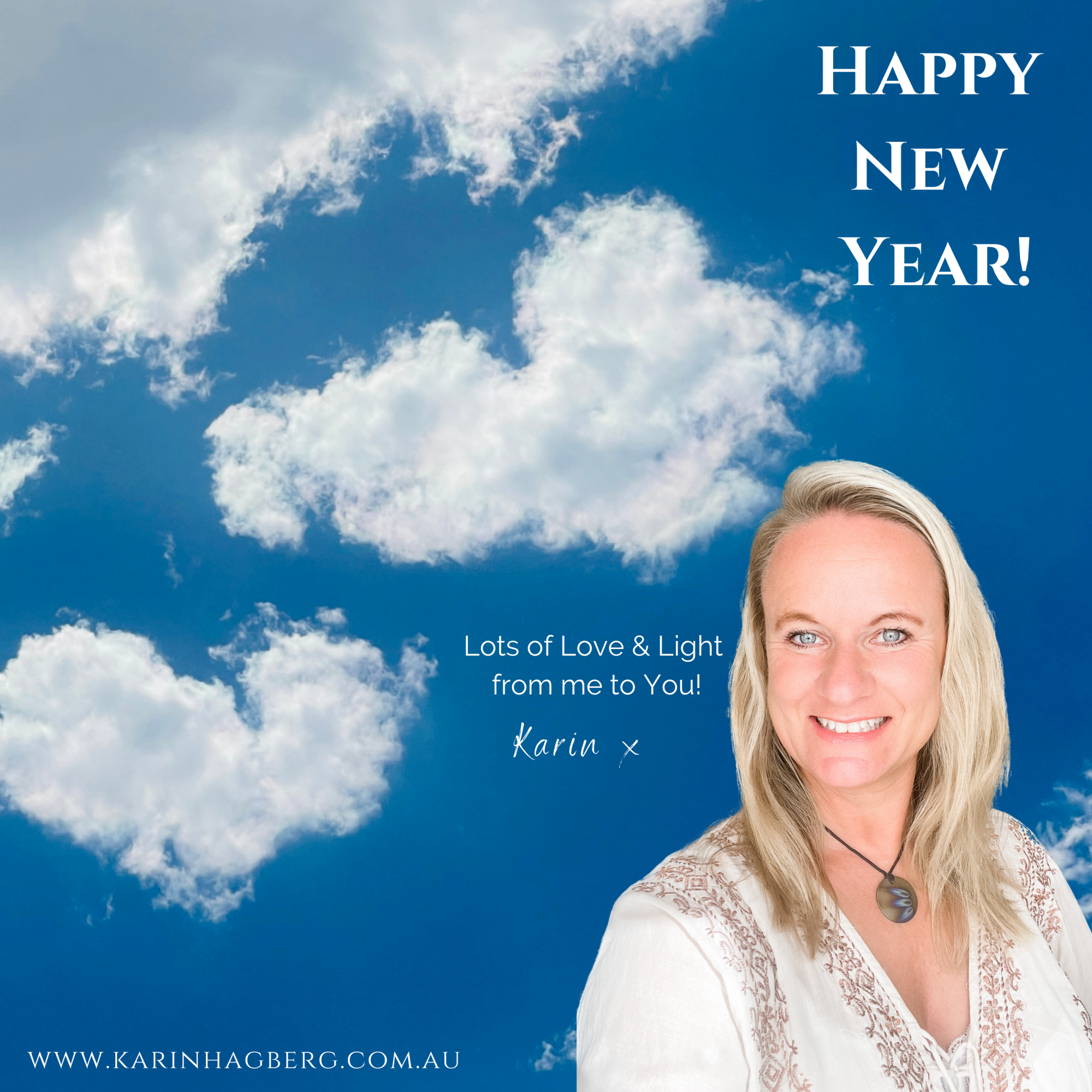 We come to an end and to a new beginning. What a year it's been!
I don't know where to start and end to be honest. It's been huge in so many ways and as it's only a few hours left I take the moment to reflect on the highlights, learning and the times that will be with me for years to come.
I take some time to be grateful for what's been and I take time to dream about what I want to draw into my life for 2022. This is a big year for manifestation. I can feel it in my soul.
As I was looking at the clouds this afternoon, this is what I saw...two beautiful heart shaped clouds. I believe signs are all around us and this was a sign for us.
The heart is the locus of physical and spiritual being, and represents the "central wisdom of feeling as opposed to the head-wisdom of reason". It is compassion and understanding, life-giving and complex.
The heart is the most widely recognised and universally known symbol of love.
The last Book of the Bible – Revelation – speaks of Jesus returning in the clouds in Revelation 1:7 "Behold, he cometh with clouds; and every eye shall see him, and they also which pierced him: and all kindreds of the earth shall wail because of him. Even so, Amen."
Let's pray for a world awakening 2022.
I am grateful for You who read this....again...you reading this must be a sign....
Dec 27, 2021 12:20 AM Central
Karin Hagberg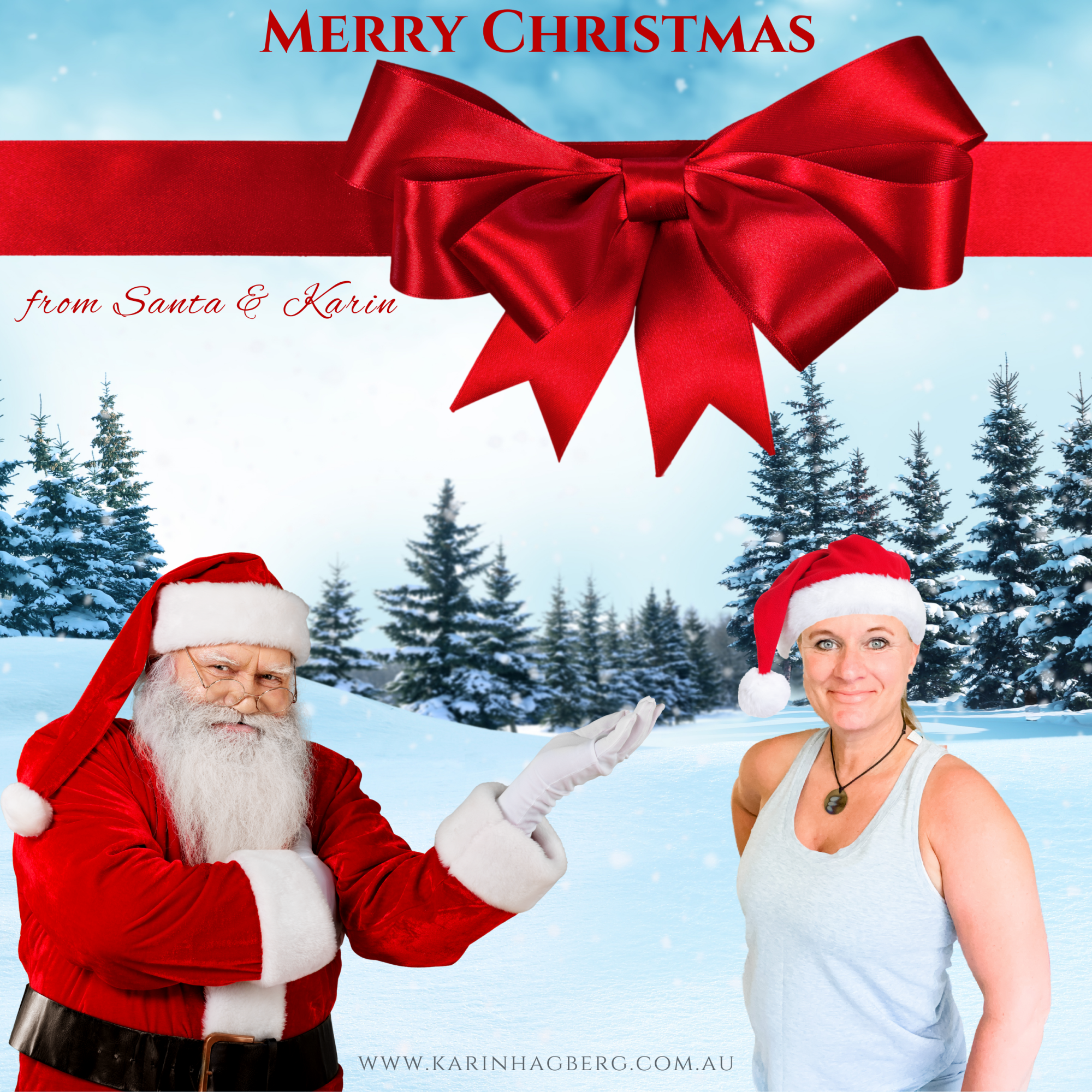 Hi,
I hope you had a lovely Christmas. Christmas can be joyful but it can also be sad. Everyone experiences it differently and that's Ok. Now we are on the other side and in the between days - in between Christmas and 2022!
A New Year is new beginnings, new dreams and desires and wishes for a good year ahead.
Let's make a joint effort to imagine the most wonderful year ahead - an awakened year - a year of Love, Joy, Peach and compassion.
I envisage a beautiful year, a year when humanity is coming together as one - to put a spectacular show on of the human spirit.
Sending Love and Light to You,