May 27, 2023 09:24 PM Central
Karin Hagberg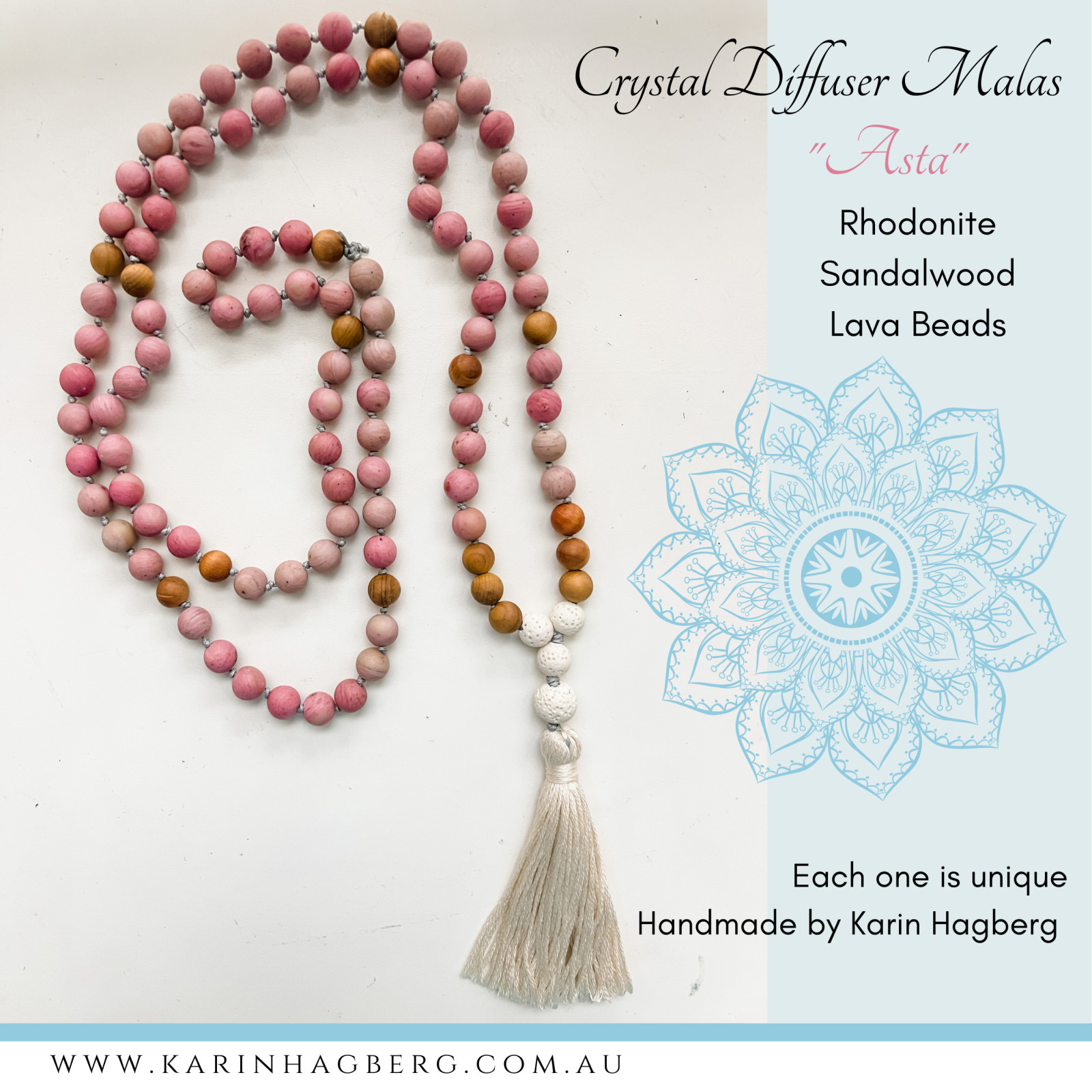 I just made this beautiful crystal diffuser MALA which is made from the crystal Rhodonite. It also has cream lava beads and sandalwood which you can put pure essential oils on for a beautiful diffuser effect.
Rhodonite is a stone of compassion, an emotional balancer that clears away emotional wounds and scars from the past, and that nurtures love. It stimulates, clears and activates the heart. Rhodonite grounds energy, balances yin-yang, and aids in achieving one's highest potential.
All my Valkyrie Jewellery pieces are unique and handmade and infused with reiki energy.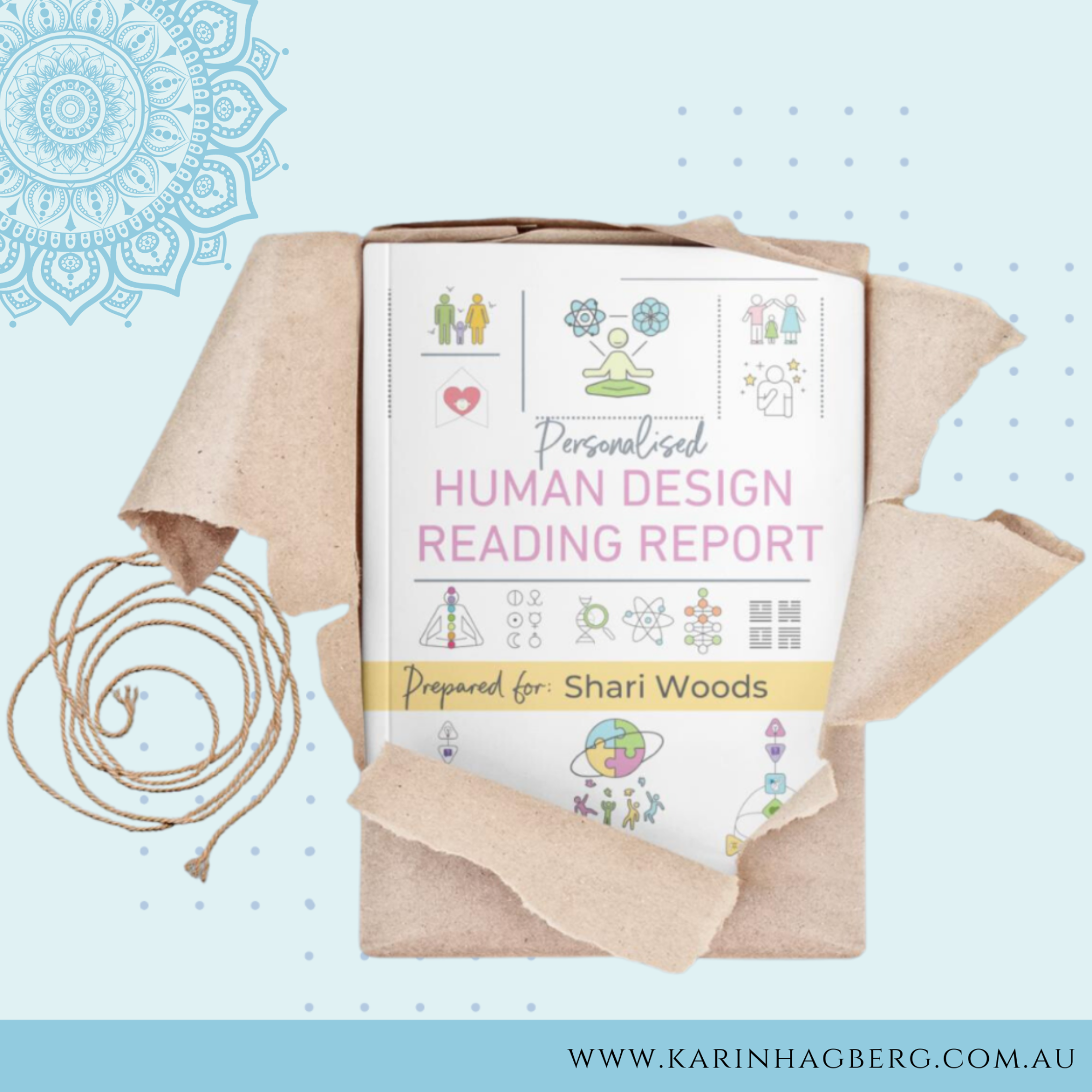 Understand what makes you different from everyone else and learn the profound insights into
your psychology, along with strategies and techniques for making correct decisions,
ultimately leading to a life of more ease and fulfillment.
Mar 28, 2021 04:20 AM Central
Karin Hagberg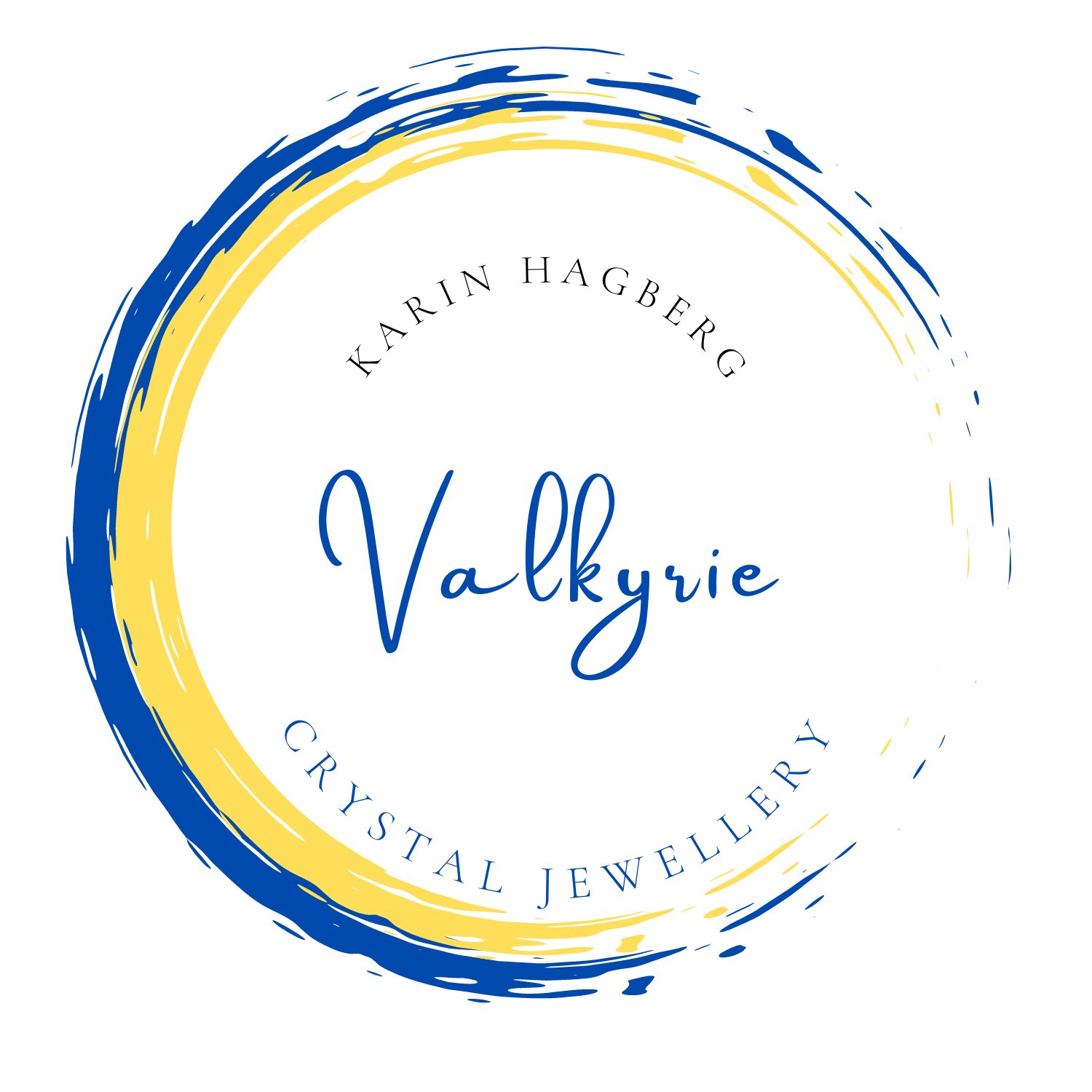 CRYSTAL JEWELLARY
Unique handmade pieces by Karin Hagberg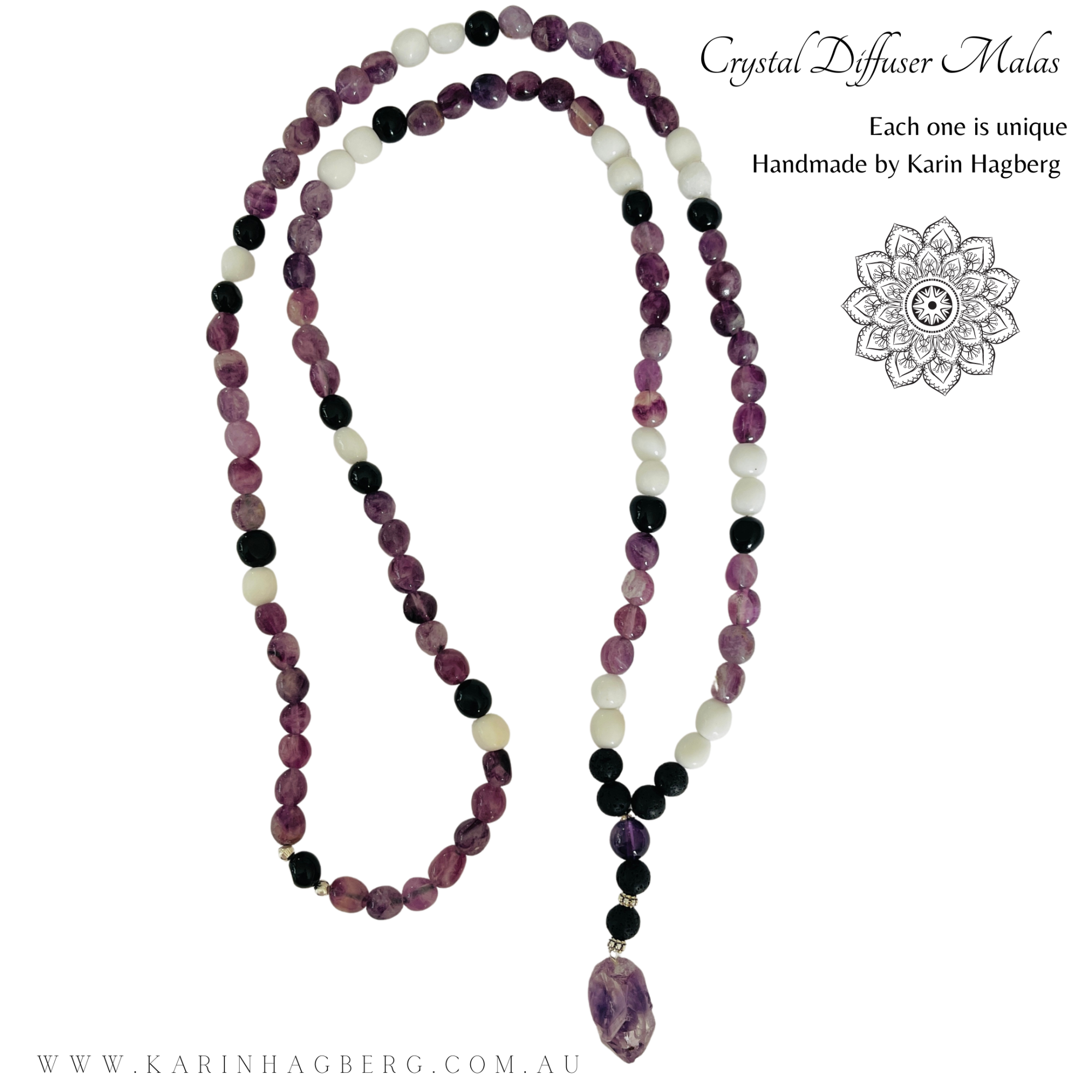 I started to create the "Valkyrie" Crystal Diffuser Malas and bracelets at the end of 2020.
I have always loved craft and creating and as I love crystals and essential oils, making these is something that makes my heart sing.
Female warriors in the Viking Ages were referred to as "Valkyries" and as I have Viking Blood in me and I have that Viking Warrior Spirit in me, I found that this was the perfect name for these powerful pieces of Jewellery.
Each and every piece that I make is made from the highest quality crystals.
I infuse them with healing energy as I make them, and with special intentions.
All pieces have a unique name that comes with a description of all crystals.
The Malas also come in a beautiful hand sewn bag.
Mala Beads have been used in Buddhist and Hindu prayer ceremonies and meditation for centuries. These are typically used to aid in counting the number of repetitions of mantras or phrases. There are typically 108 in a string, and there is usually a decorative tassel on the end of the strand, sometimes adorned further with embellishments or amulets.
All pieces have been cleansed and charged and Reiki infused. All of the designs are exclusive and no two are the same!
Click below to visit our Etsy store for all available designs at the moment