Jan 21, 2021 04:06 AM Central
Karin Hagberg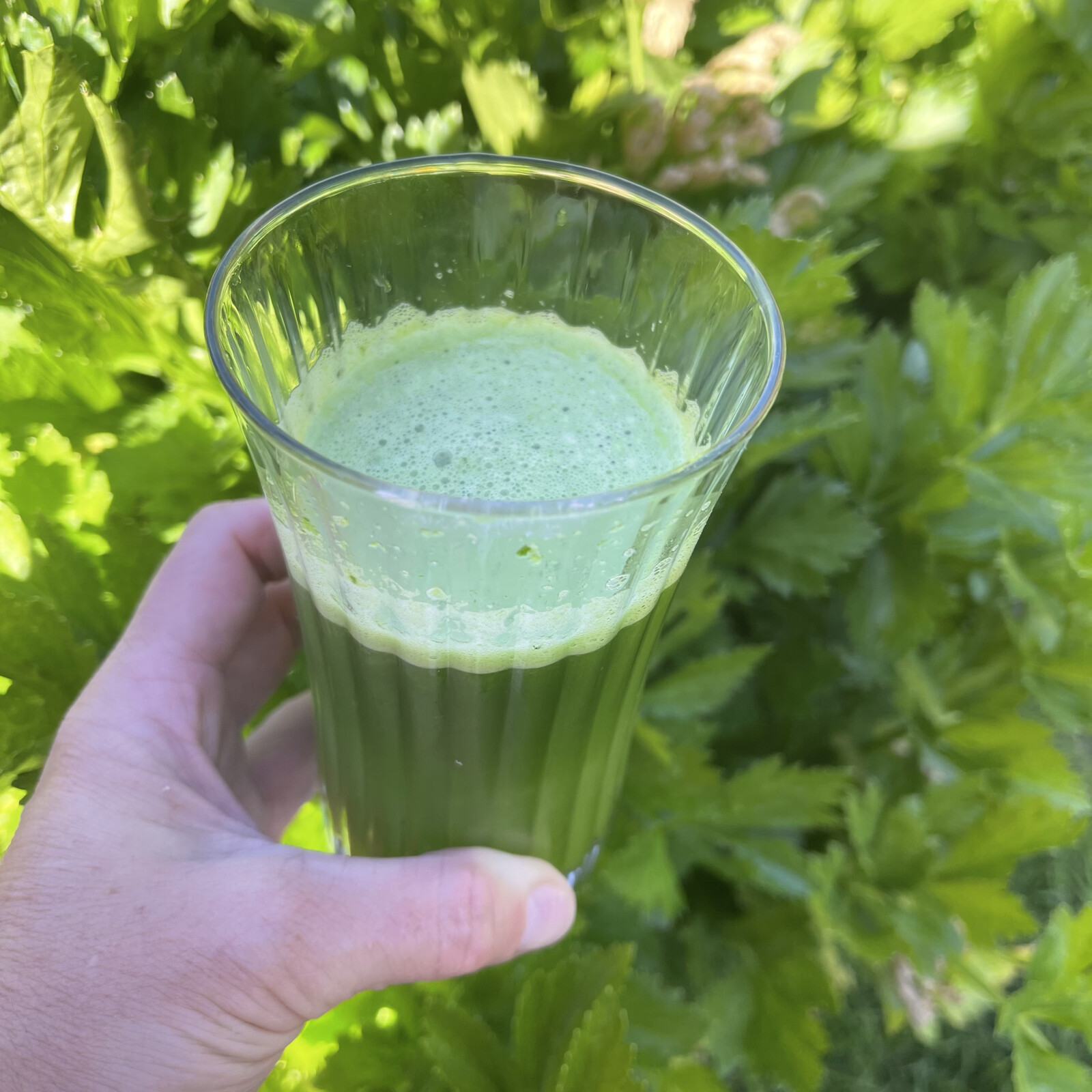 This morning I decided to make a green celery juice. So I went out in the garden and picked some beautiful celery. It's so amazing to be able to pick fresh stuff right outside the window, in the little garden we have turned into a vegetable and herb paradise. We have so many goodies in the garden at the moment. We have had just perfect weather for growing vegetables this spring and summer in Victoria, Australia.
I then checked out what else I had and I found some organic spinach in the fridge, some coconut water and I found one lime in the fruit bowl.
So this is what I ended up putting in the juicer:
Celery, spinach, lime, green golden delicious apples, 2 drops of lime essential oils from Young Living and a splash of coconut water.
It was absolutely beautiful! So, now it will be green celery juice, with little variations, for the next week. Tomorrow I might try putting some fresh ginger in its as I love this and I bought it the other day.
Don't ask me me how much I put in of each. I am an "intuitive" chef and I never or very rarely tend to measure anything. 😂🤩
I suggest, just trust your gut instinct!
To check out the 4-week amazing vegetarian recipe pack>>>>>
CLICK HERE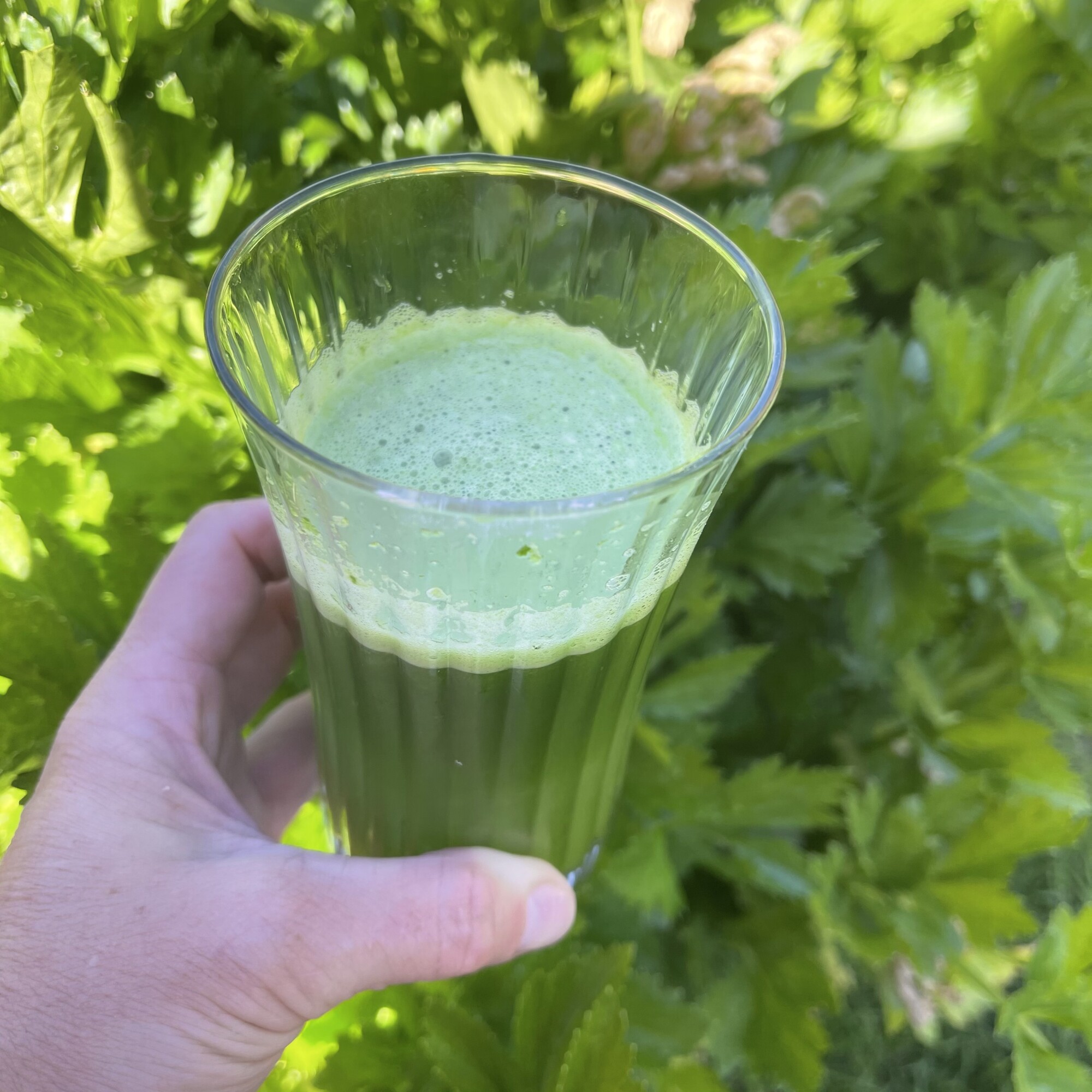 May 11, 2020 02:53 AM Central
Karin Hagberg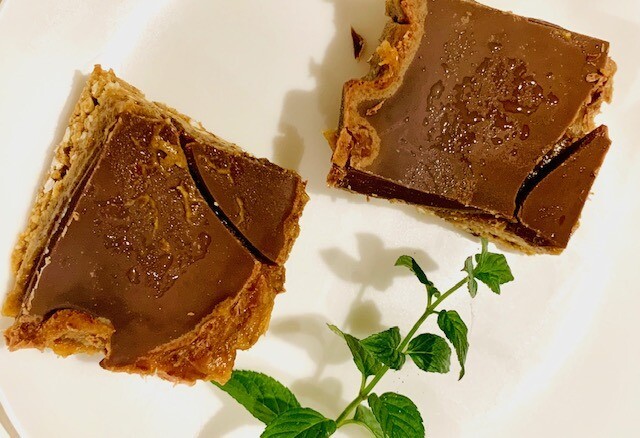 I made my favourite nut free caramel slice for the last Wellness Retreat I held and the participants loved it!!
It's very sweet but has no white sugar so it's a healthier alternative.

The second time I made it I added some Peppermint oil which I really loved but that is an option of course. If you are going to add the Essential Oil make sure you use the Young Living's peppermint as this is a pure, therapeutic grade oil and it's a culinary oil.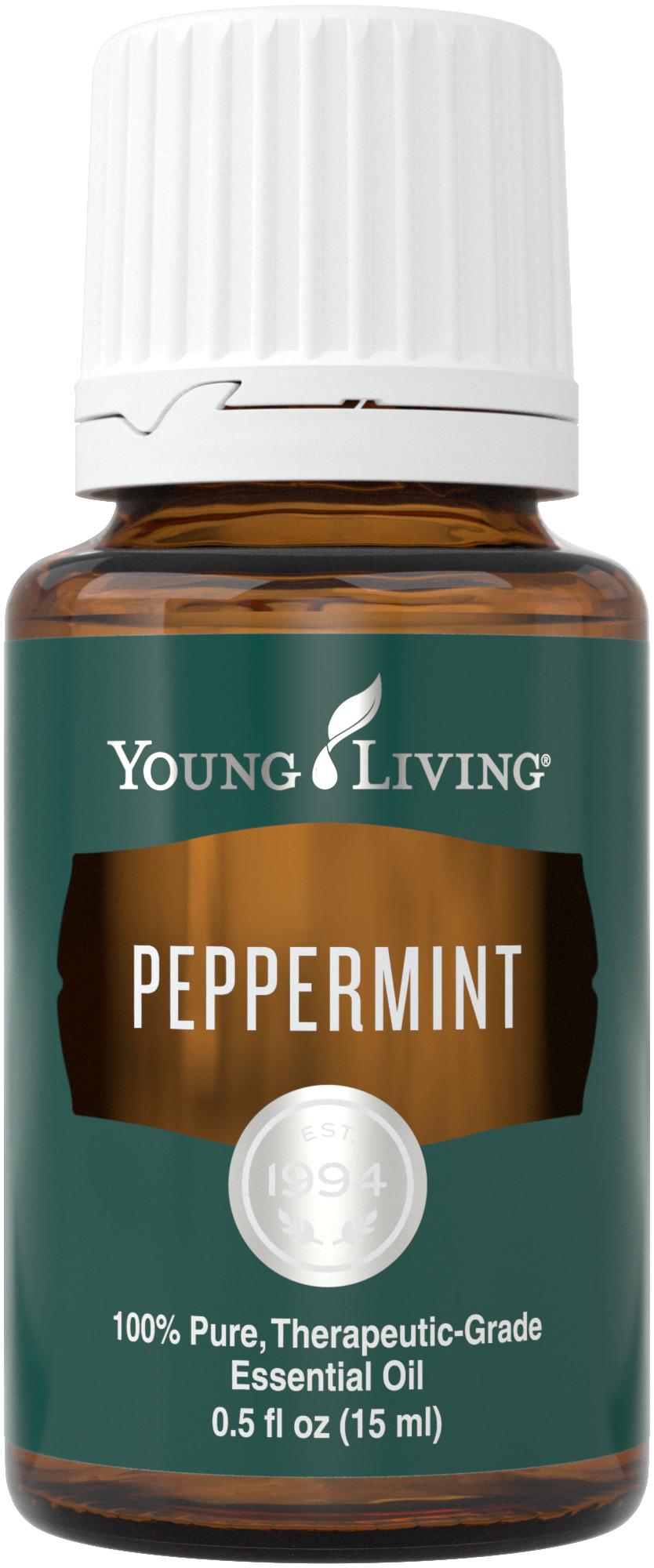 The Base is made up out 1 1/2 cups of plain activated buckwheat and 15 medjool dates. Just combine the who ingredients in a food processor. Keep mixing it until it's evenly combined and so it's sticking together when pressed. Then I press it into a lined 15 x 25cm tin and put it in the freezer for an hour or so.
After that I prepared the Caramel Layer which contains of 30 medjool dates, 2 tablespoons of coconut oil, 60ml water ( 1/4 cup water), 1 teaspoon of vanilla powder and a pinch of salt. I combine all these ingredients in a food processor and keep blending until it's creamy and smooth. I then take the base out of the freezer and put this caramel layer on top and then return it to the freezer for doubt 4 hours.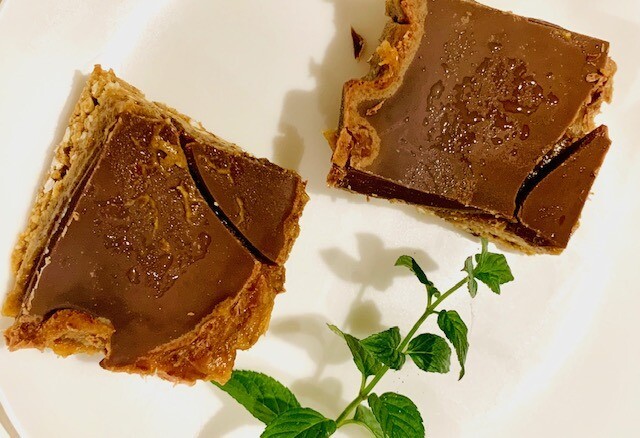 I then prepare the Chocolate layer which contains of 100grams of cacao butter, 1/2 cup cacao powder, 1/4 cup maple syrup and 4 table spoons of coconut oil. I melt it over a double boiler and which is well.

Then I take out the tin from the freezer and put the chocolate layer and return to the freezer for about 30 minutes. If you want to add a few drops of Peppermint oil – do it just before you pour it on.
I return it from the freezer 30 minutes before slicing to allow the chocolate topping to thaw a bit. I slice it with a hot, sharp knife.
Click Here to find out how you can Transform your Wellness