Jan 1, 2021 05:39 AM Central
Karin Hagberg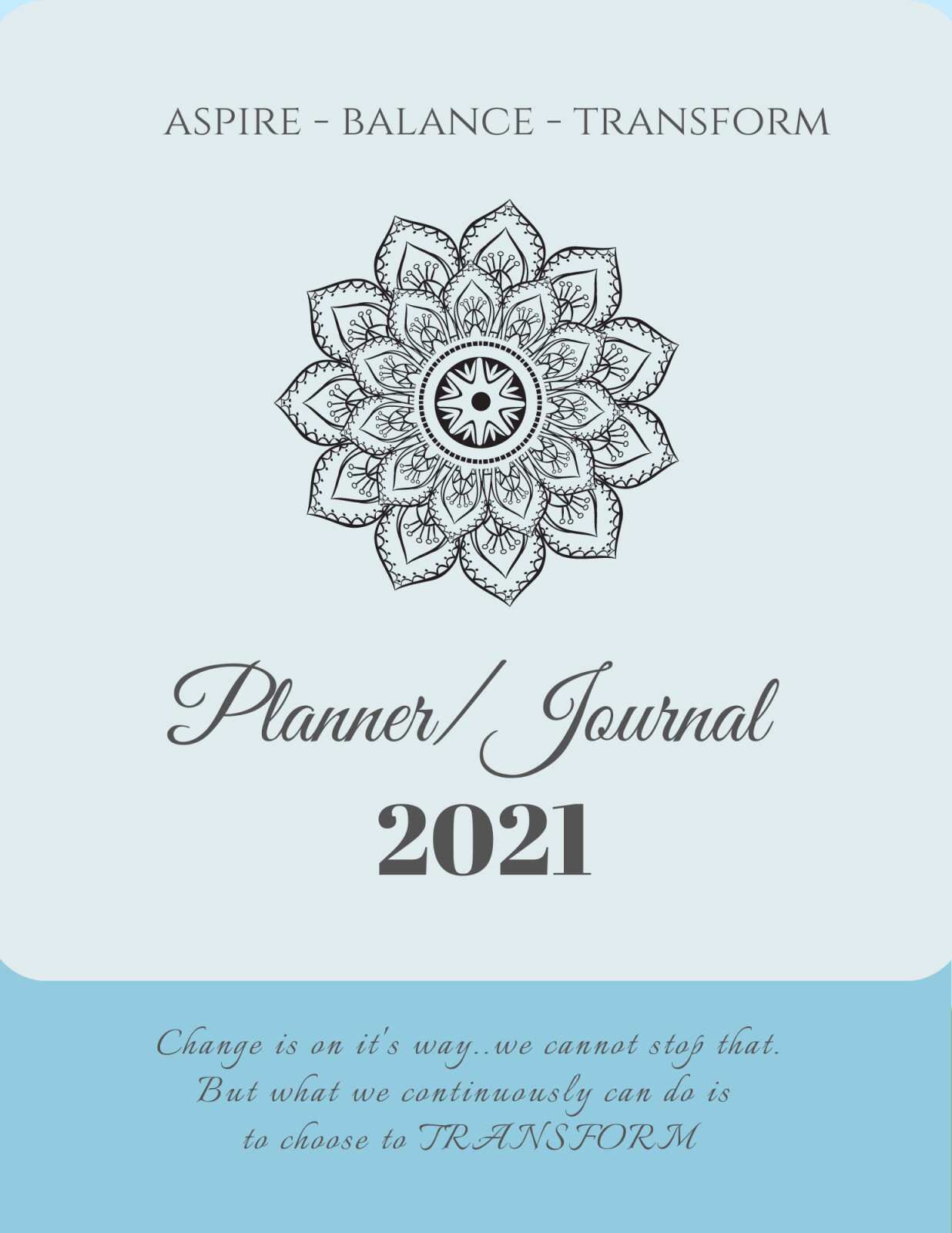 I love creating and I love being organised particularly as a New Year starts.
I have decided to be very organised in 2021, not just because I find it's easier to manage my life. It is also because I have many different things to juggle. Do you feel the same way - that you have a lot to juggle and that you want to be more organised so you can achieve your dreams and goals?
I have created two calendars that you can download for FREE - you can just Click on the Links Below.
I have also created an amazing Tracker and Planner for 2021 with many different pages that you can download and use to make 2021 so much easier to manage.
Have an awesome year ahead - a more organised, joyful and successful!
Karin xx