Jul 24, 2021 11:51 PM Central
Karin Hagberg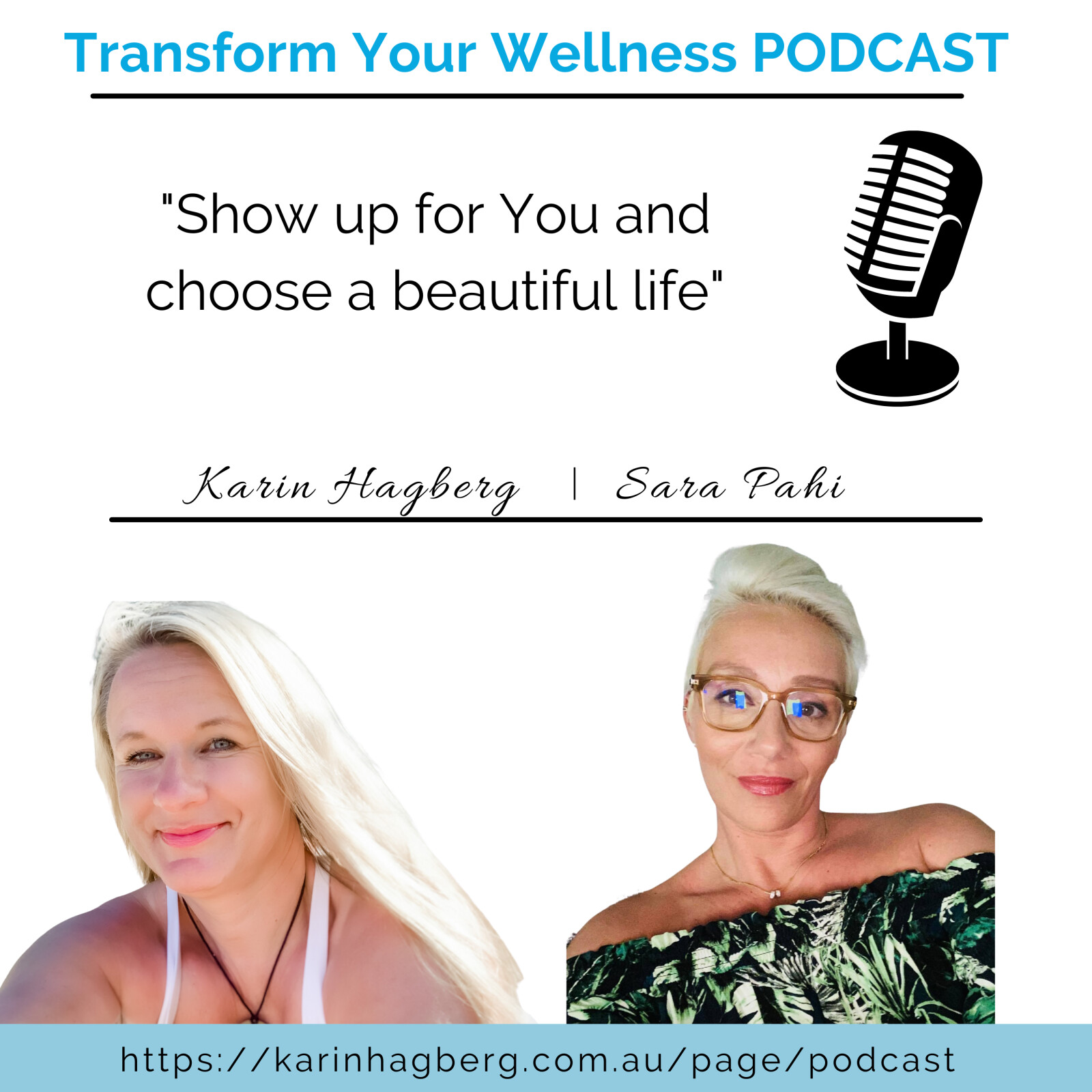 I had the absolute privilege to interview Sara Pahi for my Transform Your Wellness Podcast.
I met Sara a few weeks ago in Torquay when we went down the beach for an early morning dip in the ocean for some cold therapy. At the time my intuition told me that I wanted to know more about this woman as I felt she had an amazing fighting spirit. A few weeks later we connected via Zoom for this interview.
Sara is a mother, wife and she is currently studying to become a life coach.
She was diagnosed with a stage 3 breast cancer 2019 and have gone through 6 surgeries, including bilateral mastectomy & five months of chemotherapy.
She has 4 children (13-25). She is originally from New Zealand but has live in Australia the last 6 1/2years.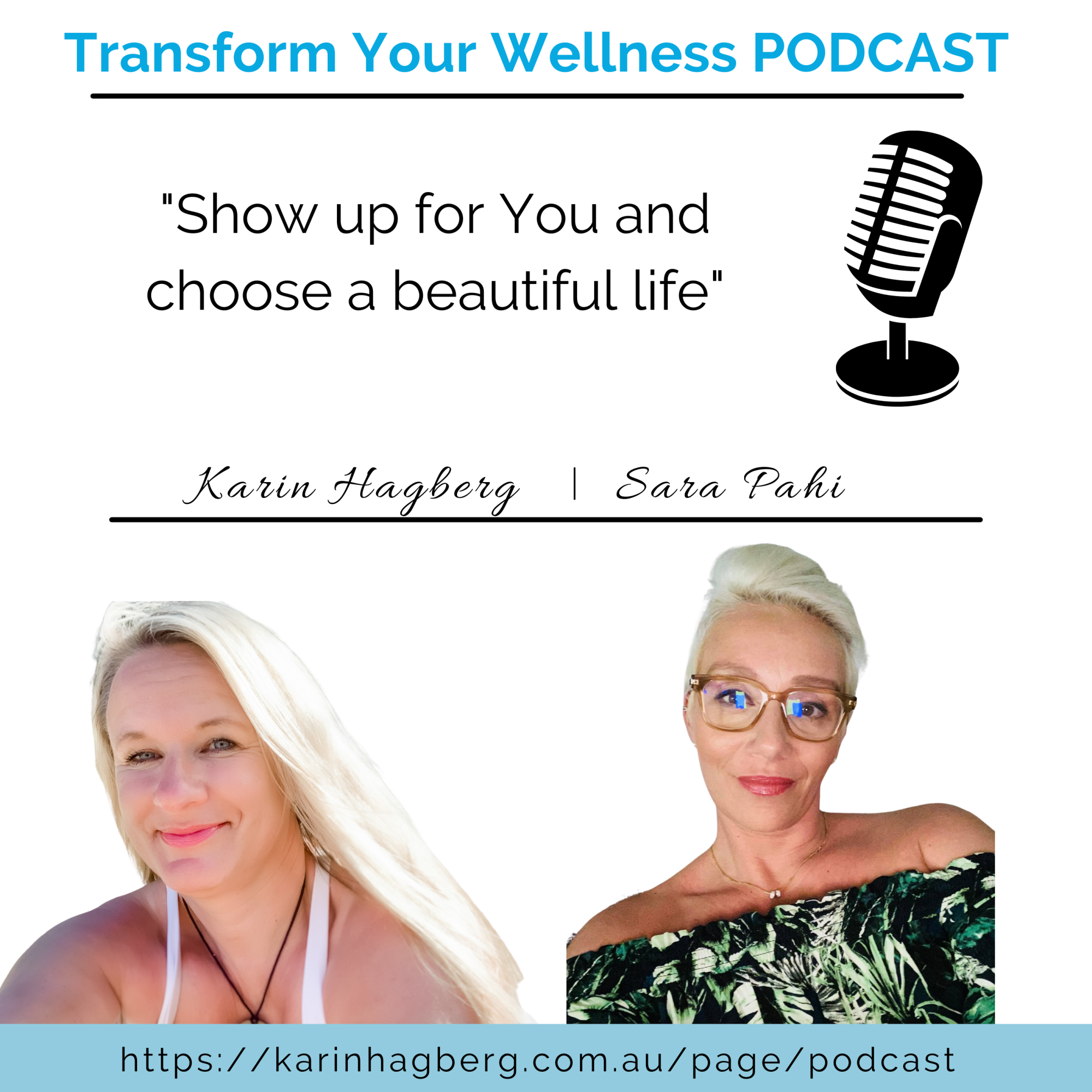 She's worked in the health and fitness industry for most of her life and she was in the army reserve for a few years.
Sara has faced many challenges from mental health, suicide attempts, abuse and domestic violence, eating disorders and cancer.
Sara has learnt from every experience and she believes that she would not be the woman she is today without these experiences.
Sara's passion now is to help others to connect to their potential and live life from there.
You can listen to the podcast below and you can also check out the Youtube video.