May 27, 2023 09:24 PM Central
Karin Hagberg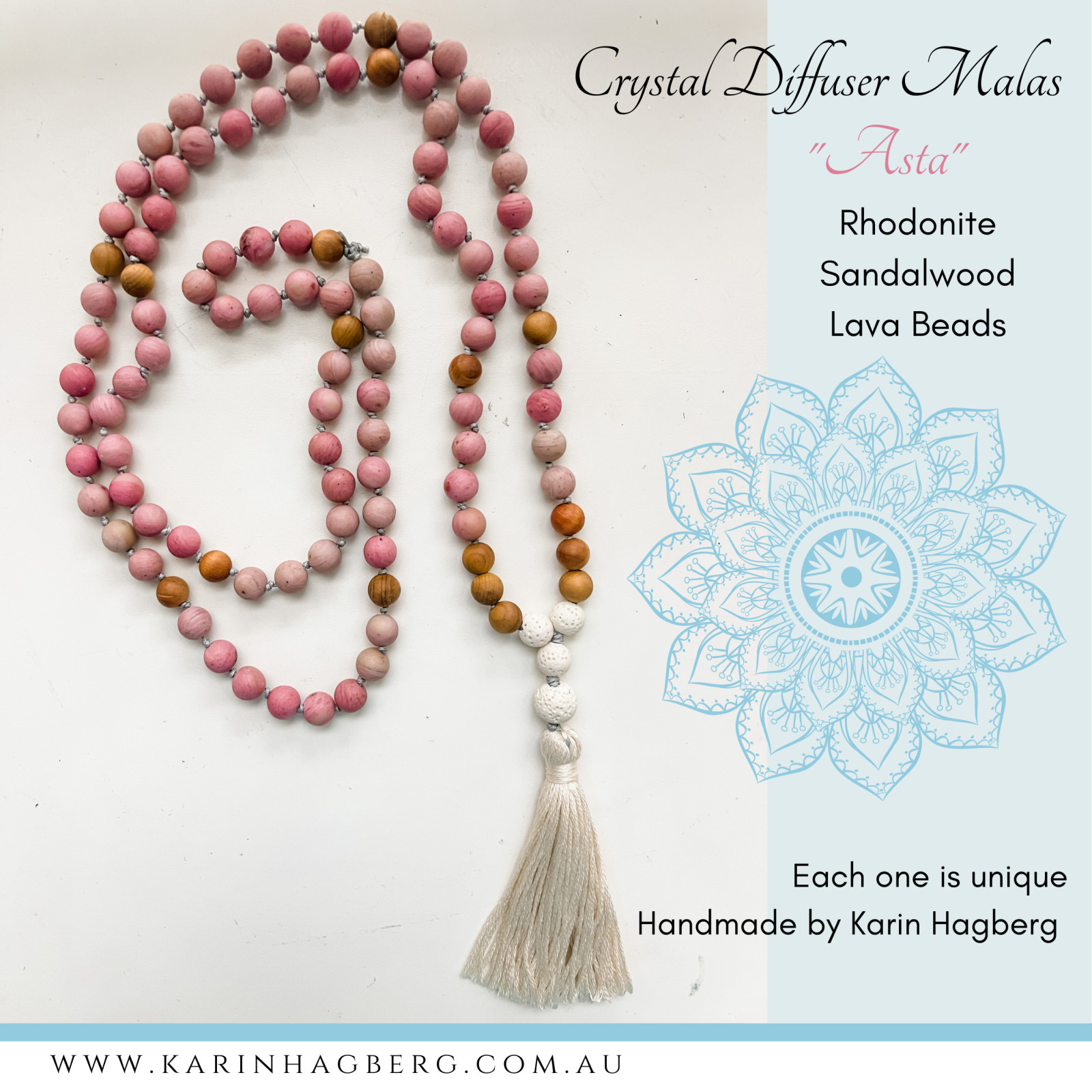 I just made this beautiful crystal diffuser MALA which is made from the crystal Rhodonite. It also has cream lava beads and sandalwood which you can put pure essential oils on for a beautiful diffuser effect.
Rhodonite is a stone of compassion, an emotional balancer that clears away emotional wounds and scars from the past, and that nurtures love. It stimulates, clears and activates the heart. Rhodonite grounds energy, balances yin-yang, and aids in achieving one's highest potential.
All my Valkyrie Jewellery pieces are unique and handmade and infused with reiki energy.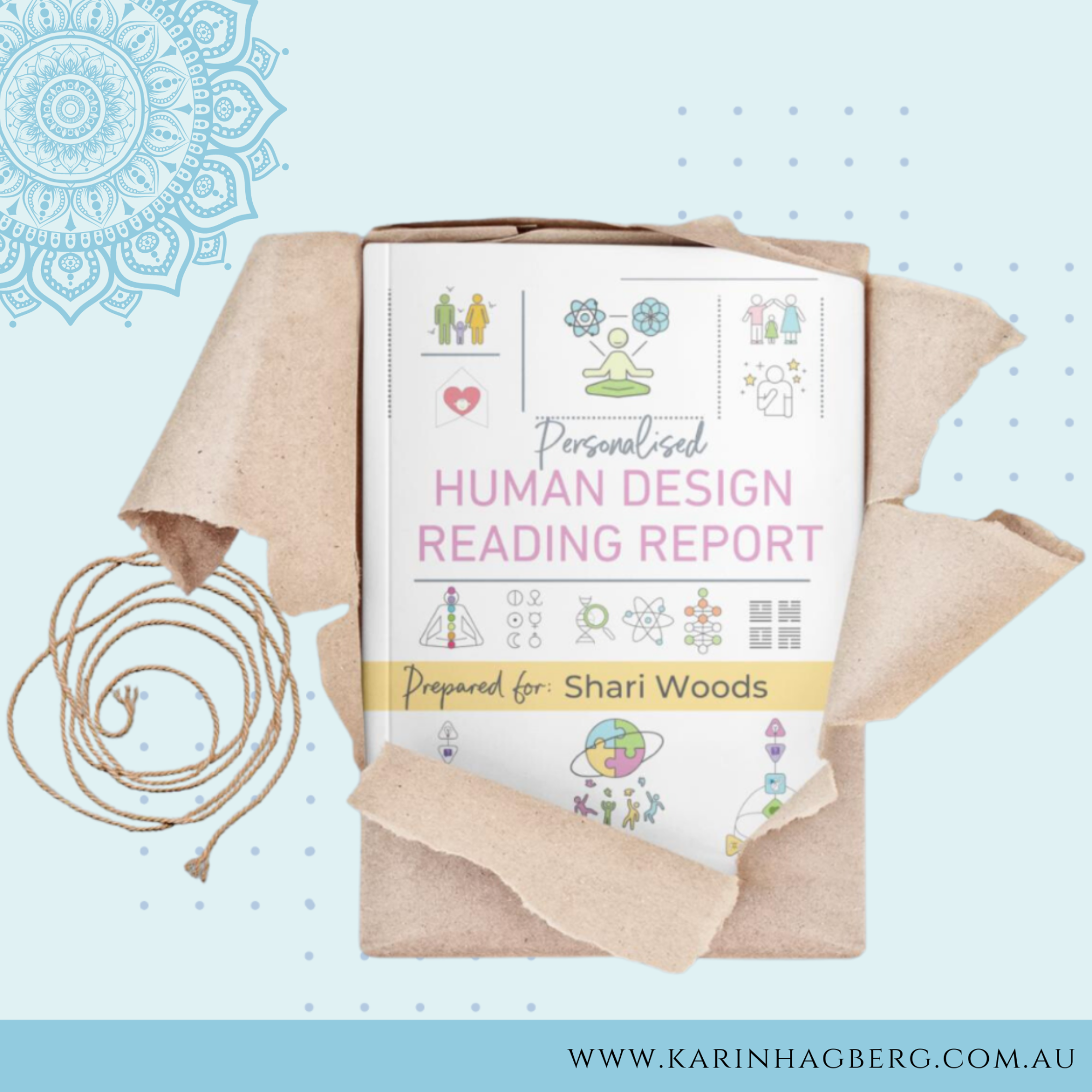 Understand what makes you different from everyone else and learn the profound insights into
your psychology, along with strategies and techniques for making correct decisions,
ultimately leading to a life of more ease and fulfillment.