Apr 9, 2021 03:03 AM Central
Karin Hagberg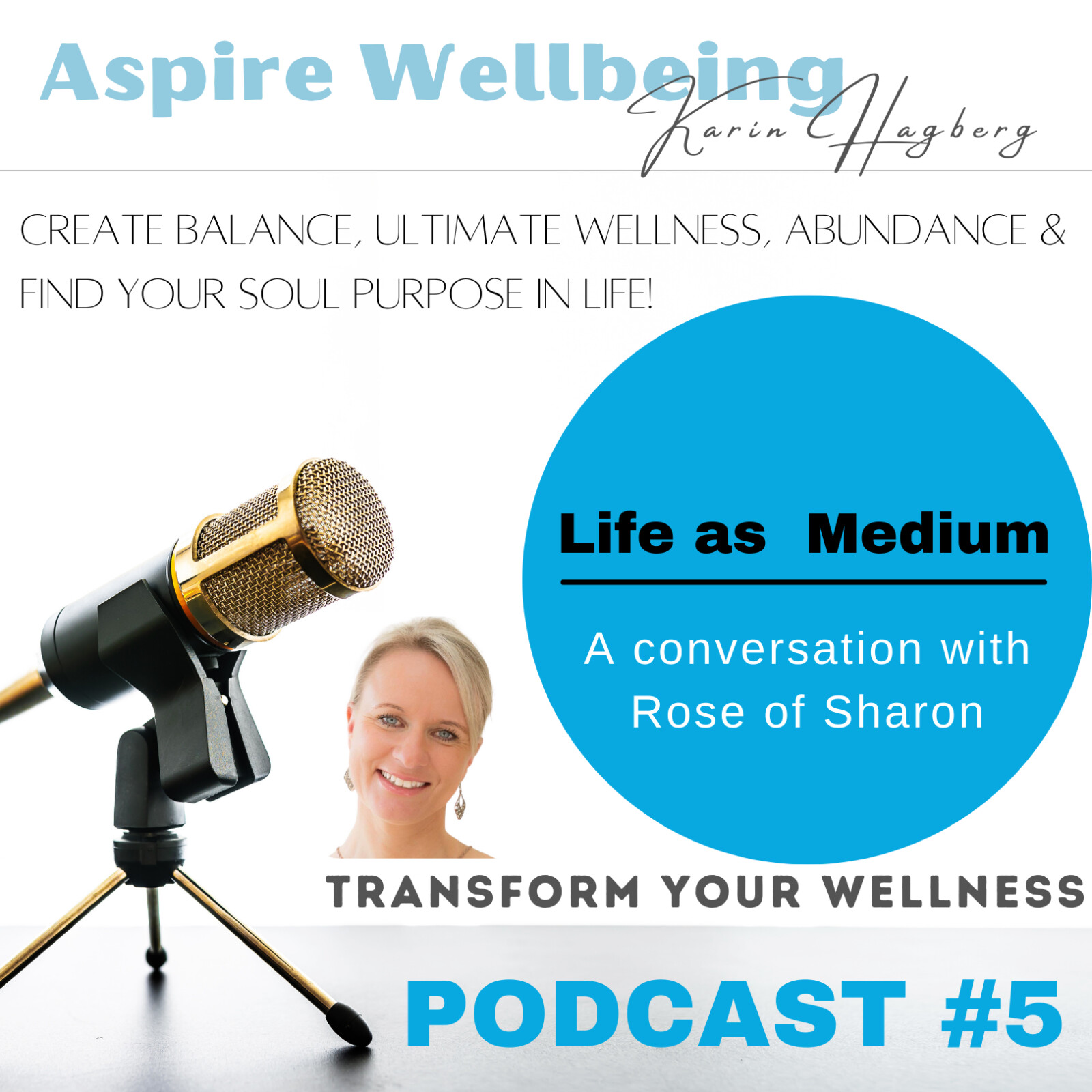 Today I had a heartfelt conversation with my beautiful friend Rose of Sharon from Embracing It All.
I met Rose of Sharon years ago now at one of the Psychic and Wellbeing Expos. I was drawn towards having a chat with her and a little while after that she came down to the Body, Mind and Spiritual Centre that I opened 2016 in Torquay - Aspire Wellbeing. She came down to do psychic readings at my centre and I saw the magic in her work by helping people as a Medium and Spiritual Counsellor. She truly have a special gift and a heart of gold.
Below is a copy of the podcast at PodBean.
You can also have a look at it on YouTube