May 25, 2021 08:12 AM Central
Karin Hagberg
Today I felt like connecting with Nature 🌿🌿🌿 I felt I needed to be around big trees and water. So I decided to drive a little further down the coast from where I am - to a place called
Erskine's Falls.
I have been there before and I love this place. It's the closest water fall to where I am and as I only had a couple of hours to spend, this was my choice of destination.
This beautiful waterfall is just inland a little from the beautiful costal town Lorne here in Victoria, Australia.
Below is a video I made and some photos below.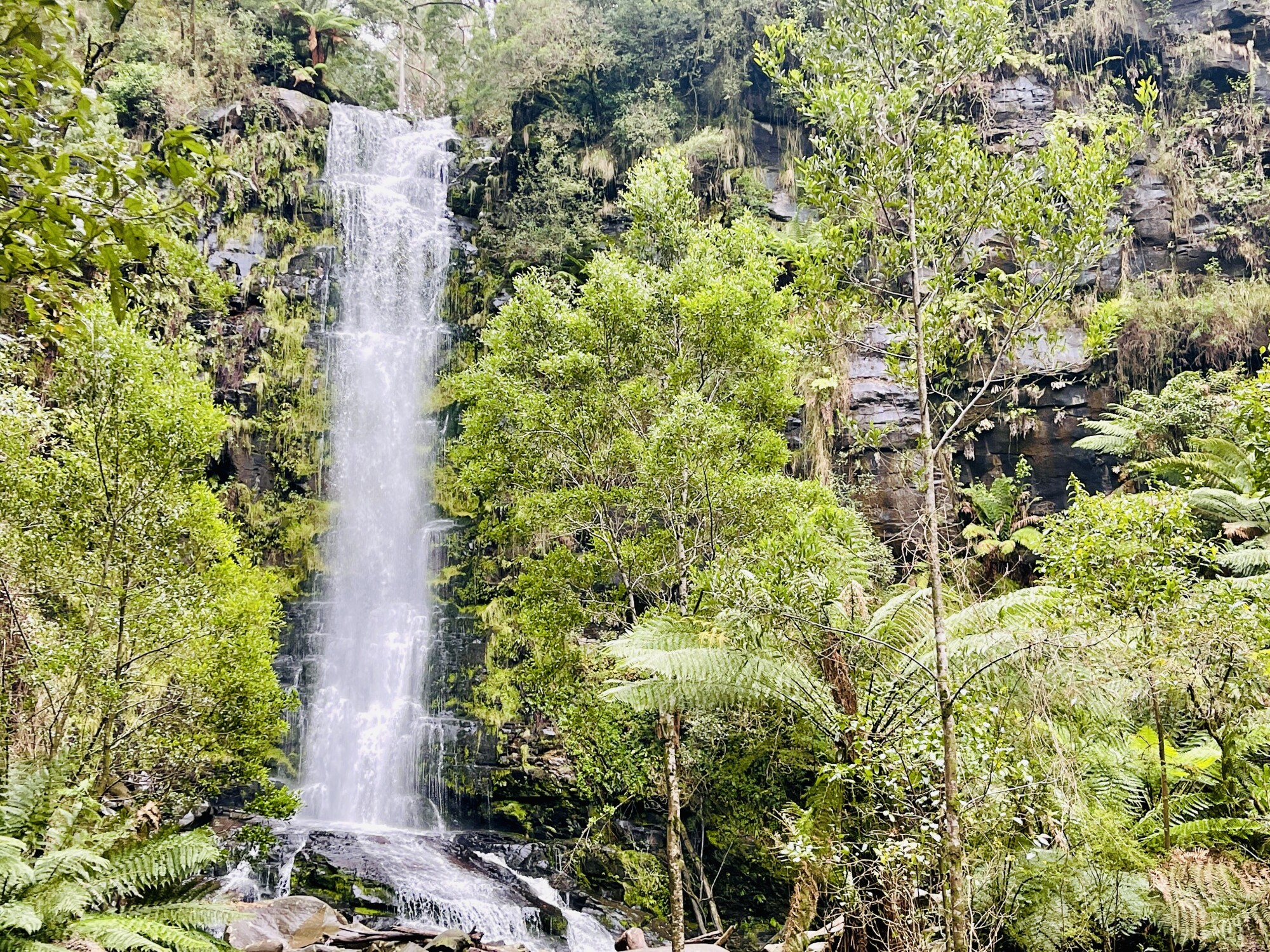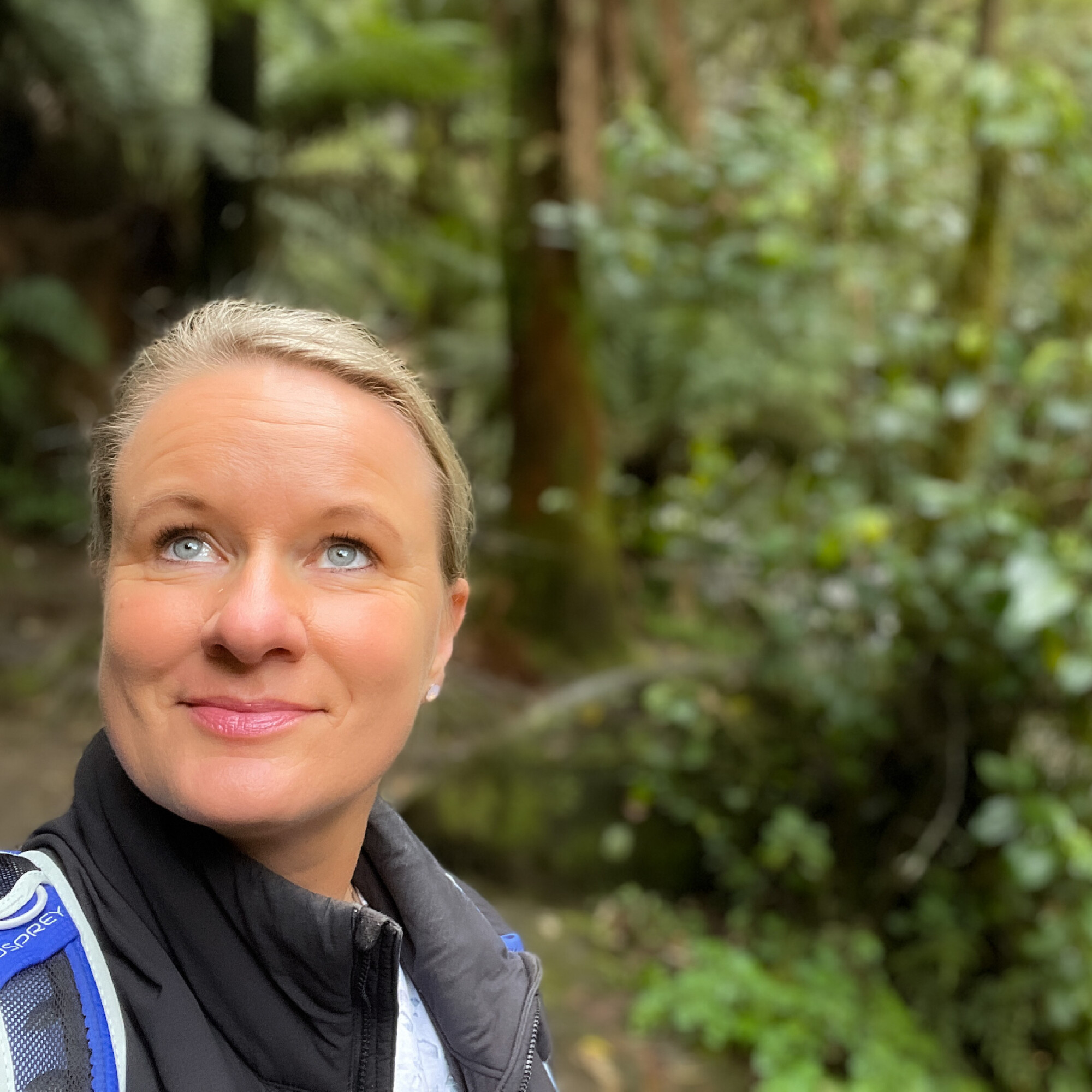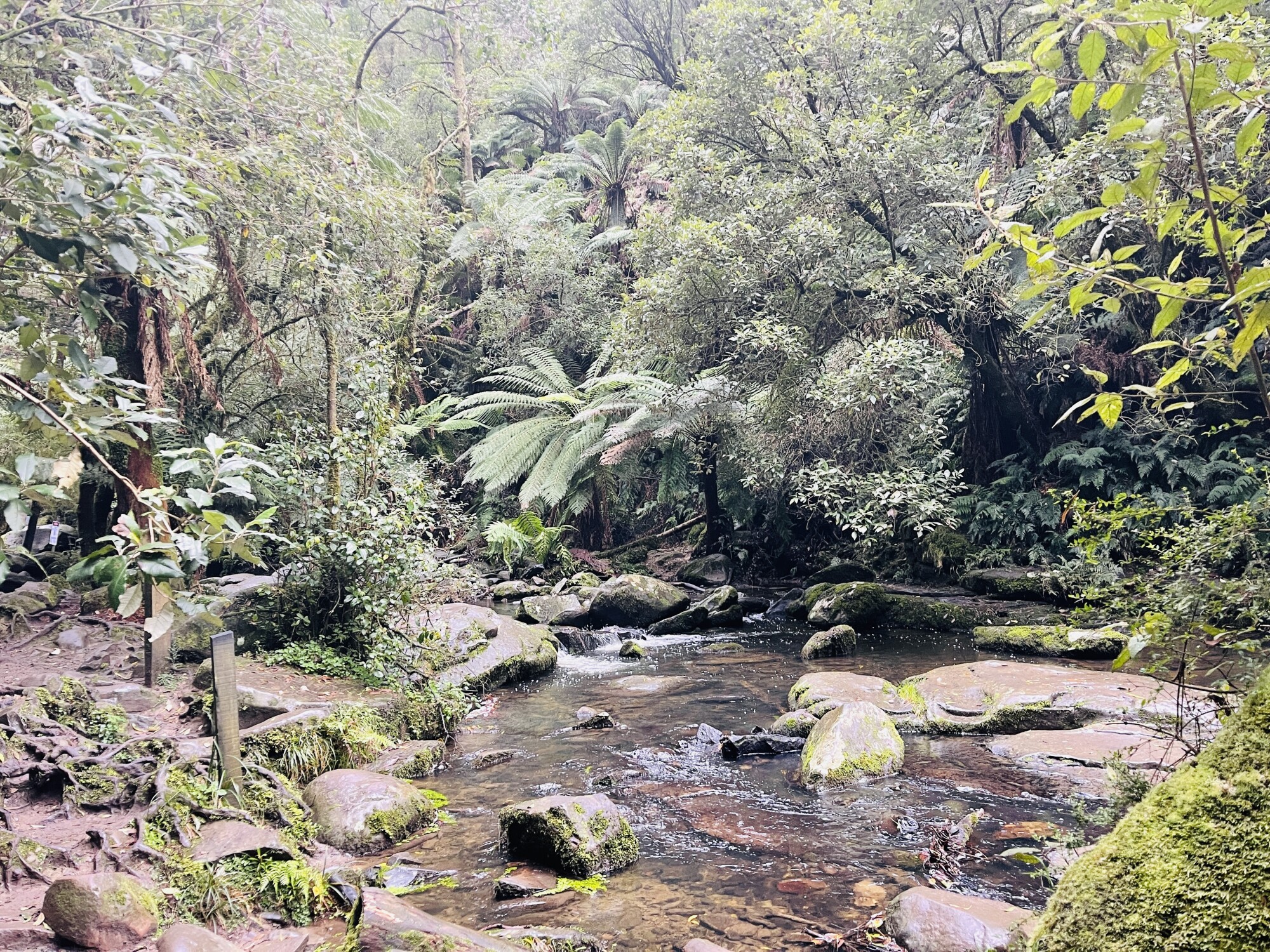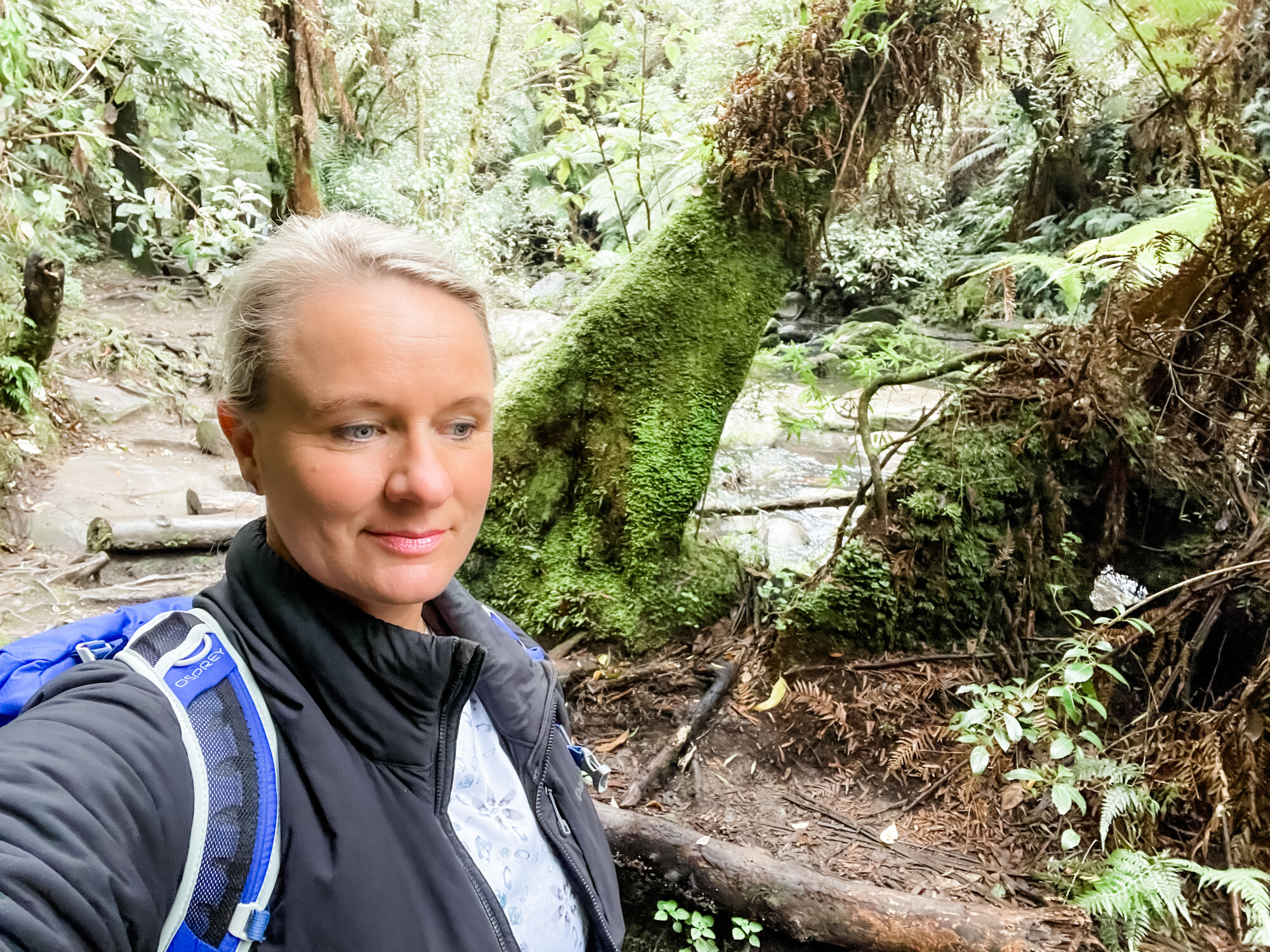 CHECK OUT THE "TRANSFORM YOUR WELLNESS"
PODCAST