Jun 4, 2021 12:55 AM Central
Karin Hagberg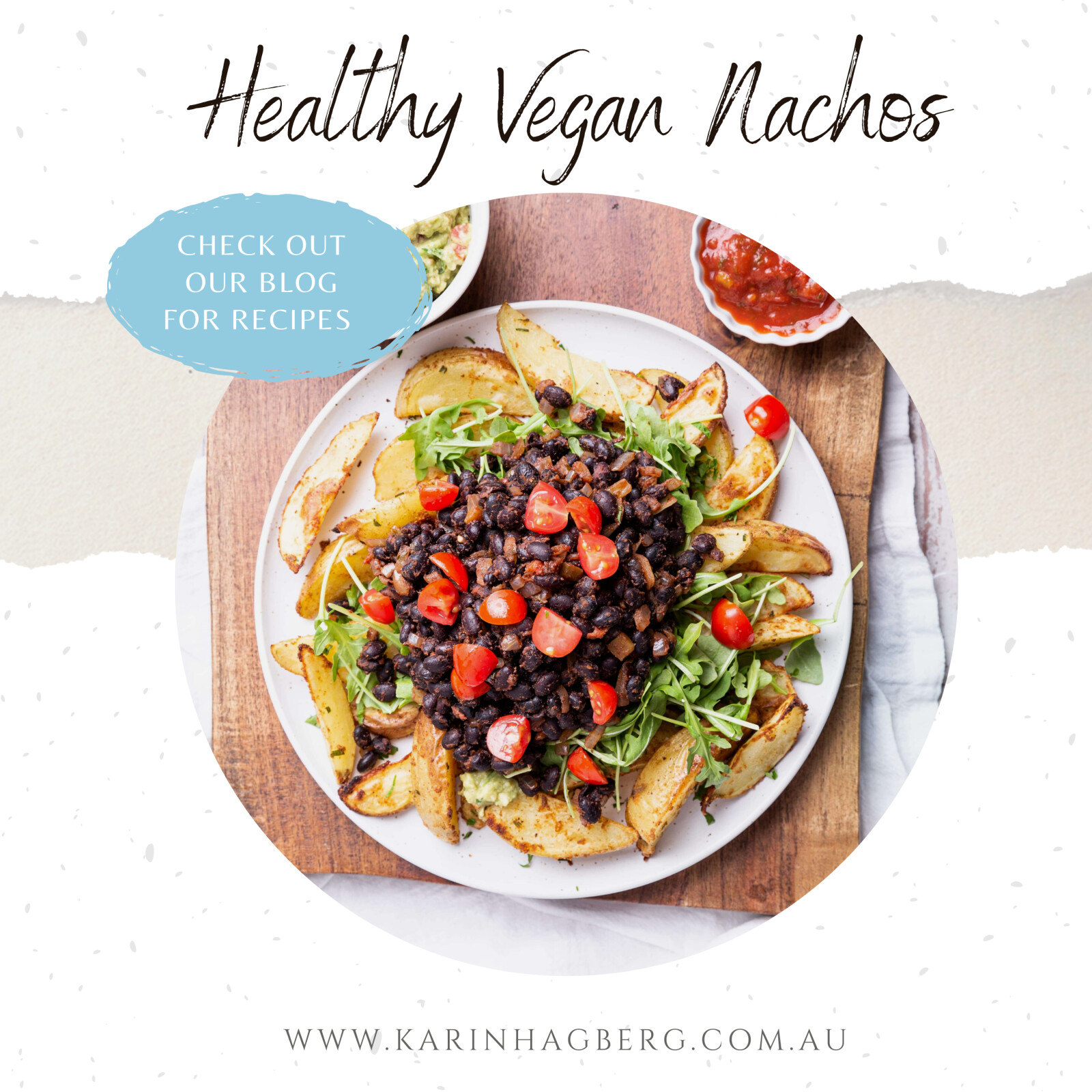 I feel like a treat tonight, so I decided to make some healthy Vegan Nachos. These are delicious!
Serves 4
2 Cups Rocket 50g
1 tsp. extra virgin olive oil

1 tsp. garlic powder

1 tsp. paprika

½ tsp. onion powder

½ tsp. dried tarragon leaves

4 medium yellow potatoes

¼ tsp. salt
1 ½ avocados

1 small lime, juiced

¼ tsp. ground cumin

¼ cup (45g) tomatoes, chopped

1 tbsp. fresh coriander, chopped

pinch of salt and pepper
398ml can black beans

½ tsp. extra virgin olive oil

½ onion, diced

1 large clove garlic

2 tbsp. store-bought salsa

½ tsp. chili powder

½ tsp. ground cumin

pinch of salt and pepper
Preheat the oven to 400°F (200°C).
Slice the potatoes into wedges, place in a bowl of cold water and allow to sit for 1 minute. Then drain the water and pat potatoes dry with a paper towel.
Toss the potatoes with olive oil, garlic powder, paprika, onion powder, tarragon leaves, and salt.
Place the potatoes on a baking sheet lined with baking parchment and make sure they are spread out so the potatoes are not touching. Bake for 20-25 minutes until golden brown and cooked through.
While the potatoes are baking, make the guacamole and bean toppings.
Place the avocado flesh into a bowl and mash with a fork. In a small bowl, add in the lime juice, ground cumin, paprika, chopped tomatoes, chopped fresh coriander and season to taste with salt and pepper. Mix well to combine.
Place the diced onions in a small saucepan and sauté until translucent on medium heat with ½ teaspoon of oil. Add in drained and rinsed black beans, garlic, salsa, chili powder, ground cumin, and a pinch of salt and pepper. Stir until heated through.
Remove the potato wedges from the oven and place them onto a platter. Top with the rocket leaves, then top with the bean mixture. Serve with the homemade guacamole and store-bought salsa.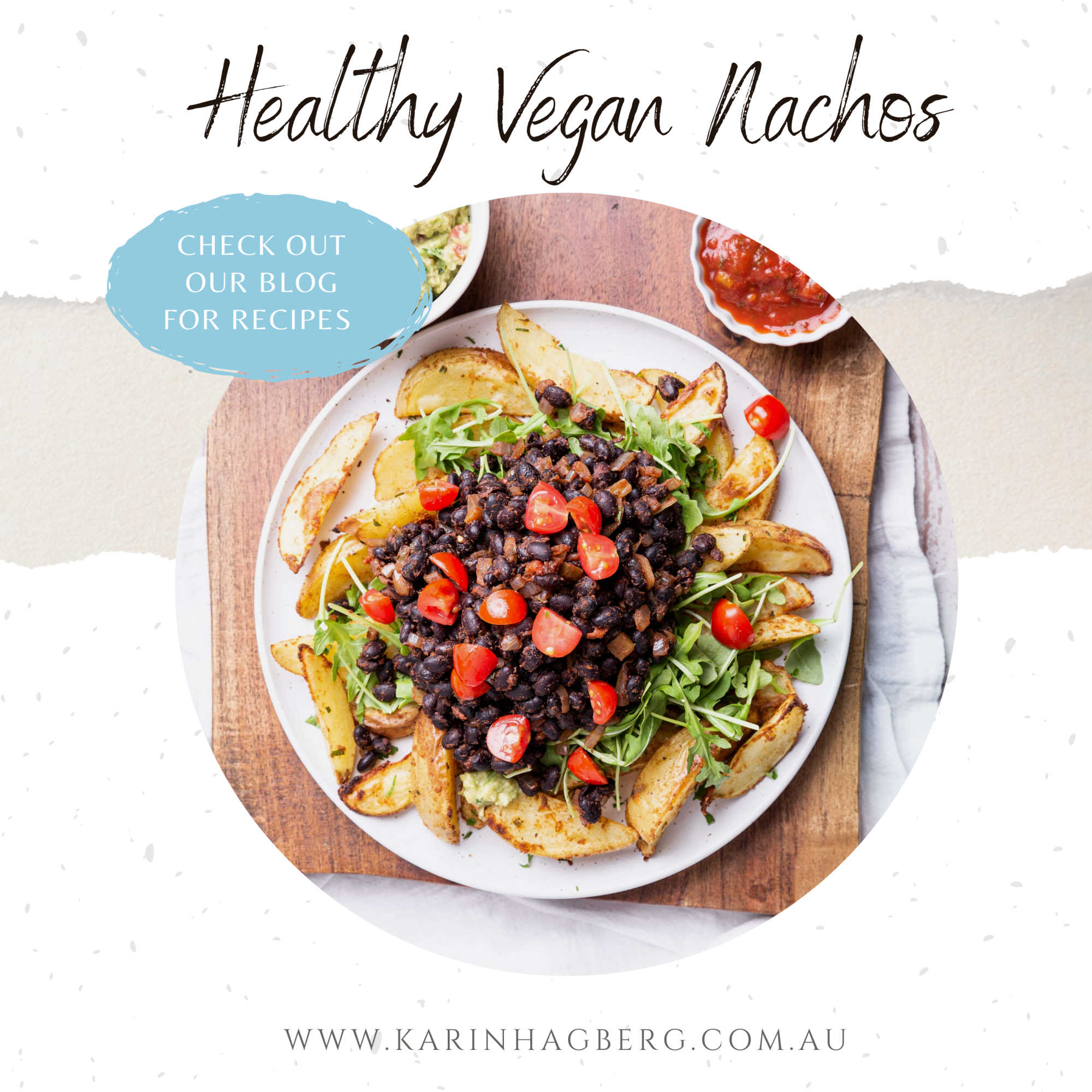 You can now get the PLANT BASED RECIPE Pack with 15 easy, healthy &
easy recipes including breakfast, lunch, dinner, treat and smoothie option.
Click on the image below for more information.