Jun 12, 2021 03:15 AM Central
Karin Hagberg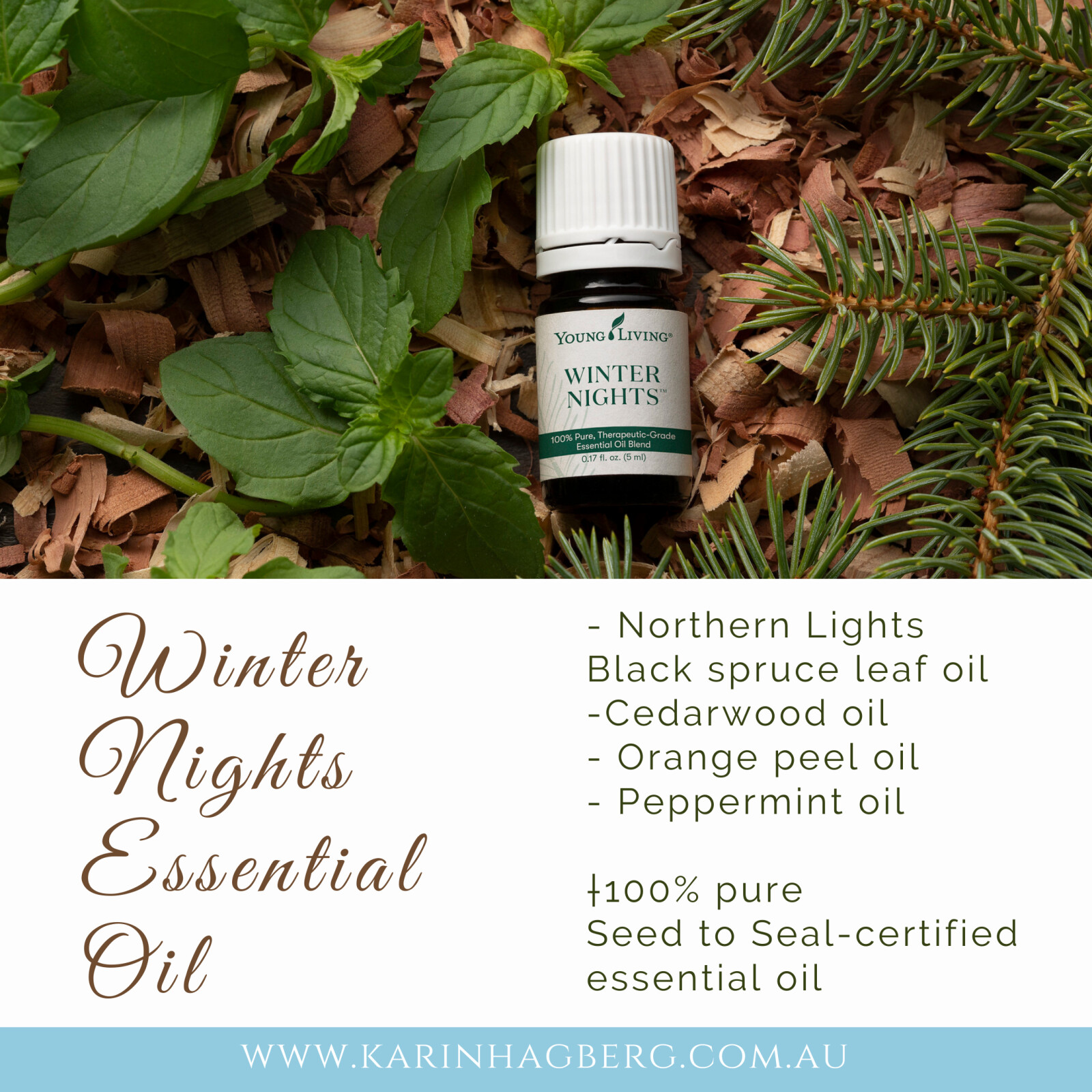 Today I received a new parcel to my front door and I have been so excited about receiving this one. Firstly because it's got my favourite single essential oil in it - Northern Lights Black Spruce and secondly because this oil reminds me about my home country Sweden. I used to spend time in the forest with this smell and it's divine and so grounding.
This essential oil blend has also got Peppermint, Cedarwood and Orange in it.
I have it diffusing in my office and the moment and it smells amazing. I am feeling uplifted, happy and I also feel that things will be fine. 😀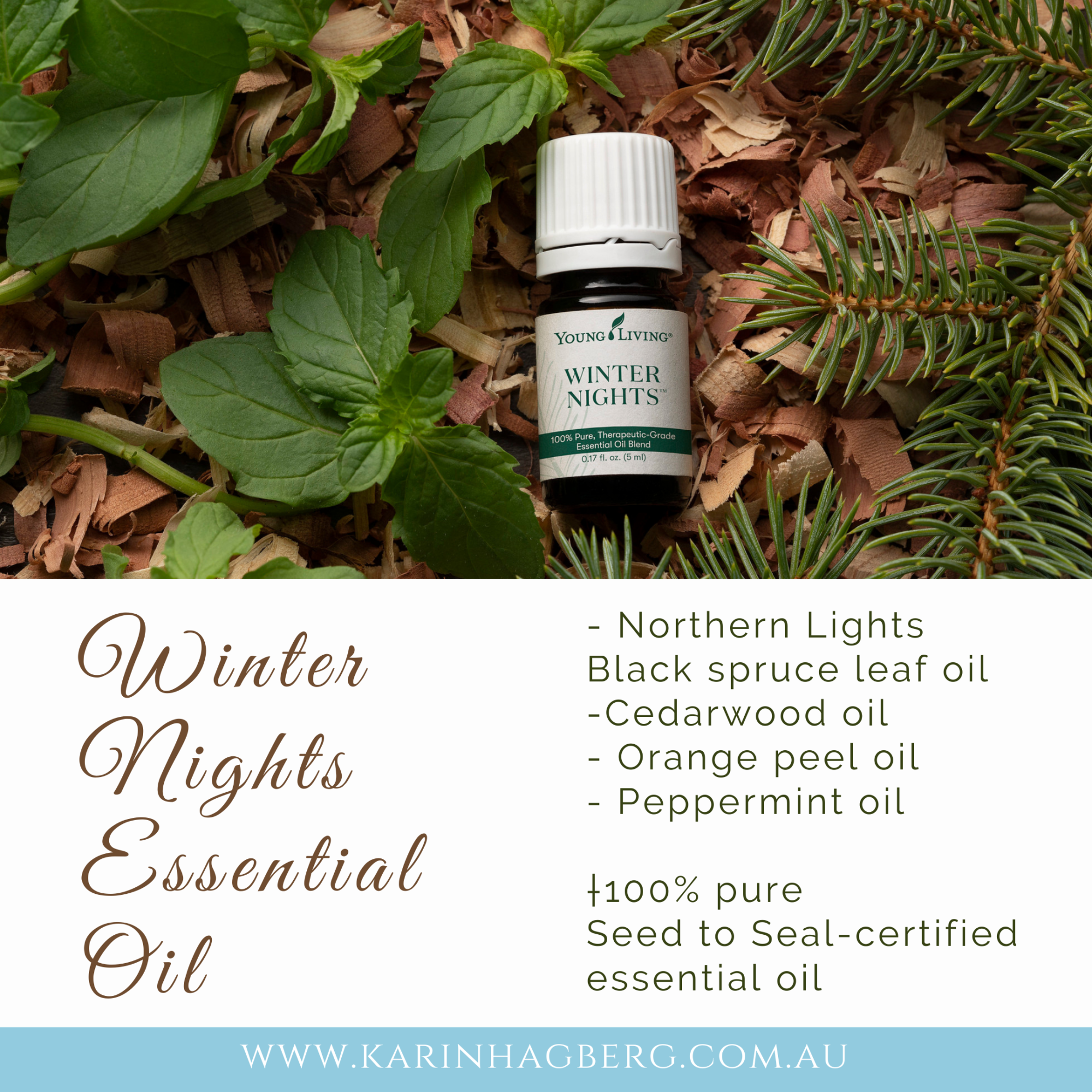 Comment Below to find out how you can get this oil into your home.