Aug 19, 2022 06:04 AM Central
Karin Hagberg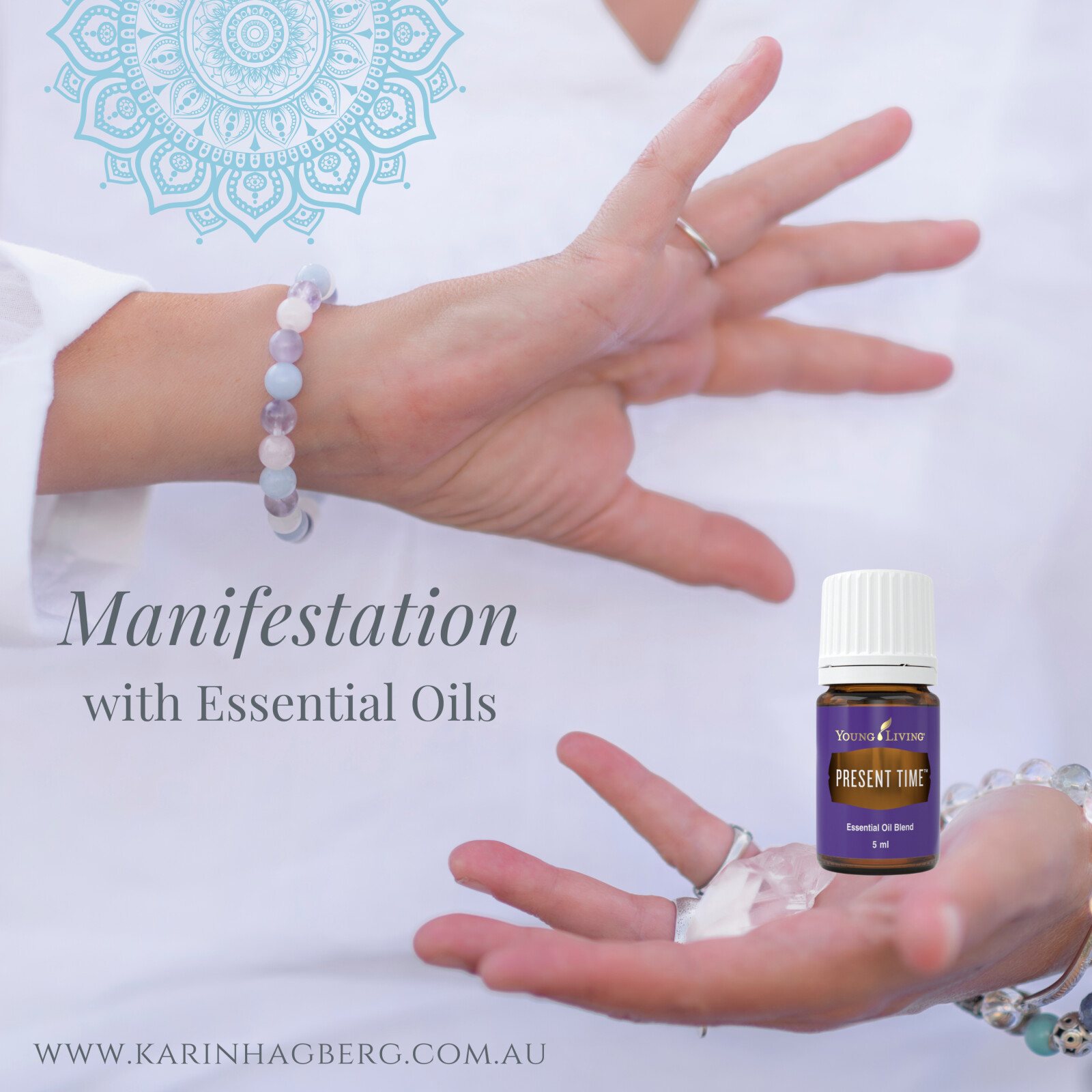 Do you believe that our thoughts can influence the material world? I do believe so, I believe our thoughts can influence our material world and our reality.
The concept that manifesting our reality through our thoughts (also known as the "law of attraction") can be traced back to ancient spiritual teachings including Hindu ideas, about the unity of your mind, body and the universe.
Manifestation is the act of setting intention in the belief and hope that it will happen and then watch it become reality.
We have the power to this incredible creative force and when we pair it up with the amazing Vibrational Essential Oils it becomes even more powerful!
The sense of smell is extremely powerful as it's often linked to powerful emotions and memories and experiences. Essential oils can help in the practise of manifestation as we envision our goals and all those things we want to bring into our life, into our material world.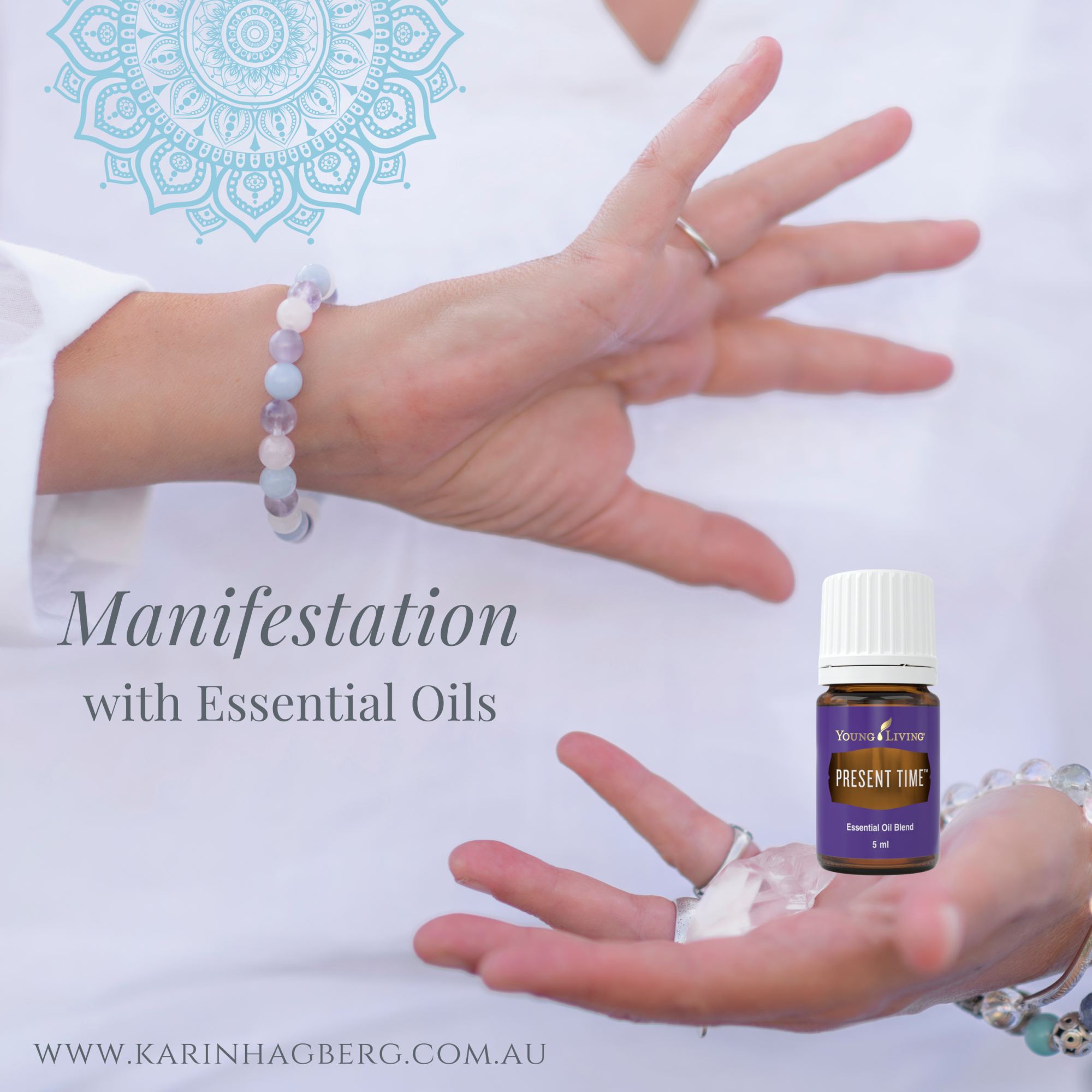 Which Essential Oils Will Work for Me During Manifestation?
There is no right of wrong when it comes to choosing an essential oil for manifestation. However there are essential oils that are particularly helpful as you visualise your desires.
Some of my favourite essential Oils for Manifestation are these oils from Young Living: (Young Living is my choice of oils as they are pure and vibrational which I find makes them extremely powerful)
Envision, Abundance, Peace & Calming, Magnify Your Purpose, Believe, Transformation, Clary Sage, Vetiver.