Dec 27, 2021 12:20 AM Central
Karin Hagberg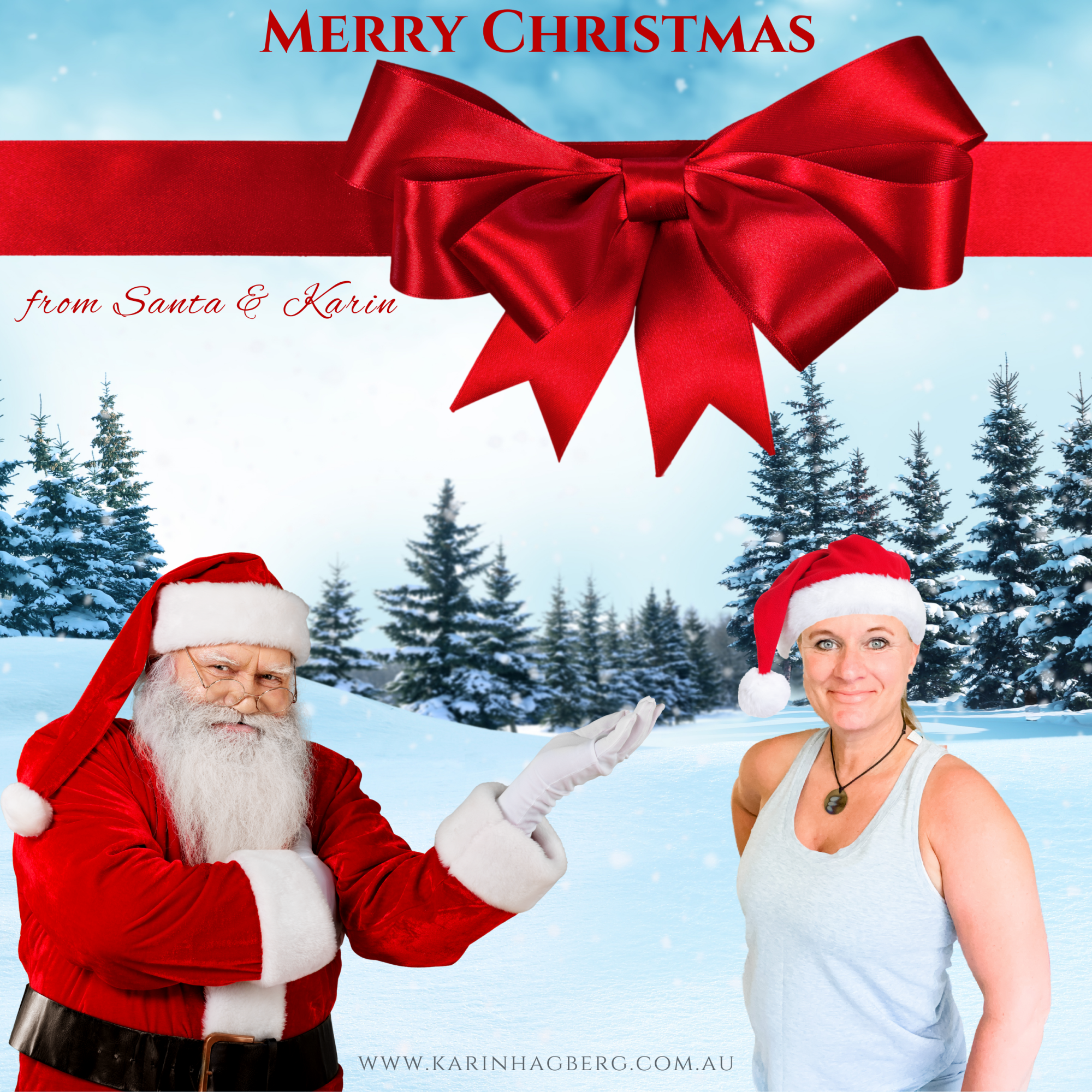 Hi,
I hope you had a lovely Christmas. Christmas can be joyful but it can also be sad. Everyone experiences it differently and that's Ok. Now we are on the other side and in the between days - in between Christmas and 2022!
A New Year is new beginnings, new dreams and desires and wishes for a good year ahead.
Let's make a joint effort to imagine the most wonderful year ahead - an awakened year - a year of Love, Joy, Peach and compassion.
I envisage a beautiful year, a year when humanity is coming together as one - to put a spectacular show on of the human spirit.
Sending Love and Light to You,