May 31, 2023 09:41 PM Central
Karin Hagberg
Overcoming procrastination and taking action towards a healthier and fitter lifestyle requires commitment, discipline, and a strategic approach.
Here are some steps to help you stop procrastinating and start taking action:
1. Set Clear Goals: Define specific, measurable, and realistic health and fitness goals. Having clear objectives will give you a sense of direction and motivation to take action.
2. Break It Down:
Break your larger goals into smaller, manageable tasks. This makes them less overwhelming and easier to tackle. Create a step-by-step plan that outlines the actions you need to take.
3. Create a Schedule:
Establish a regular schedule for your health and fitness activities. Set aside dedicated time for exercise, meal planning, and self-care. Treat these appointments with yourself as non-negotiable and prioritize them.
4. Start Small:
Begin with small, achievable actions to build momentum. For example, commit to a 10-minute workout or incorporate one healthy meal into your day. Starting small helps you overcome inertia and build consistency.
5. Find an Accountability Partner:
Seek support from a friend, family member, or fitness buddy who shares your goals. Having someone to hold you accountable, offer encouragement, and celebrate your progress can be highly motivating.
6. Remove Distractions:
Identify and minimize potential distractions that hinder your progress. This may include reducing screen time, turning off notifications, or creating a dedicated workspace for exercise or meal preparation.
7. Use Positive Reinforcement:
Reward yourself for taking action and reaching milestones along the way. Celebrate your achievements, whether it's treating yourself to something you enjoy or acknowledging your progress with positive self-talk.
8. Practice Time Management:
Improve your time management skills to maximize productivity. Break your day into blocks of focused work, incorporating designated time for health and fitness activities. Avoid multitasking and allocate specific time slots for different tasks.
9. Find Your Motivation:
Discover what truly motivates you to be healthy and fit. It could be improving your overall well-being, boosting your energy levels, achieving a personal fitness goal, or setting a positive example for your loved ones. Connect with that motivation regularly to stay committed.
10. Embrace Mindset Shifts:
Cultivate a growth mindset and embrace the belief that you have the ability to change and make progress. Replace negative self-talk and self-doubt with positive affirmations and self-compassion. Focus on the benefits and the joy of living a healthy lifestyle.
11. Seek Professional Guidance:
Consider consulting with professionals such as a fitness trainer, nutritionist, or wellness coach. They can provide personalized guidance, support, and expertise to help you stay on track and overcome obstacles.
Remember that change takes time and effort. Be patient with yourself and stay committed to your goals. Each small step you take is a valuable move towards a healthier and fitter life.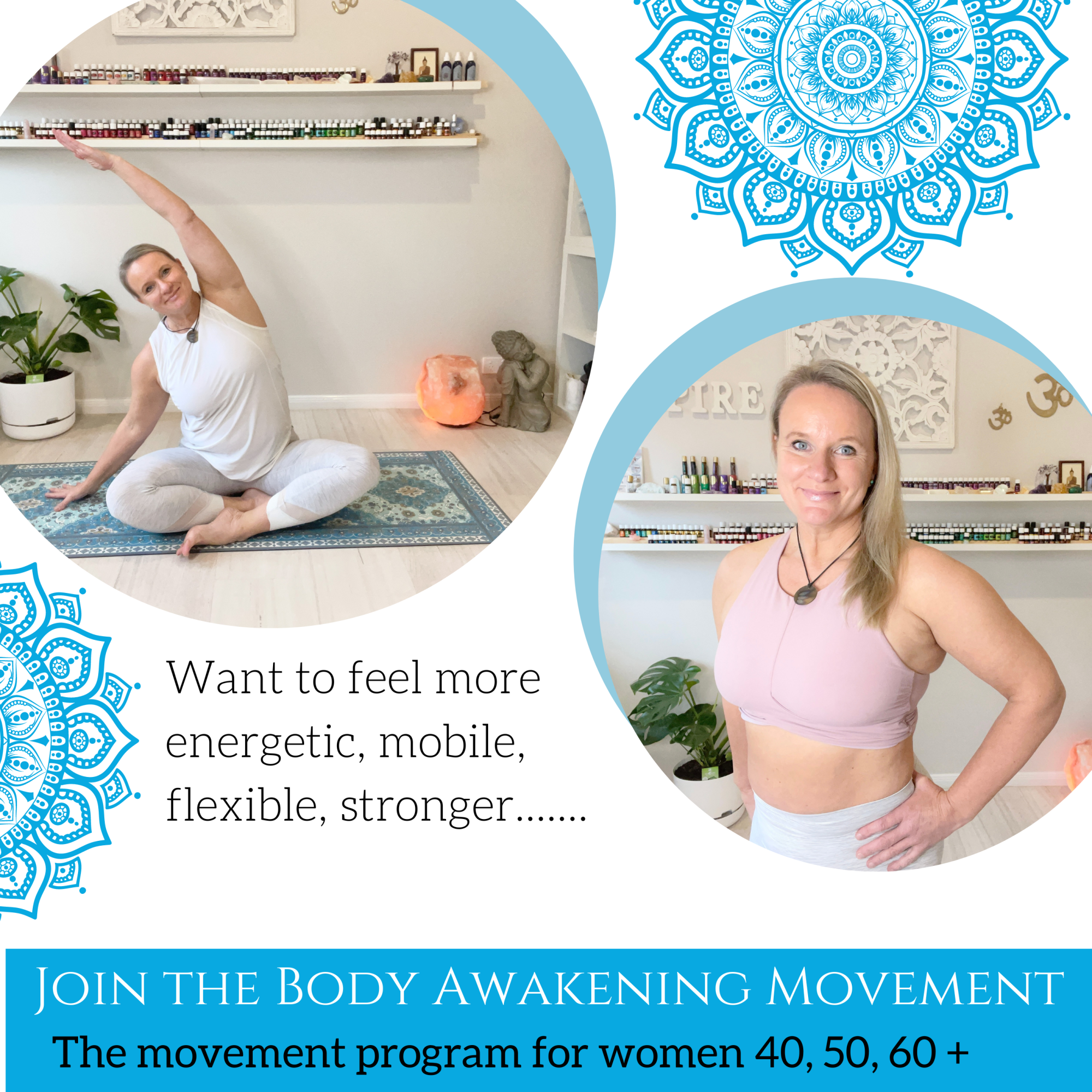 Become the expert of You!