Mar 15, 2022 01:41 AM Central
Karin Hagberg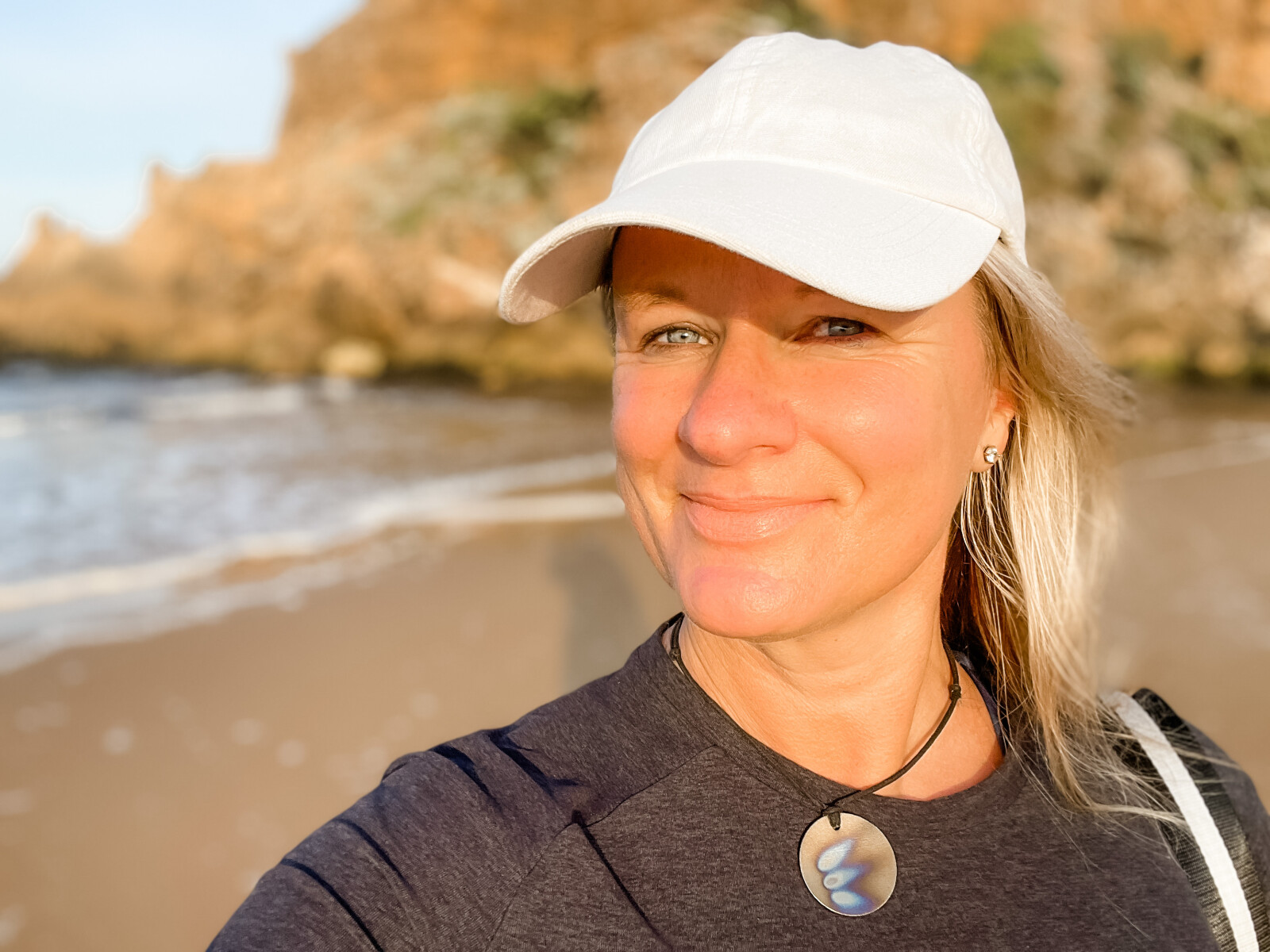 I did my first "real" trip in the Awaken Wellness Warrior Van a couple of days ago. As the van was now ready and all set up, it was just to hop in the driver's seat and start driving. I decided to go down the Great Ocean Road to explore Port Campbell, which is about 150 km down the Great Ocean Road. I last visited this place about 30 years ago, before my kids came along and when I had no idea that I was actually going to live in Australia.
At that point I was just visiting from Sweden. I thought the place was amazing even though it was an incredibly rainy day when I was there. Well, this time it was not going to rain.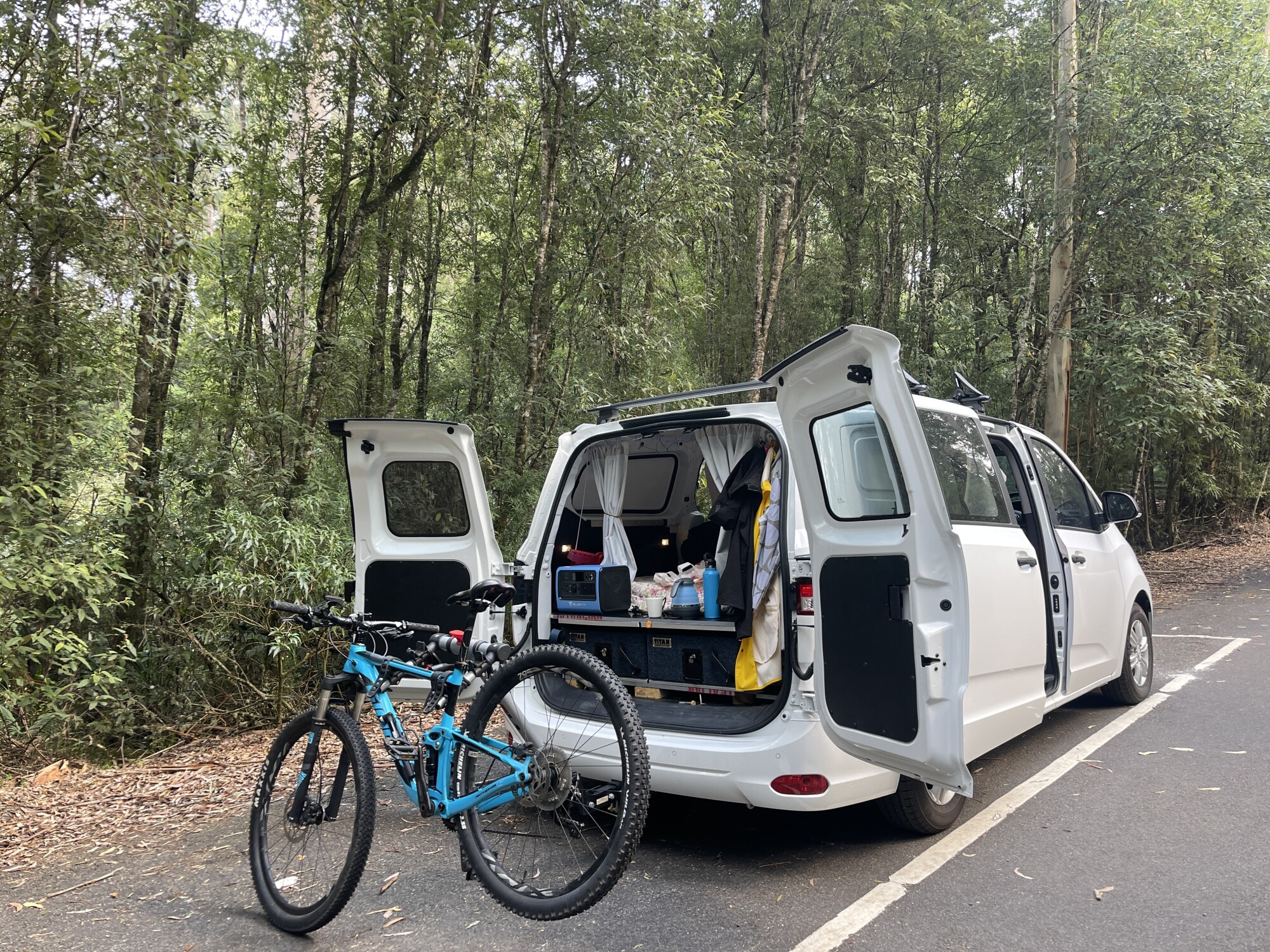 The first stop was at Maits Rest Rainforest walk, about 80 km away, then the following stop was at the 12 apostles which is about 150 km away from Torquay. This is an incredible place and what a day to visit - the sun was shining and there was practically no wind which is very unusual. This coast is absolutely incredible! I love it so much! It's where the ocean meets incredible nature. Check out the photos below.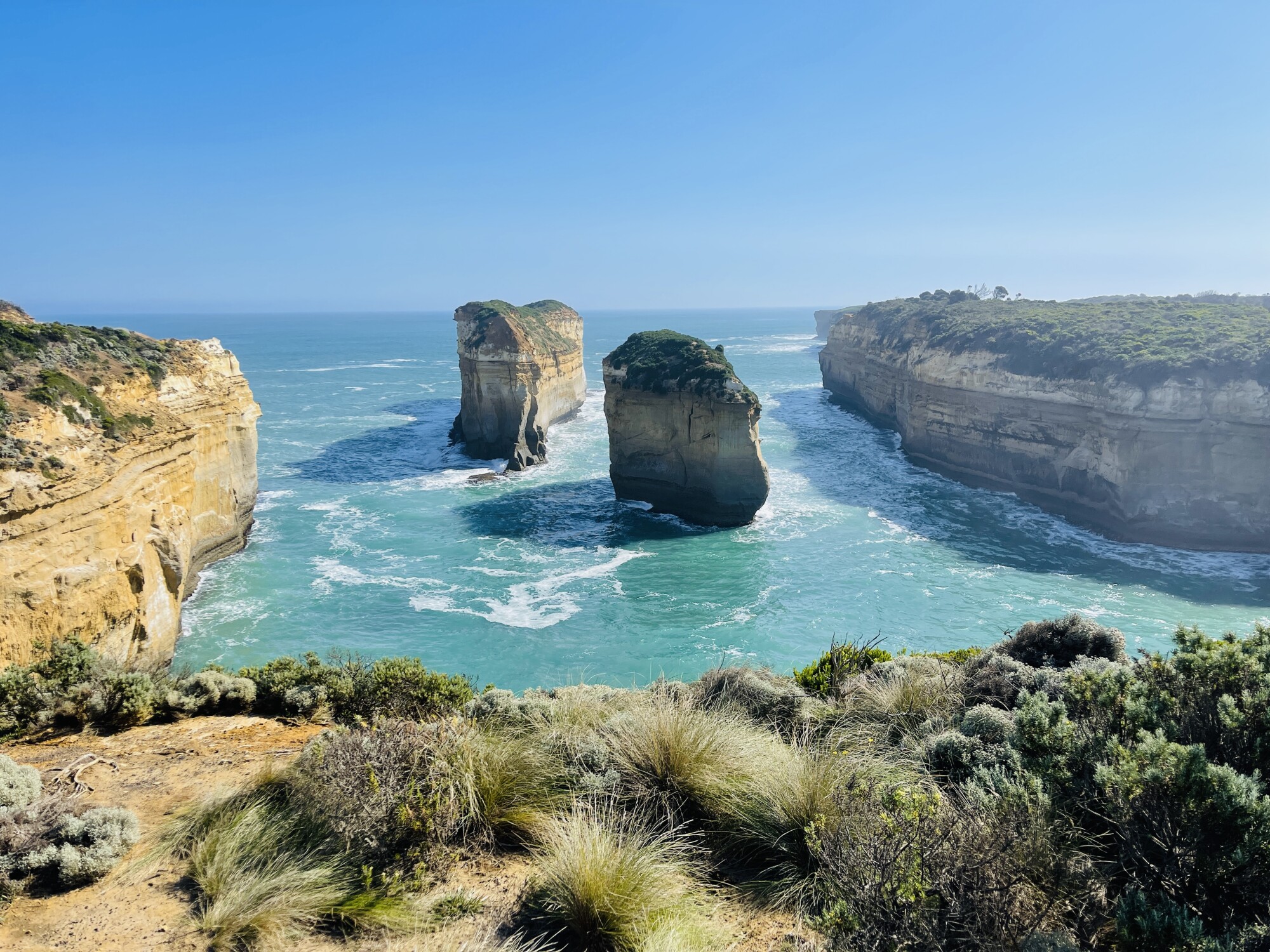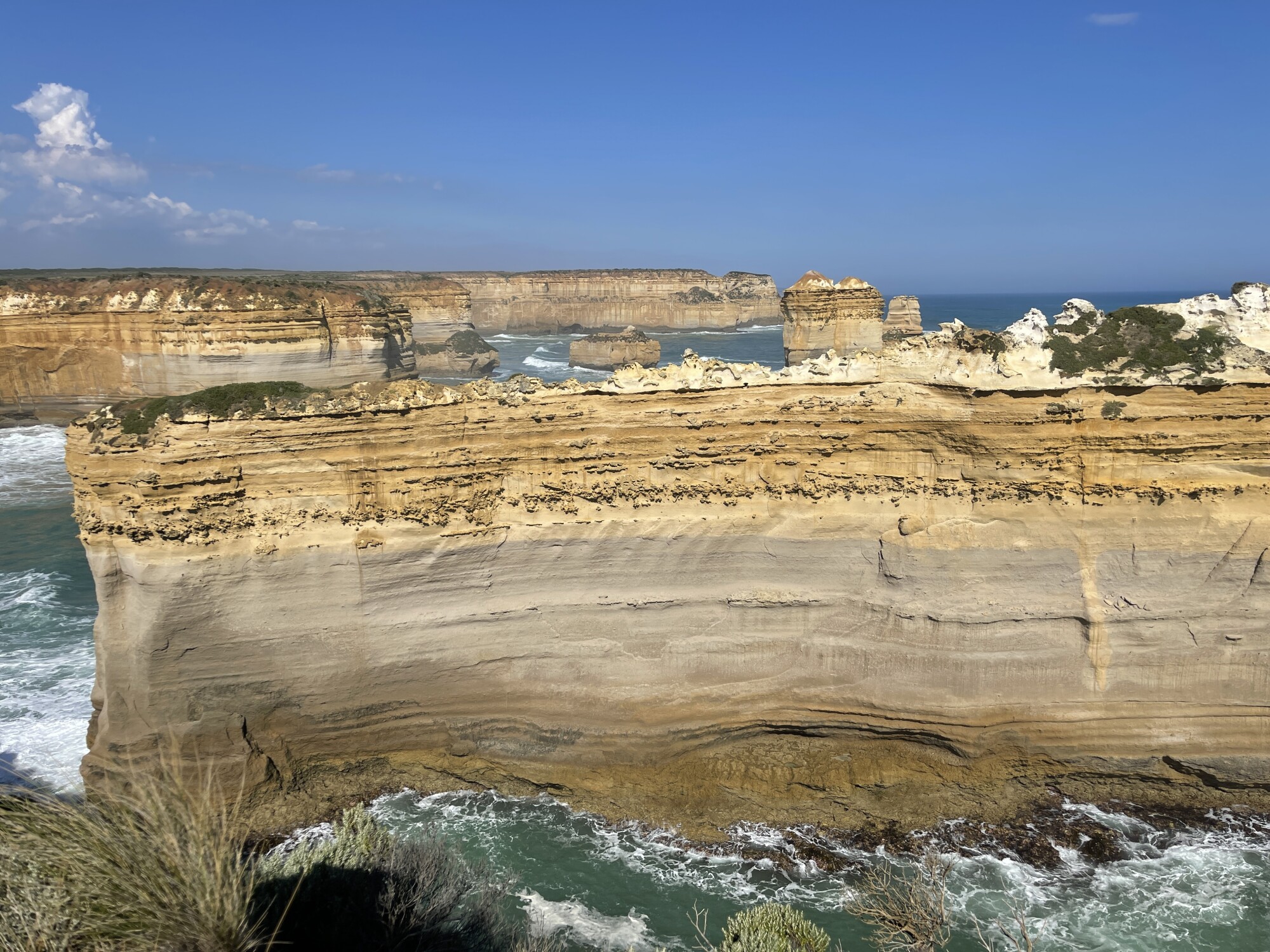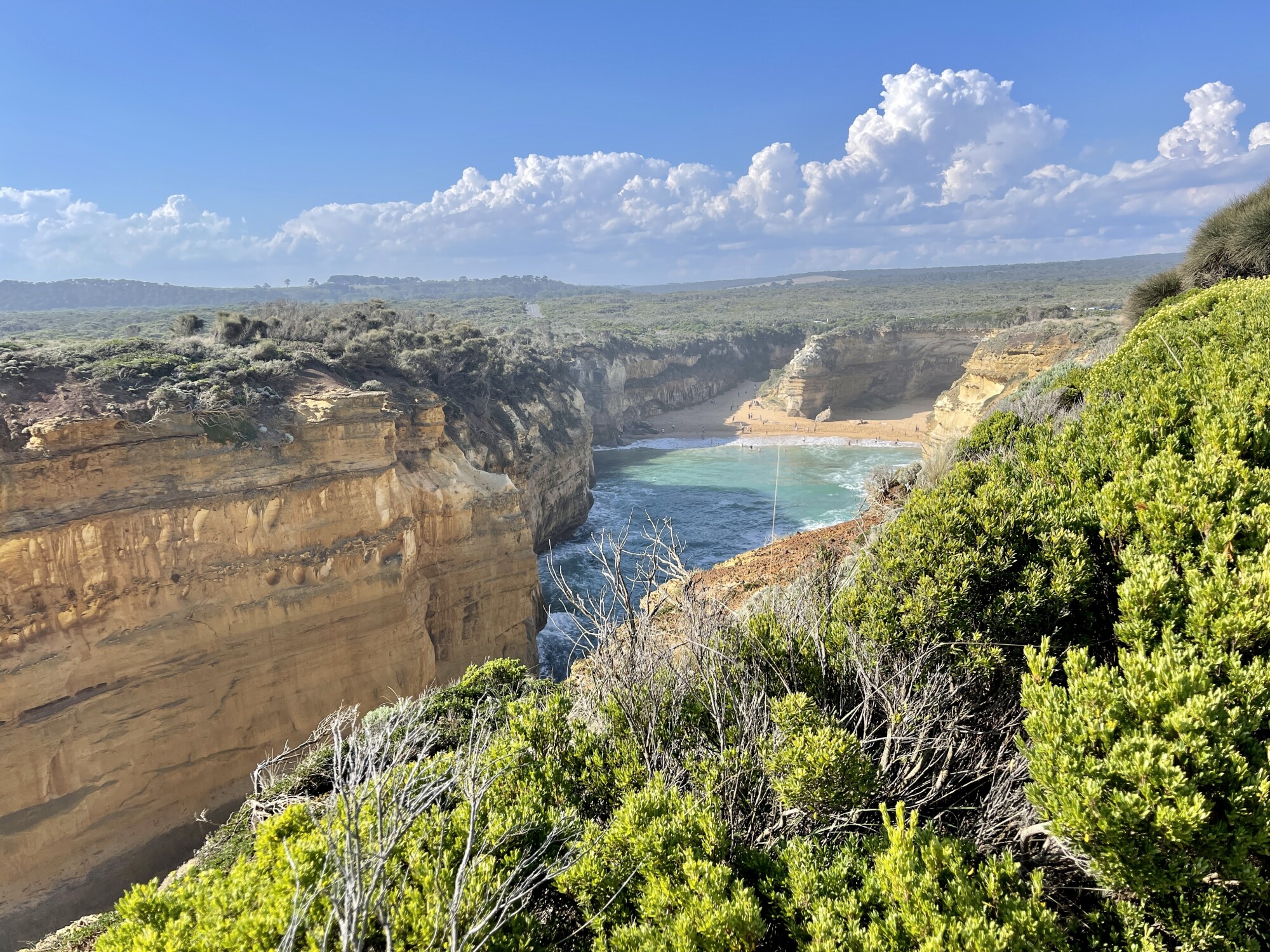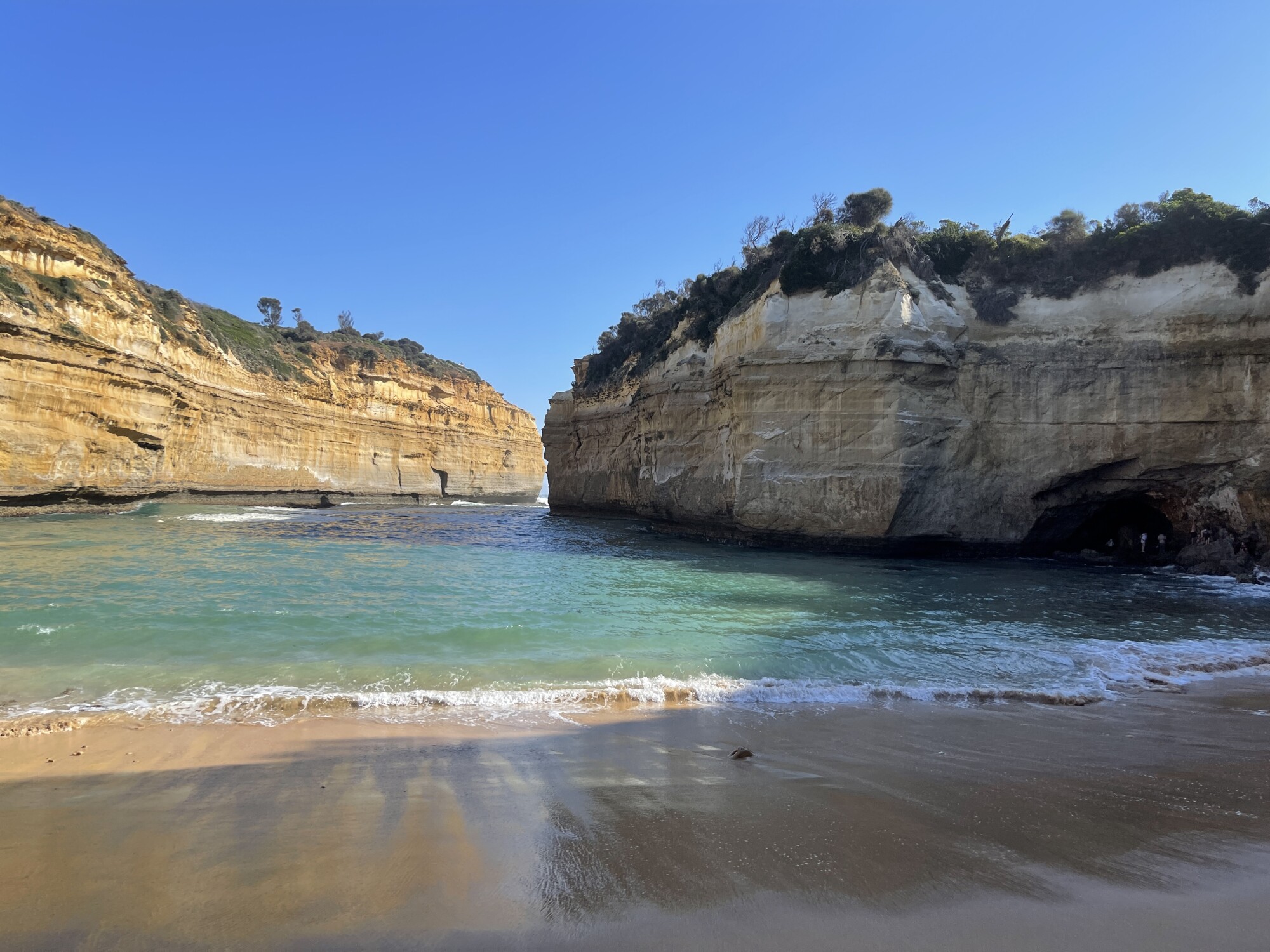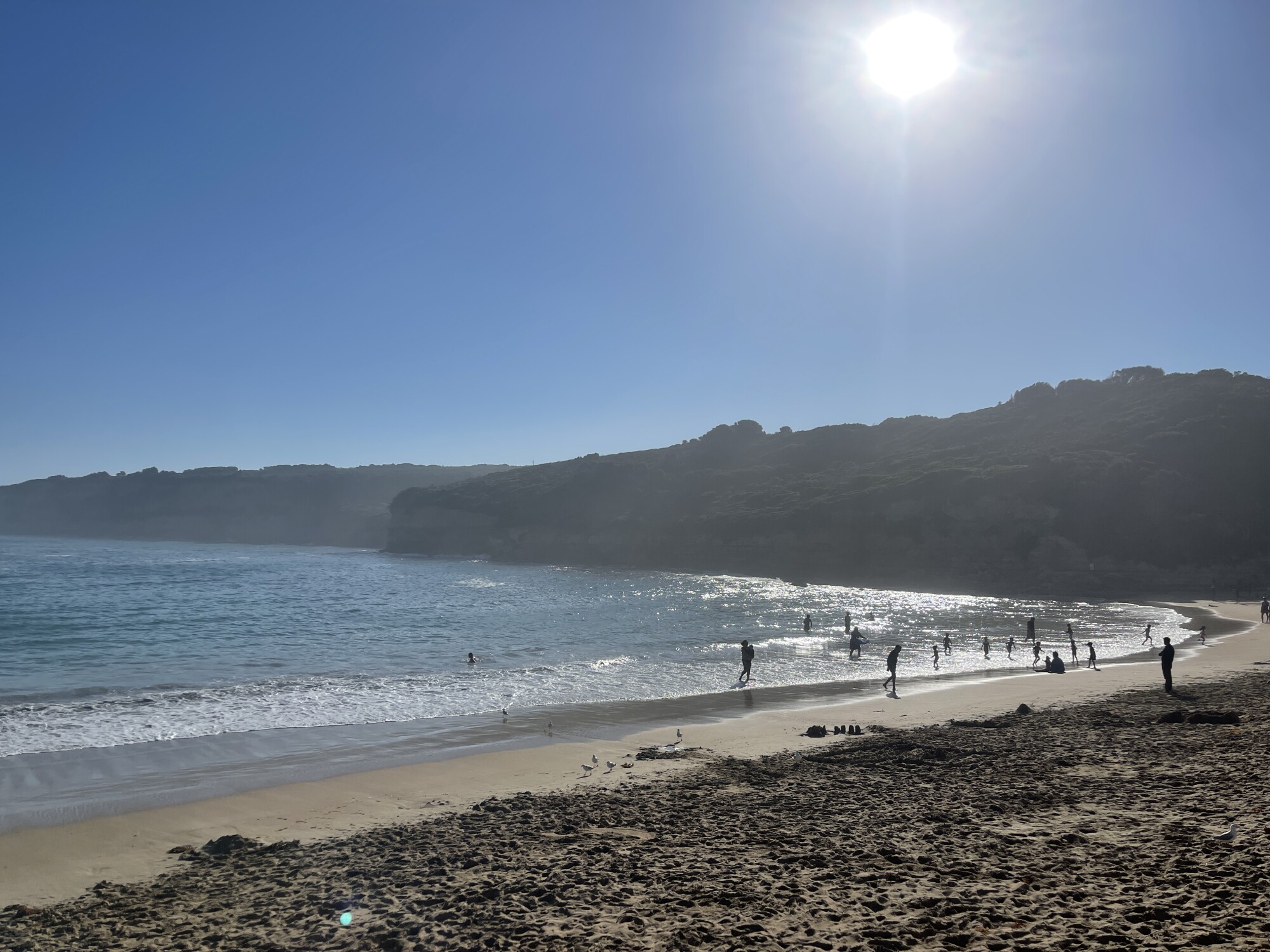 After Port Campbell it was time to find somewhere to stay. I found the perfect place - Princetown. It was so lovely and I ended up having such a good night's sleep. It was so cosy in the van and waking up to the most incredible sunrise and outlook was incredible. There were lots of kangaroos eating in front of the van in the morning.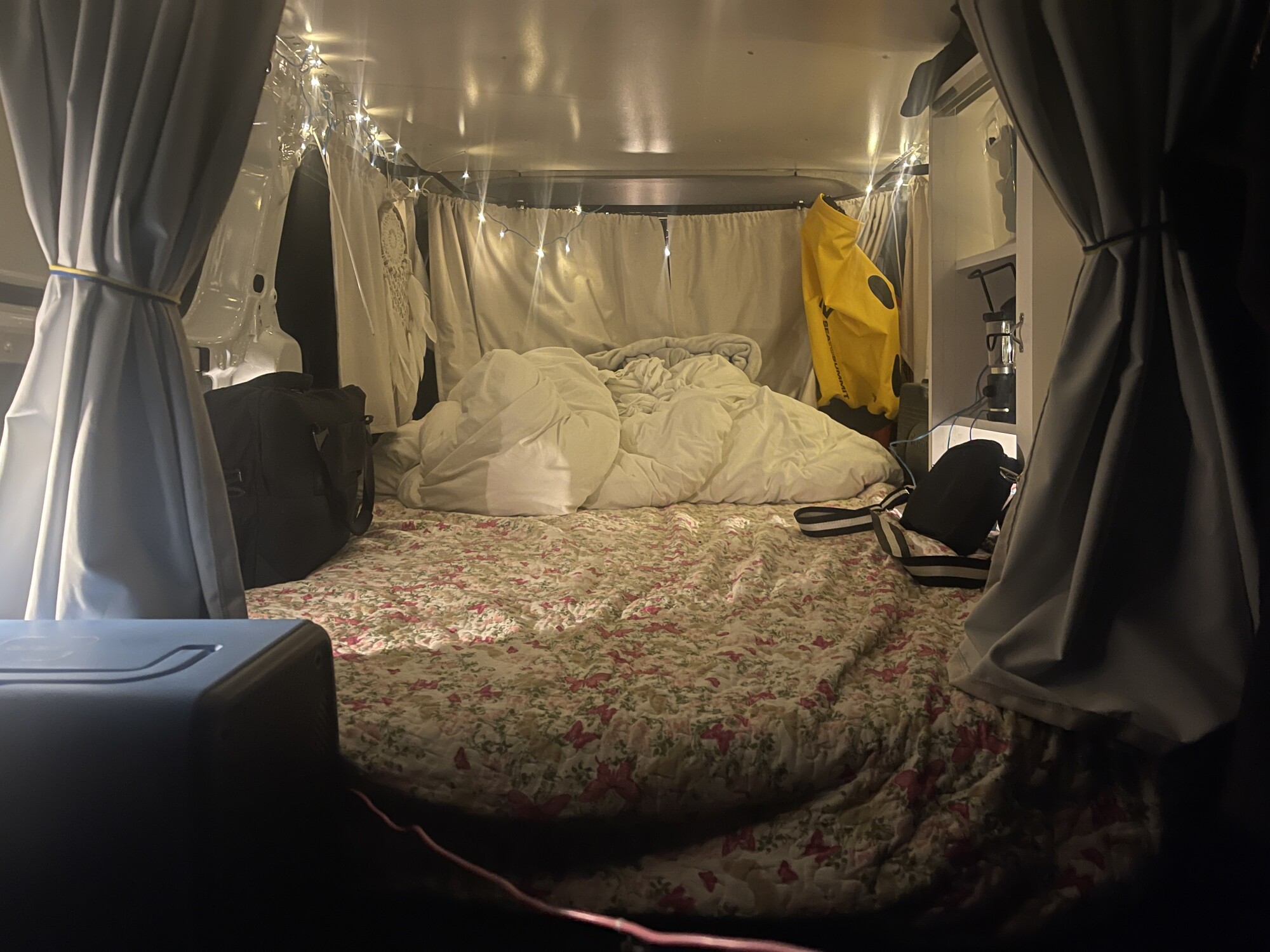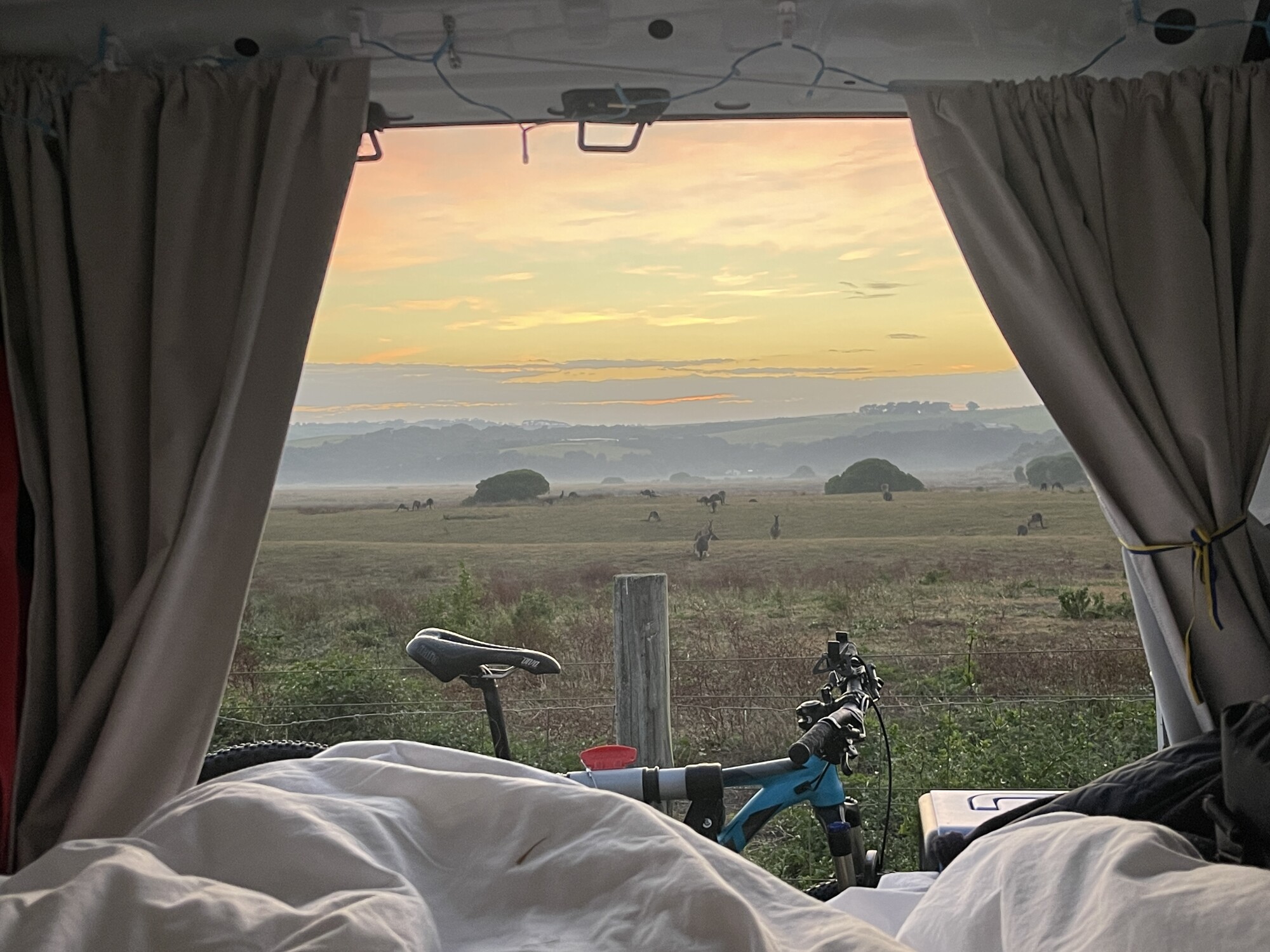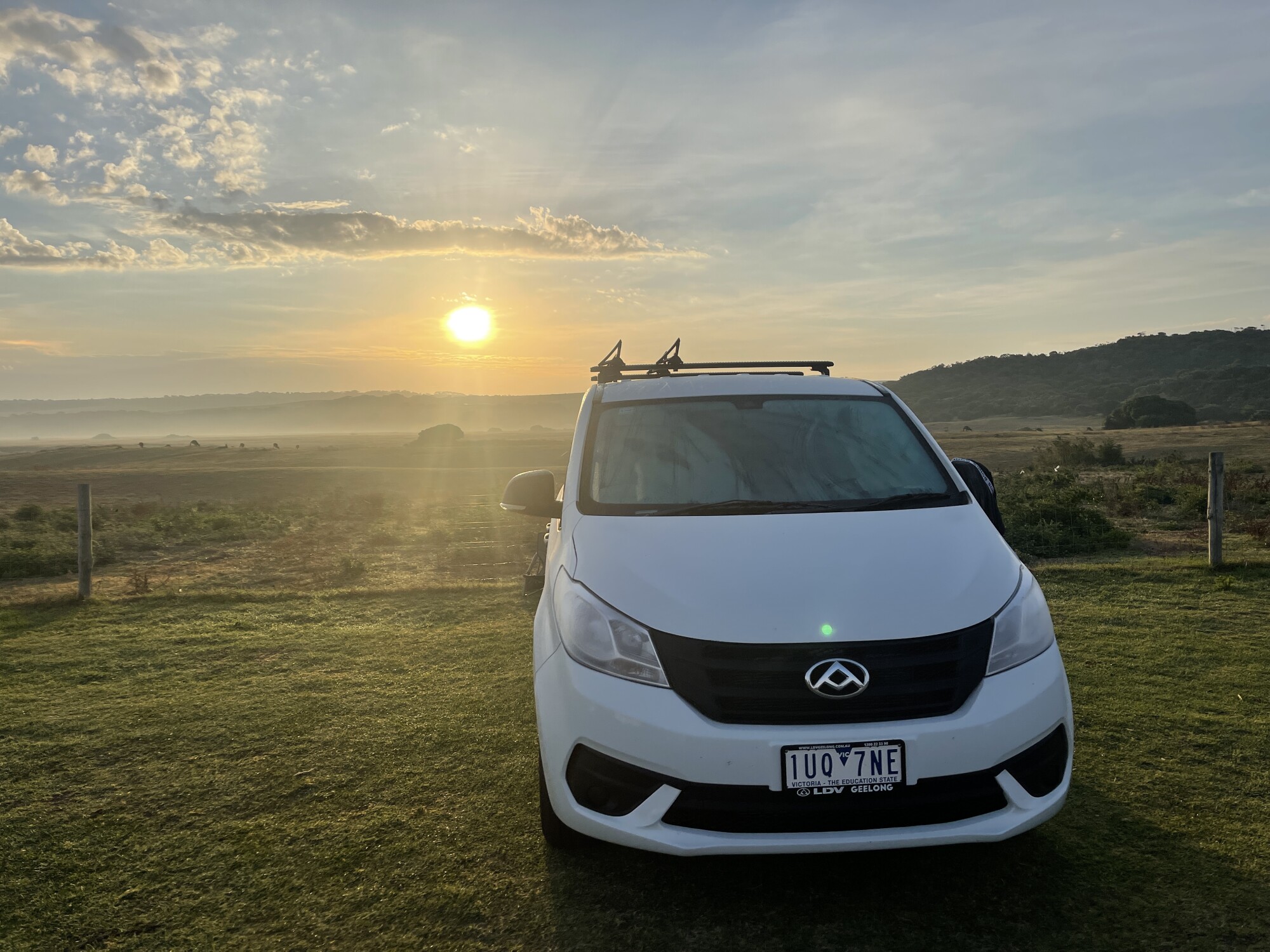 The beauty of this place was that you could also walk down to the beach, which was stunning.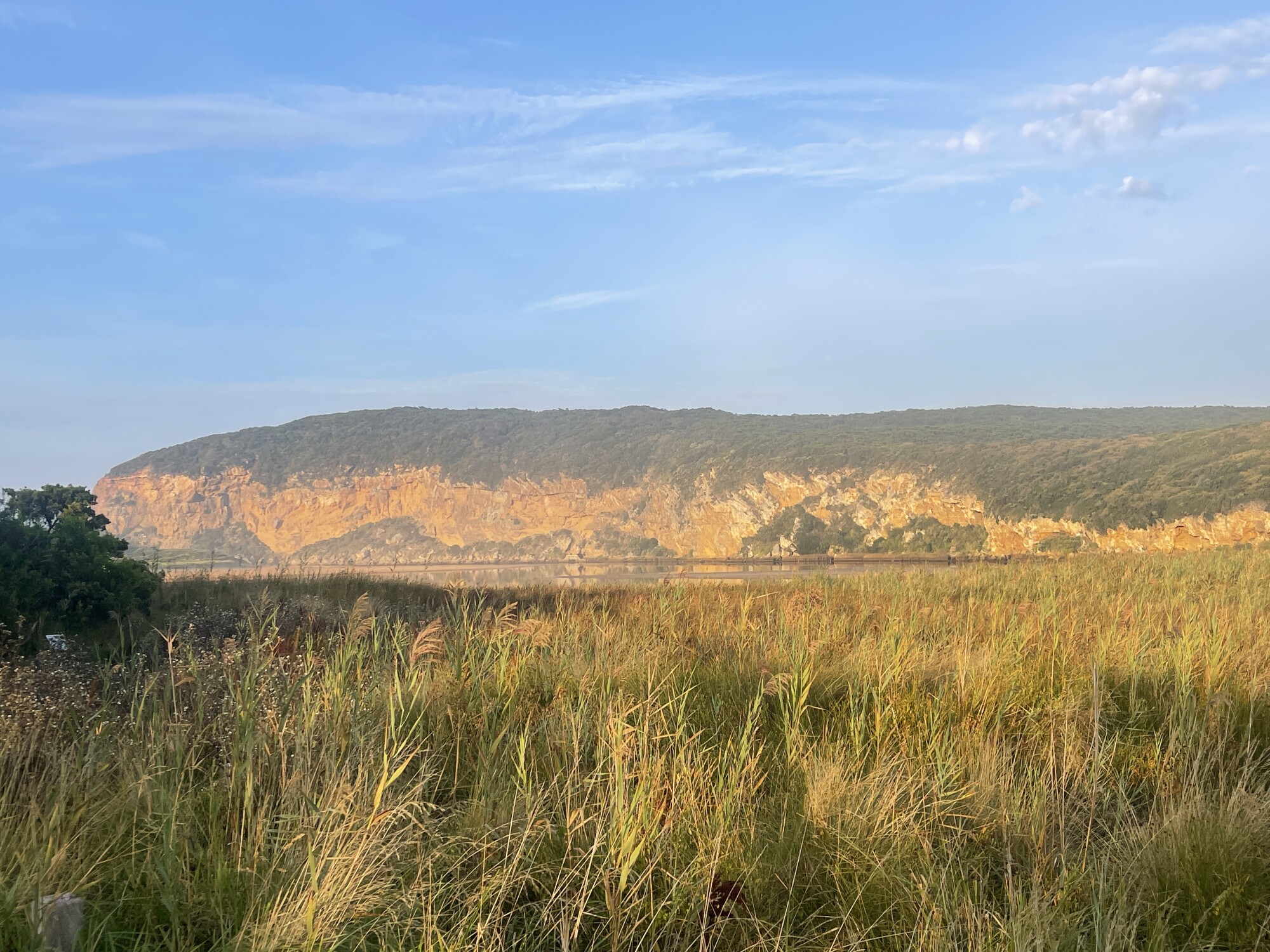 Doing something like this is Freedom to me. It reminds you what is really important in life, and it certainly is not to sit in front of the TV. I can't wait for my next adventure in my "awaken wellness warrior van".
To all my Awaken Wellness Warriors - Get out there! Life is short and this is no rehearsal.