May 1, 2022 02:32 AM Central
Karin Hagberg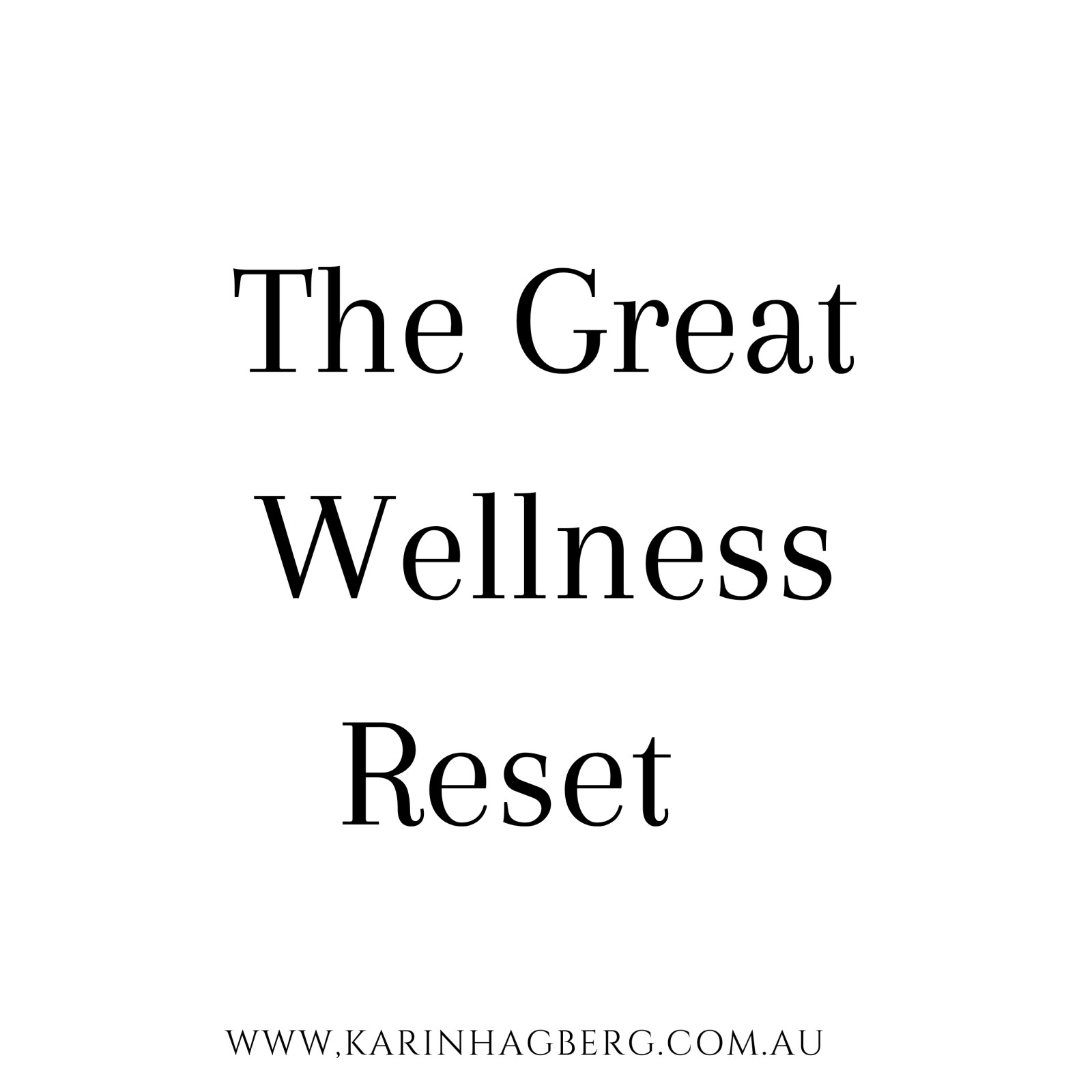 It's time for the
Great Wellness Reset
- the journey to the unknown. My journey of self discovery, self love, reset and wellness.

Come and join me!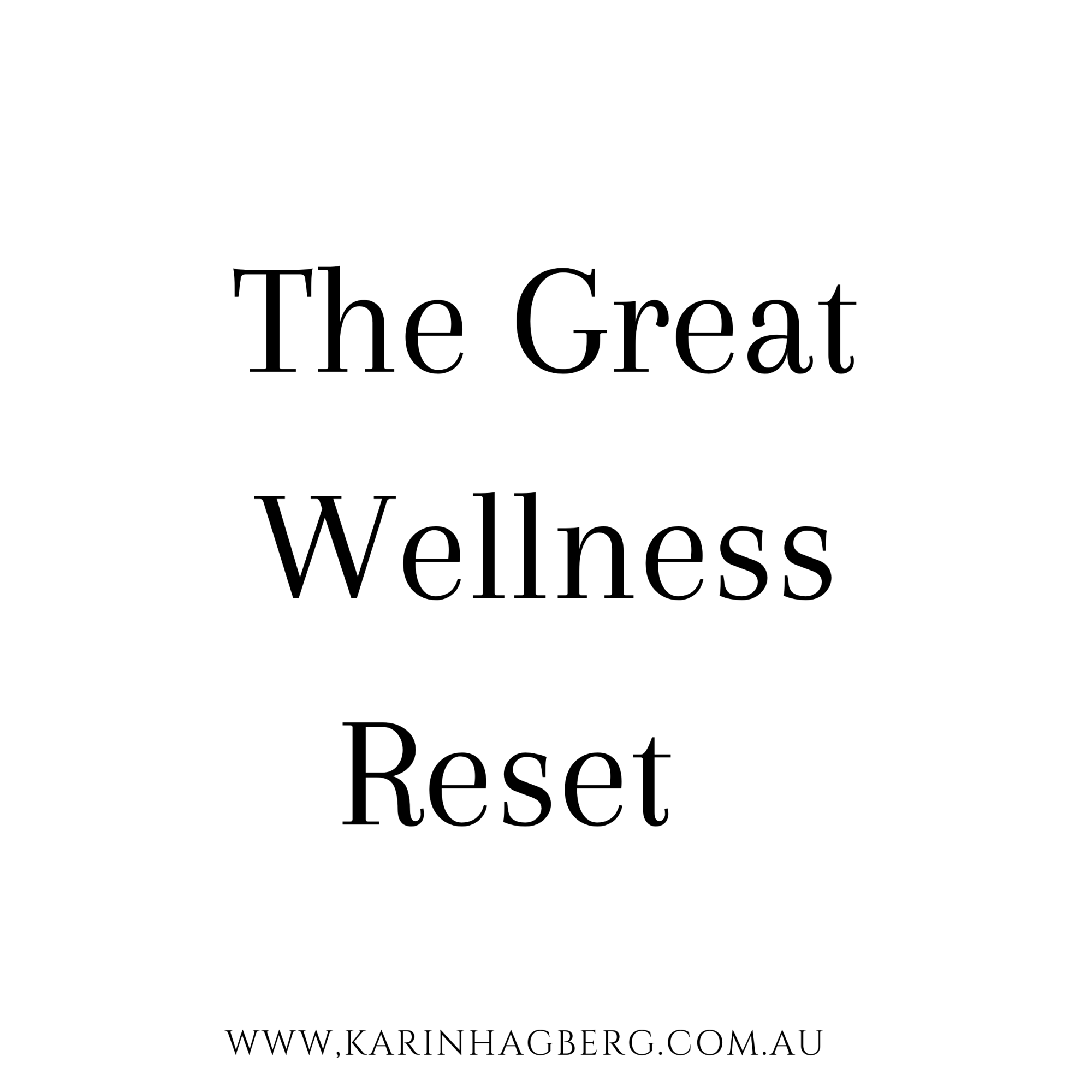 There are times when we can benefit from stepping away and to reset. That is what I am doing now and I welcome you to join me.
I came to a point where my intuition was speaking louder to me than it has ever done. That deep inner voice told me to go, to spend time with me so I could get more clarity, give myself more time to rest and relax and to heal.
It's the ultimate

Surrender

for me know. I believe that that is when the magic begins. It takes guts and courage and a little craziness. I have decided to just trust the process.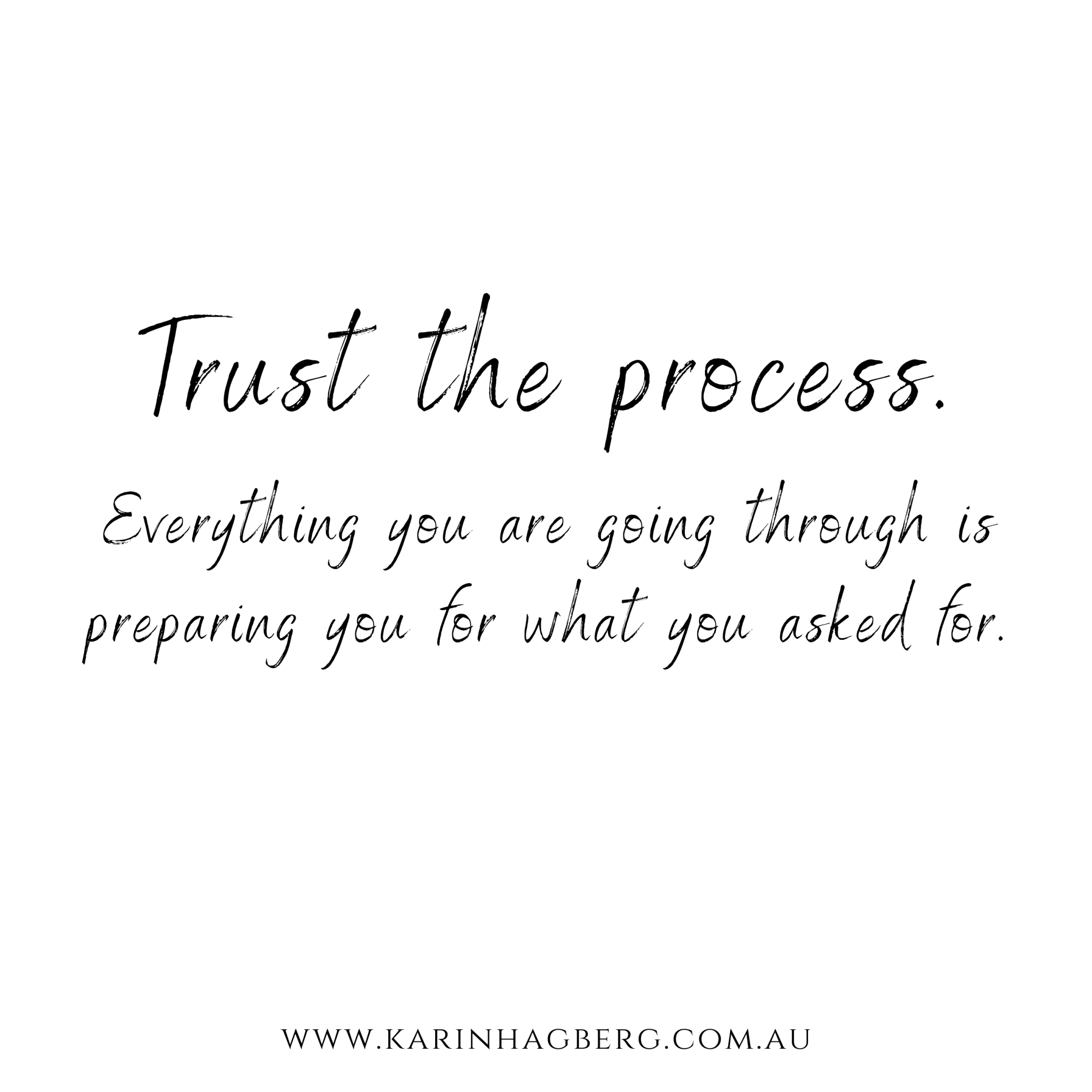 My journey started at the Surfcoast on the 25th of April and since then I have been travelling up the East Coast of Australia. My first stop was in Emerald where Puffing Billy is and then I went to Lakes Entrance which was my first stop. It was a lovely evening as I arrived there.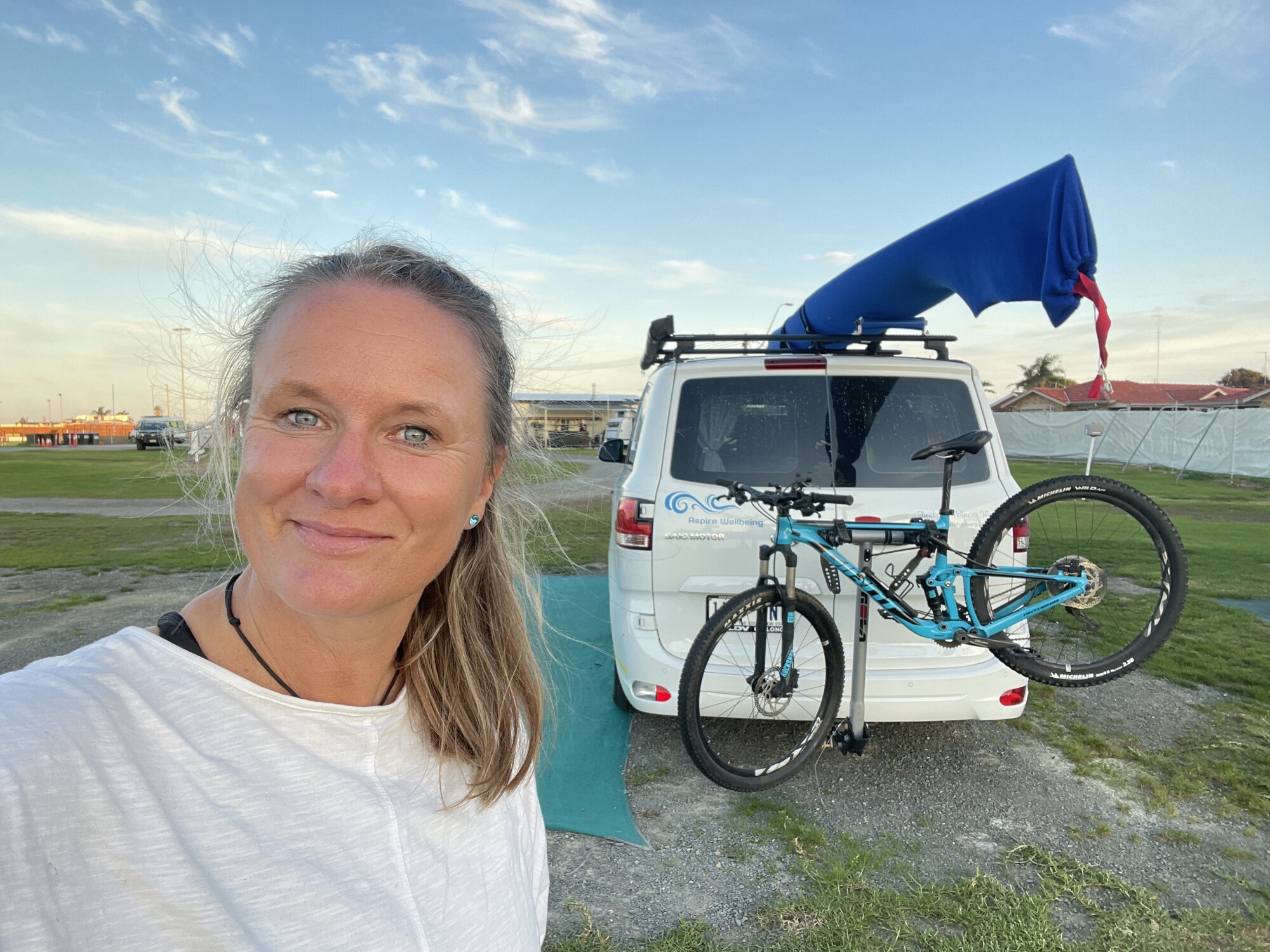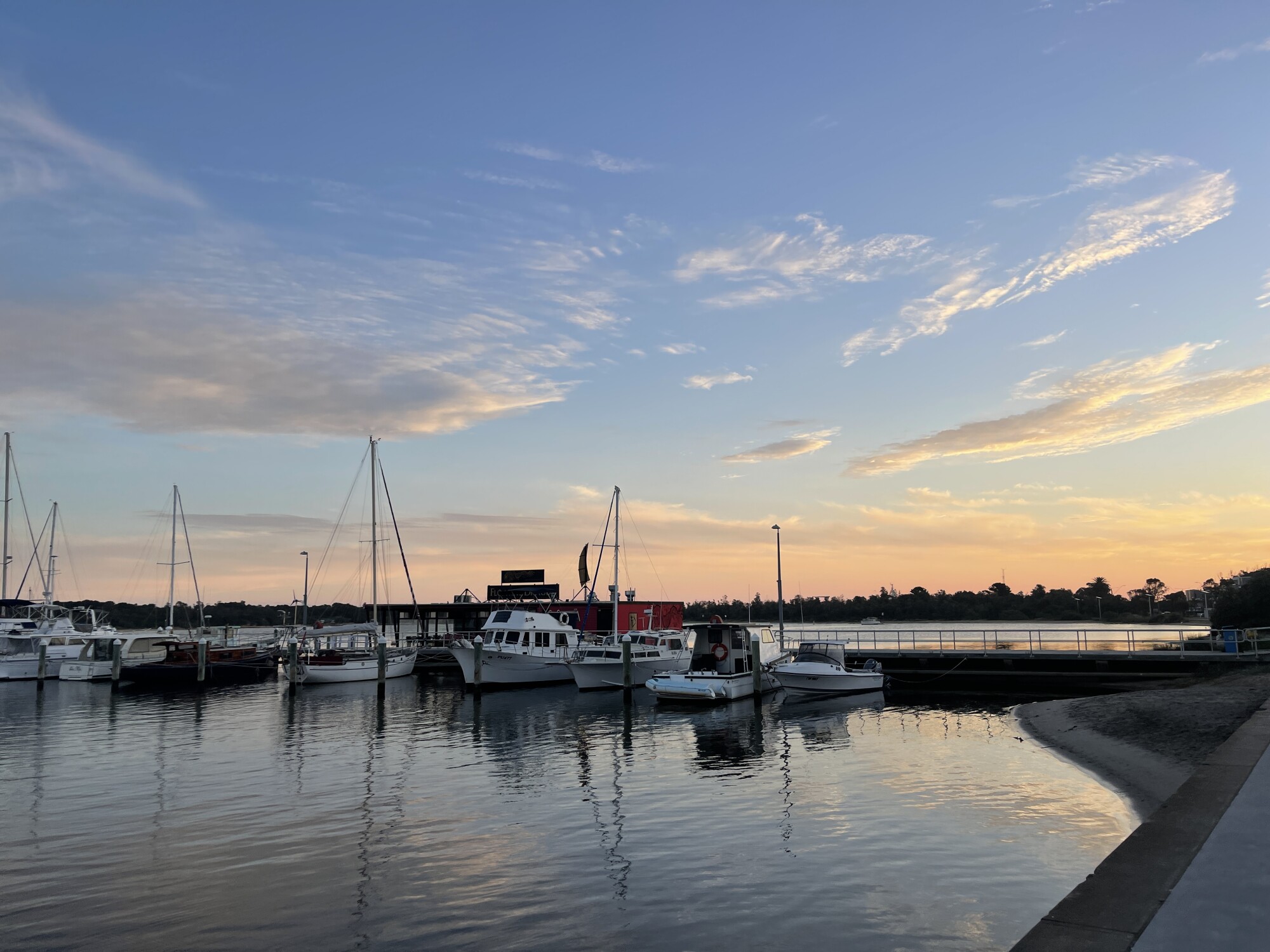 Then I travelled towards Woy Woy where I had a rest and the day after that I travelled up towards Catherine Hill Bay and on the way I stopped and explored some incredible places such as Eden, Batemans Bay and more. It's an incredible coast line - the beaches, the bush is amazing!
I love having regular stops in my "Awaken Warrior Wellness" Van looking out over amazing oceans such as the one below. This is FREEDOM to me and that is important to have.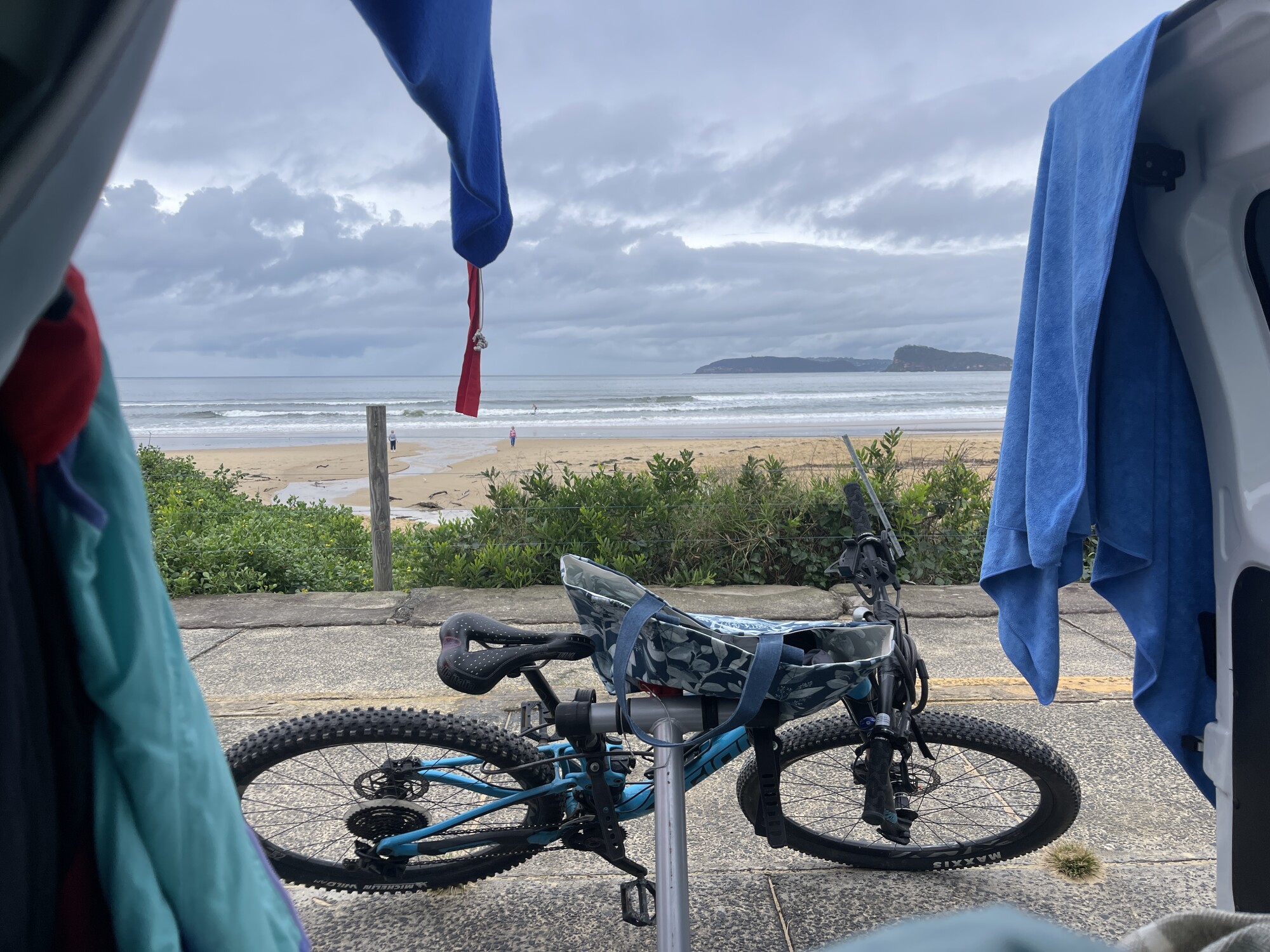 I had a wonderful time connecting with some beautiful people in Catherine Hill Bay. I did some beautiful beach walks, ate some healthy food. I made a beautiful Crystal necklace and I relaxed a lot. I even taught the online Pilates class in my friends house.
After that I continued up towards Hastings Points and right now I have just come back from a lovely beach walk and am sitting in my van writing this. The evening will be blissfully silent and relaxed.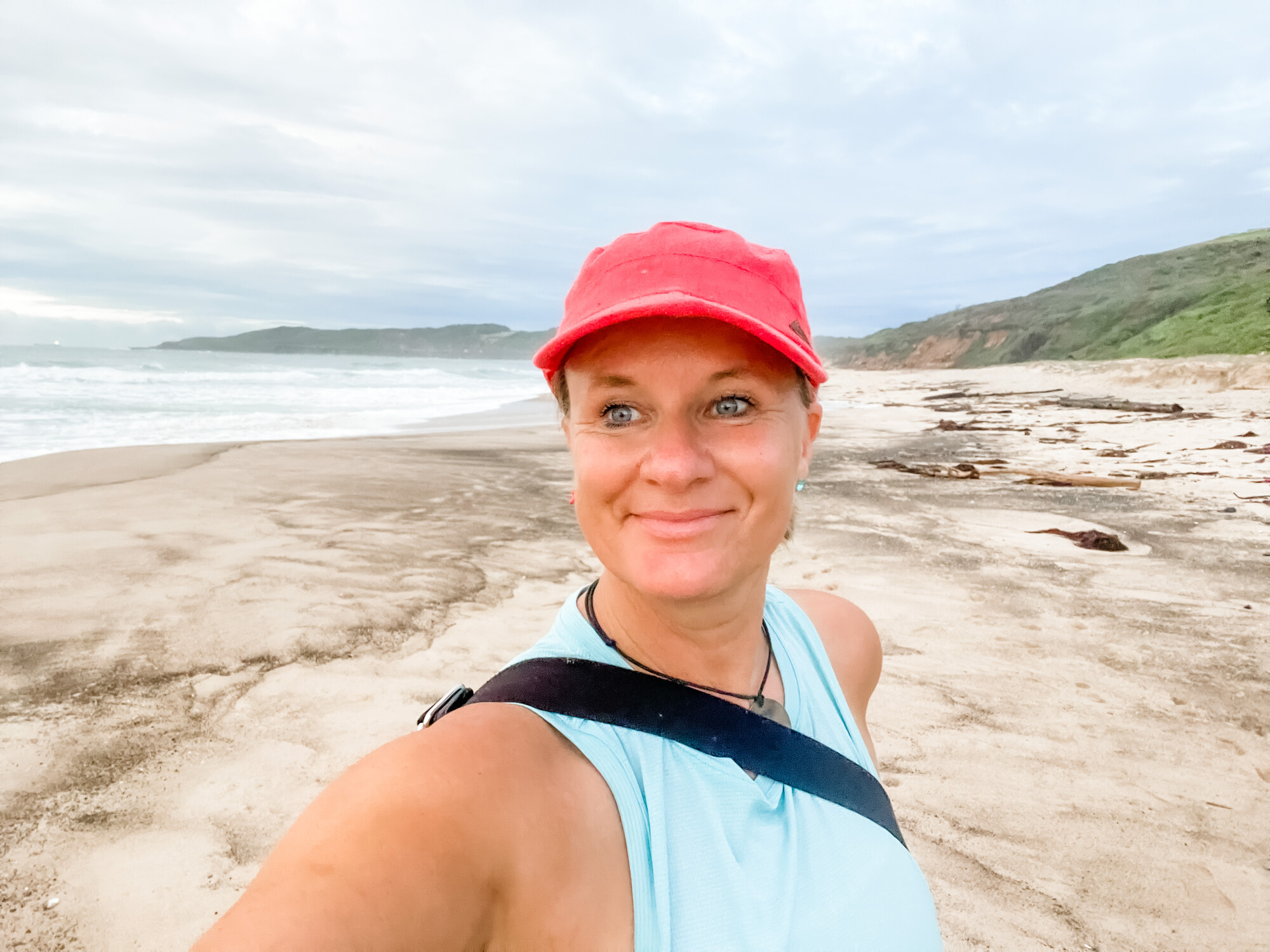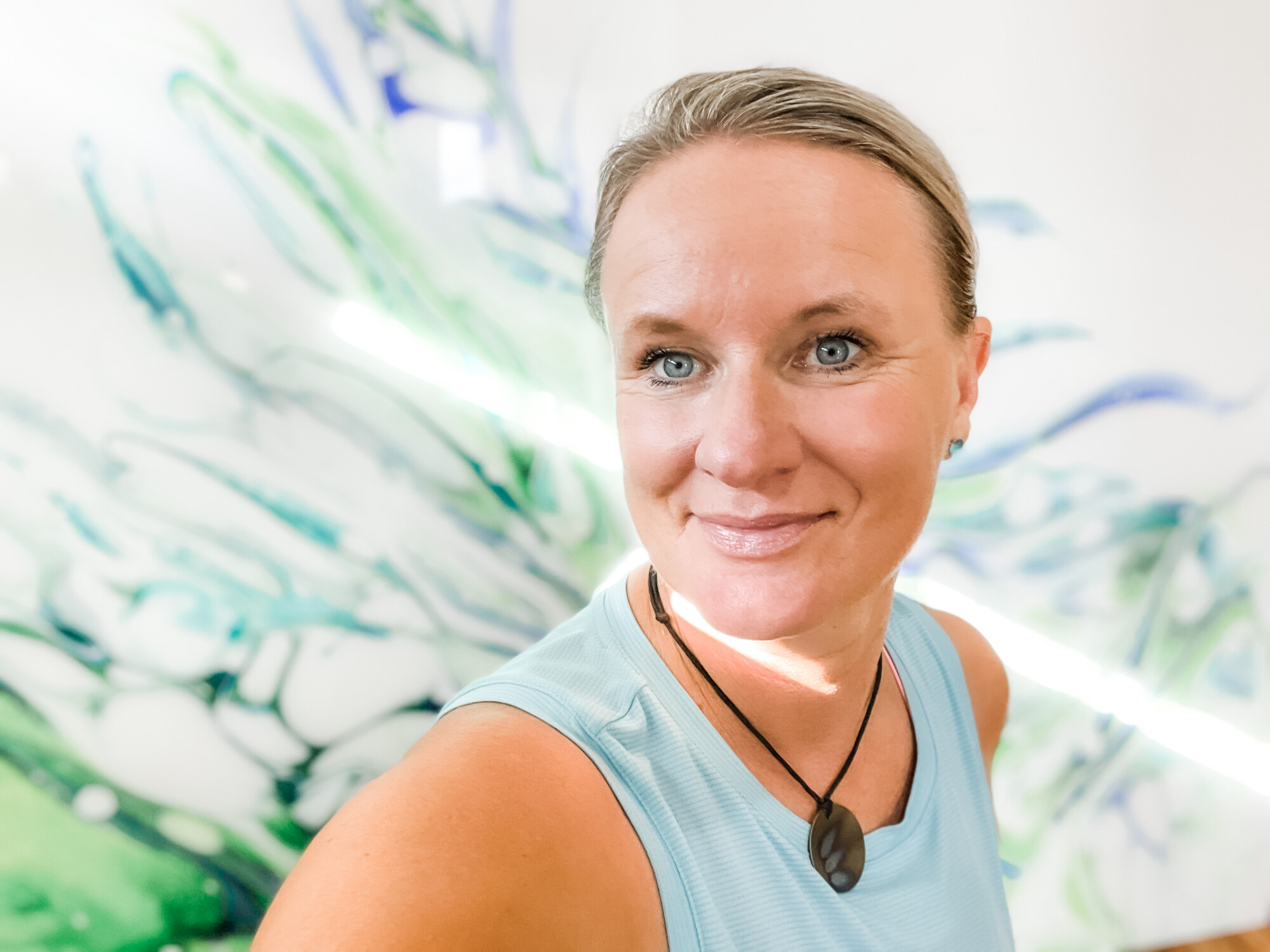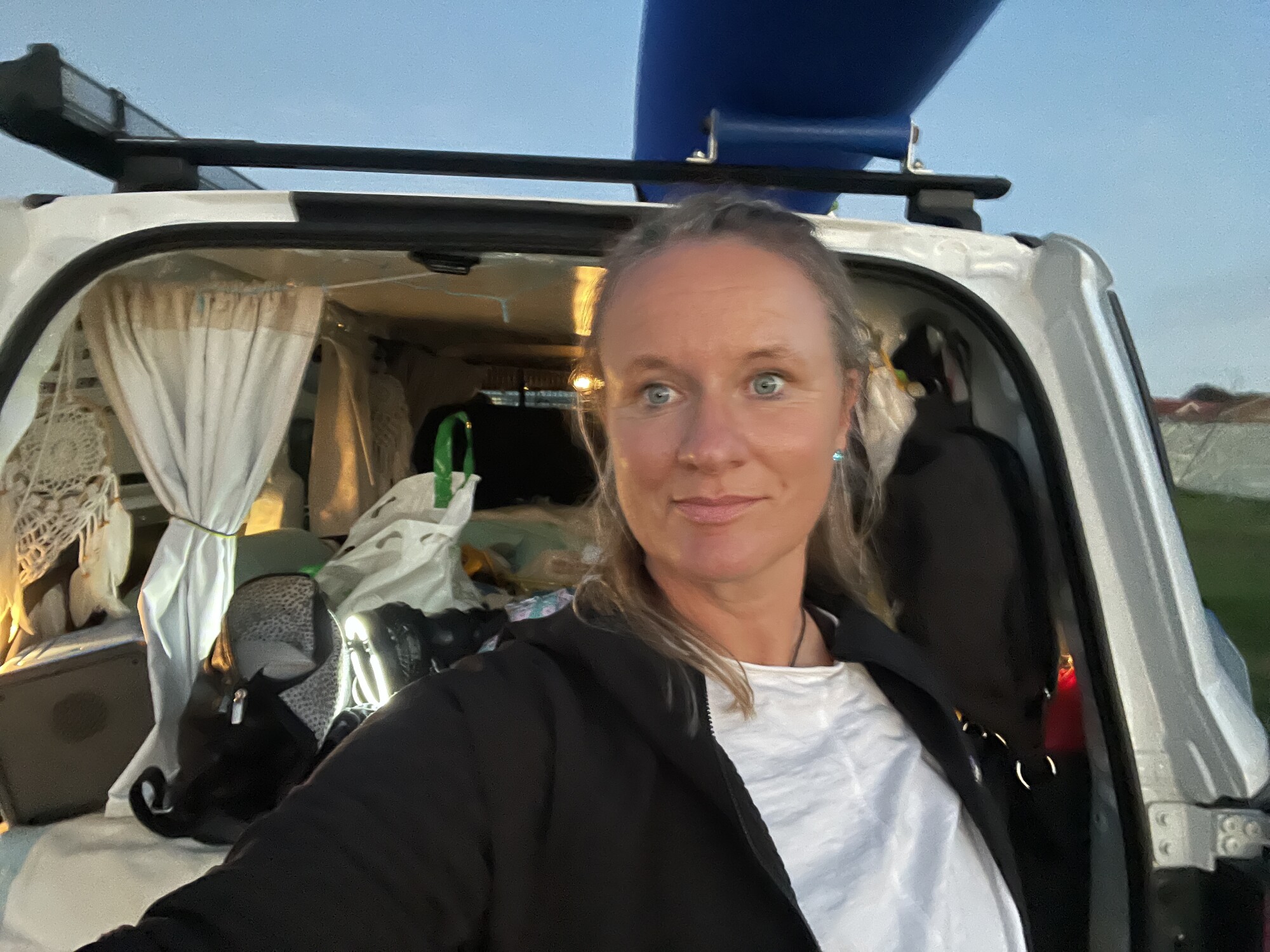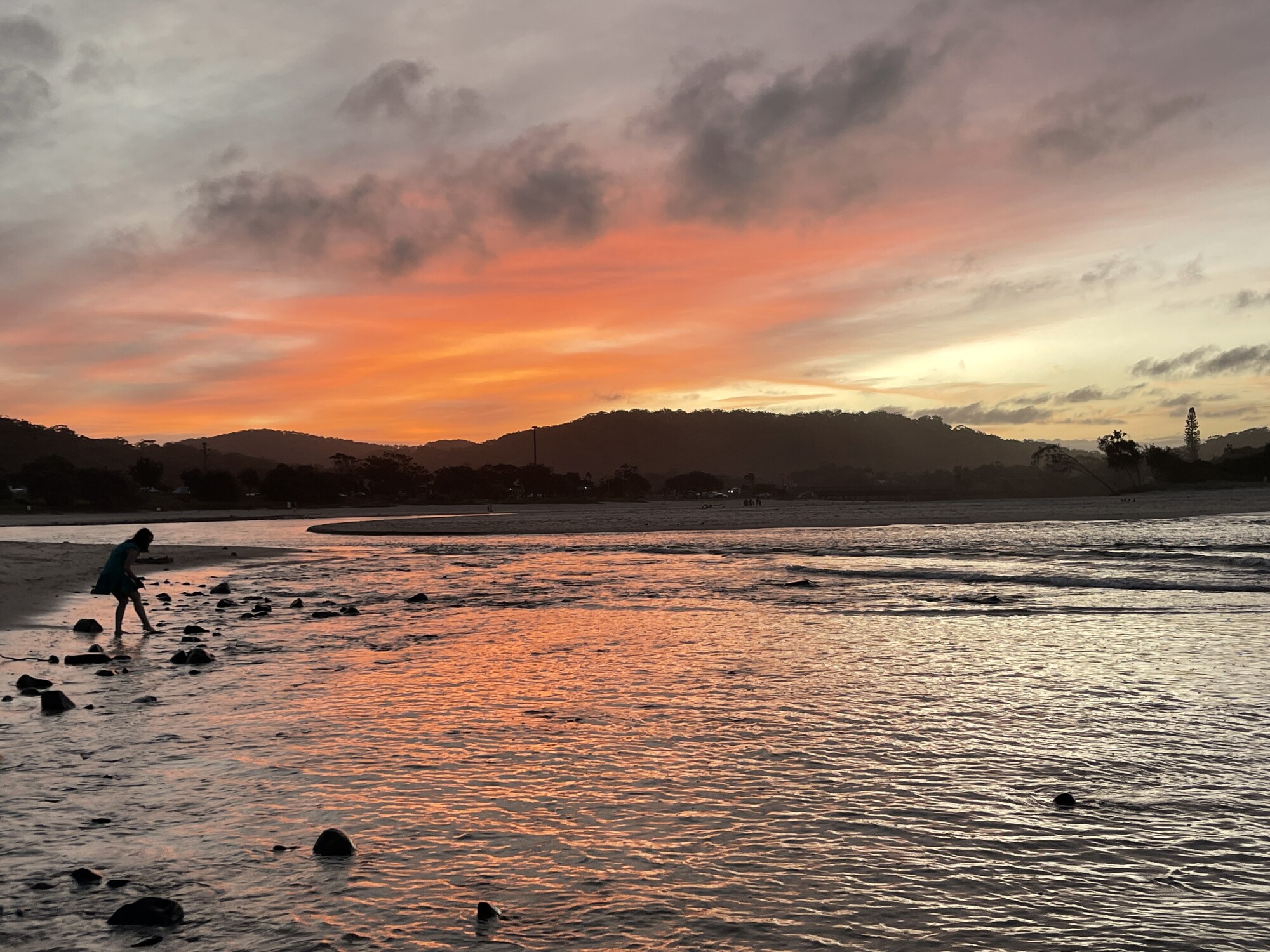 Until next time...surrender.