Aug 10, 2022 05:58 AM Central
Karin Hagberg
Keeping our main energy centres - our Chakras balanced can be helpful in maintaining mental and physical wellbeing. Chakra Meditations can also deepen your connection with the divine and help you manifest your dreams.
I recorded this 20 minutes Chakra Healing Meditation today. You can find it on our YouTube Channel - just click below or on the our Transform Your Wellness Podcast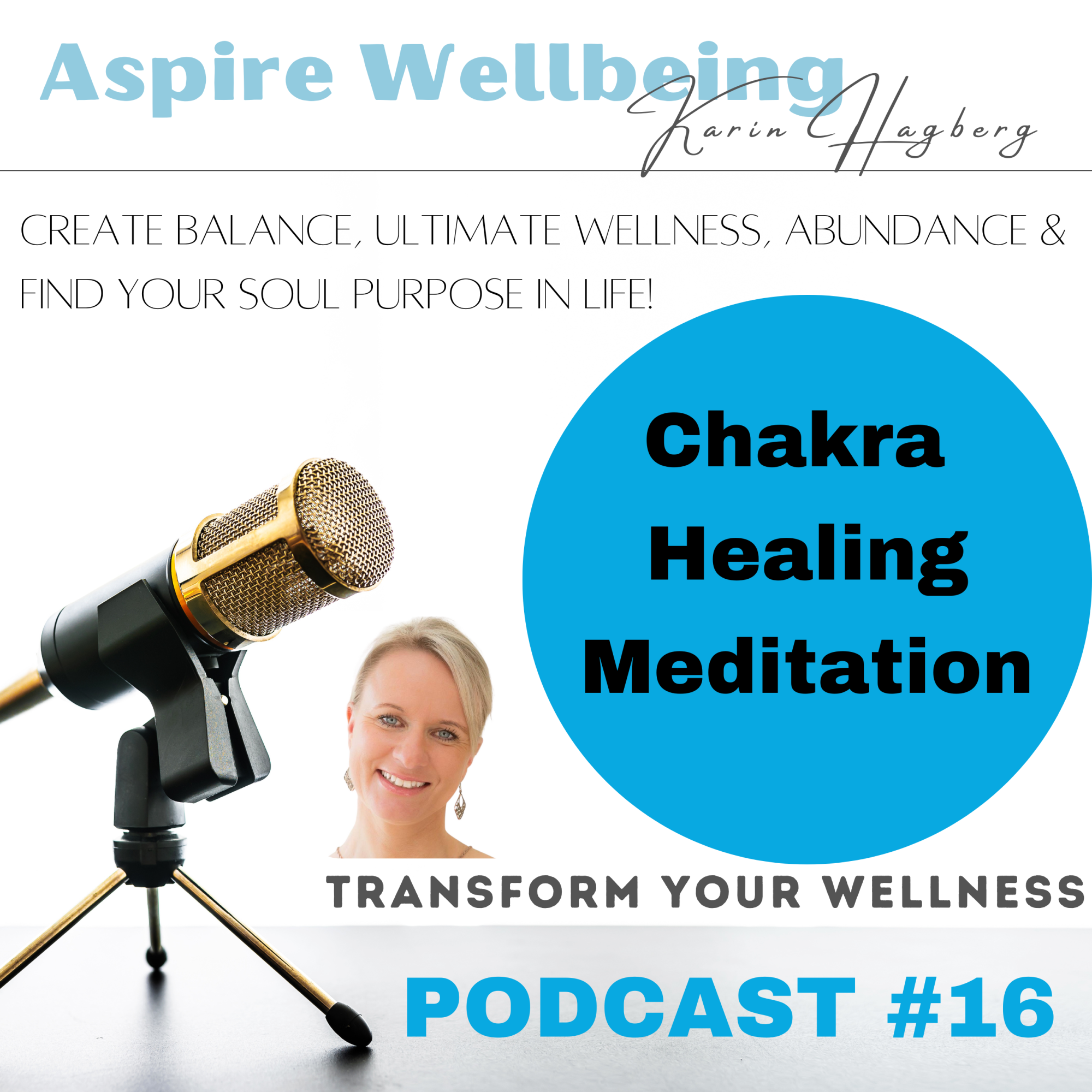 Wanna learn about Chakras Essential Oils and Mindfulness?