Oct 7, 2022 06:00 AM Central
Karin Hagberg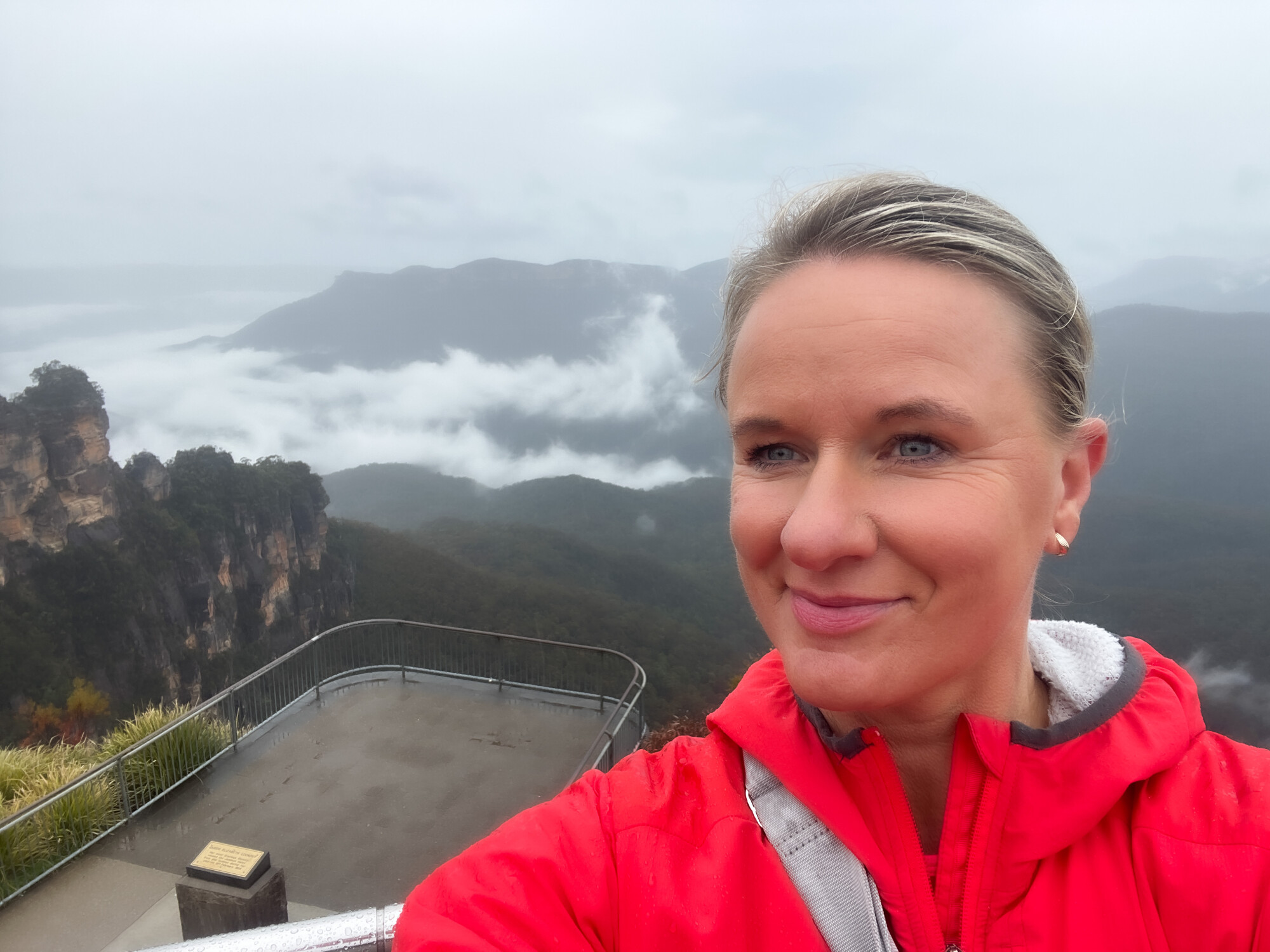 Today I visited the Blue Mountains in NSW Australia. It as rainy and overcast but the view was just as magical. I drove from Springwood up to Katoomba until I reached Blue Mountains.
Blue Mountains is a rugged area west of Sydney. The scenery is dramatic, with steep cliffs, waterfalls, eucalyptus forests and of course the galleries and gardens nearby such as Katoomba, Katoomba is the major town in the area and borders the Blue Mountains National Park and its bushwalking trails.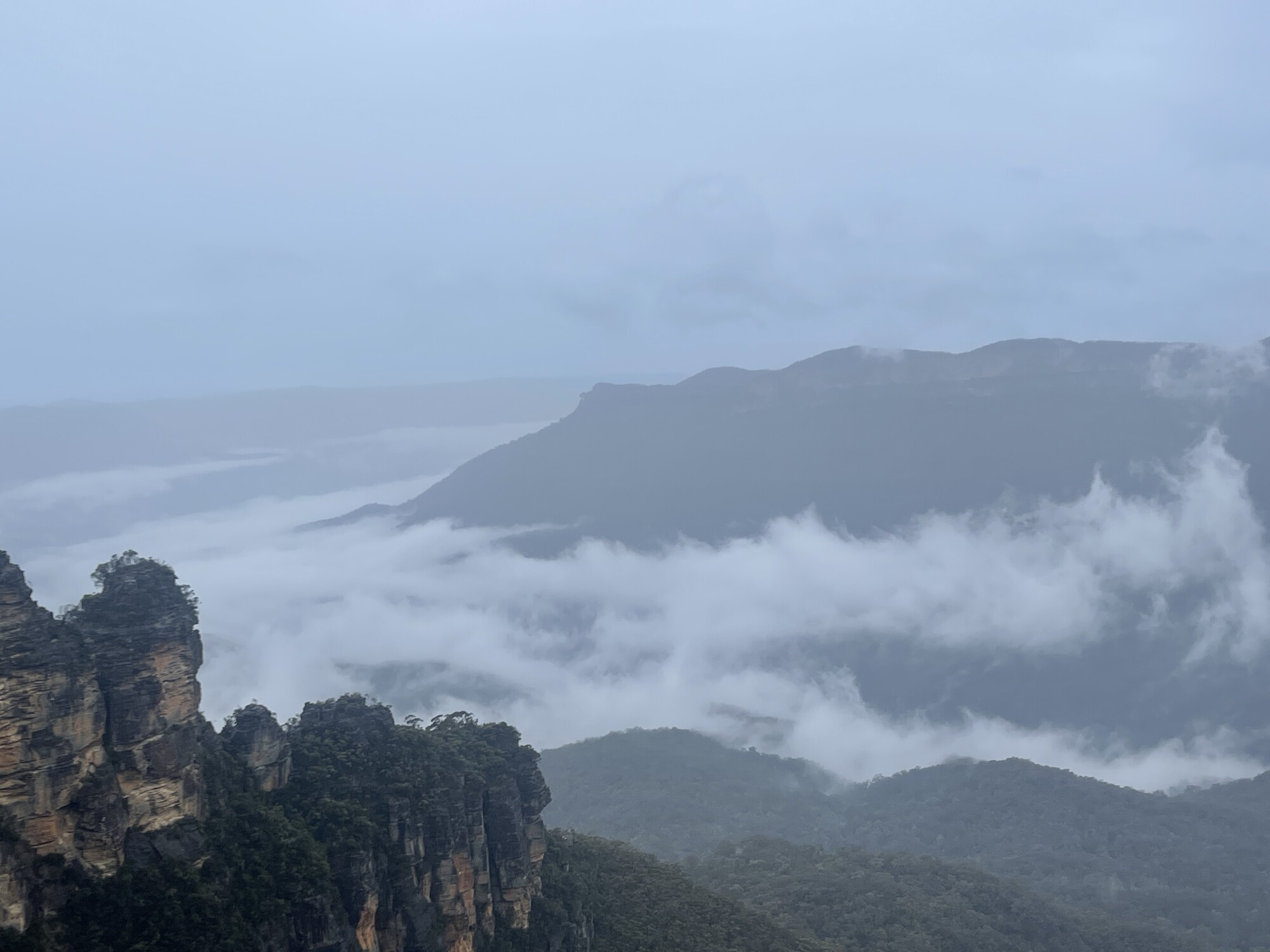 As I stood and took in the energy of the mountains at Echo Point I also saw the Three Sisters rock formation. What an amazing place to visit.
I felt like I was on top of the world!
Below is the video footage I took when I was up there.