Oct 23, 2022 05:03 AM Central
Karin Hagberg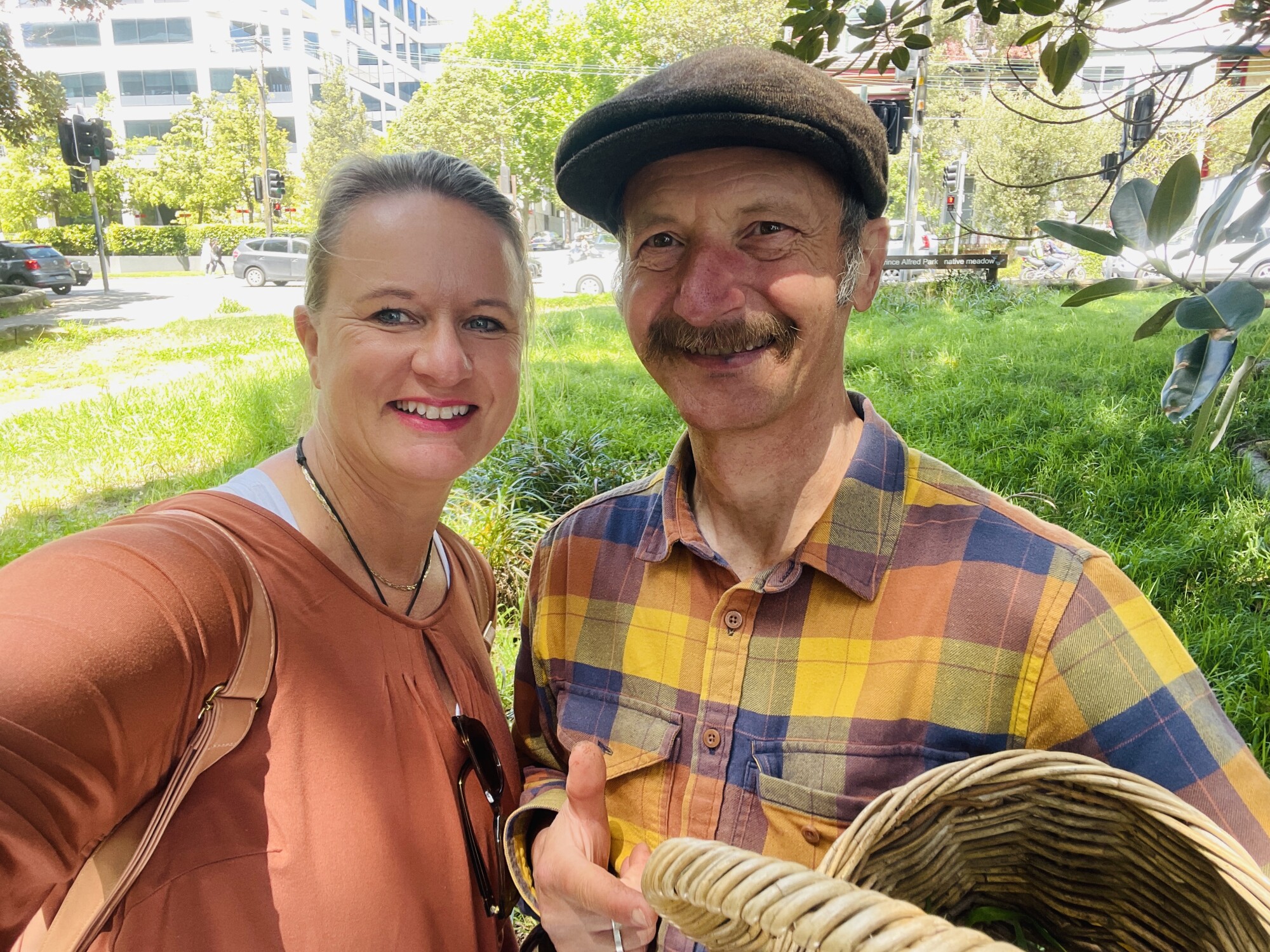 My Great Wellness Reset has continued, It's now mid October and it all started in April. I took of up the East Coast of Australia and saw many beautiful places along the coast all the way up to the Sunshine Coast.
I have since been house sitting in a few different spots. I started up in Queensland and after that I've been in a few places in NSW. I am currently in Springwood, in the Blue Mountains, NSW. A week ago I took the train from here into Sydney to attend a foraging workshop in the heart of Sydney.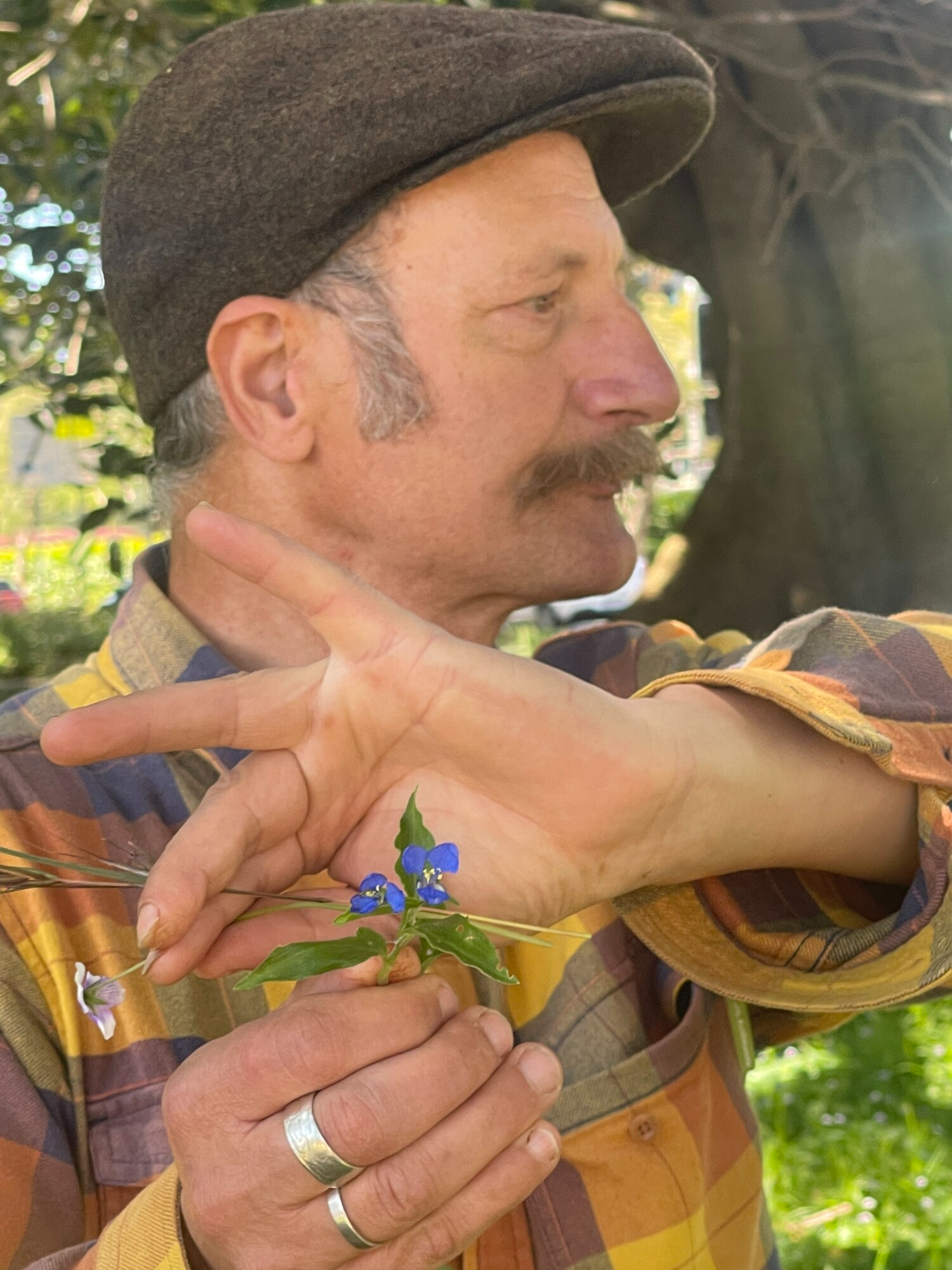 Diego Bonetto, Foraging Workshop, Sydney
This workshop was run by Diego Bonetto. Diego is an edible weeds avocate based in Sydney. Diego grew up on a farm in Italy and that is where he acquired his knowledge. Diego introduced us to some edible species that we could find in the heart of Sydney. Many weeds have medicinal properties. Isn't that incredible. We have nature's gifts all around us.
Some of the weeds he showed us was Dandelion, Cobbler's pegs, Chickweed, Fat hen, Flatweed, Mallow, Nettle, Sowthistle and more.
Diego was full of knowledge and passion and I thoroughly enjoyed the day.
It was so interesting and I also realised that I had a lot of knowledge and wisdom.
I grew up on a farm in Sweden and from young age I was interesting in plants and gardening and I also used to work as a florist in my late teens. I used to dry herbs and flowers and make lotions and potions. Hence why I am so drawn towards Essential Oils. It's in nature I feel the best.
You can check out Diego on his YouTube channel where there are lots of interesting videos to learn from.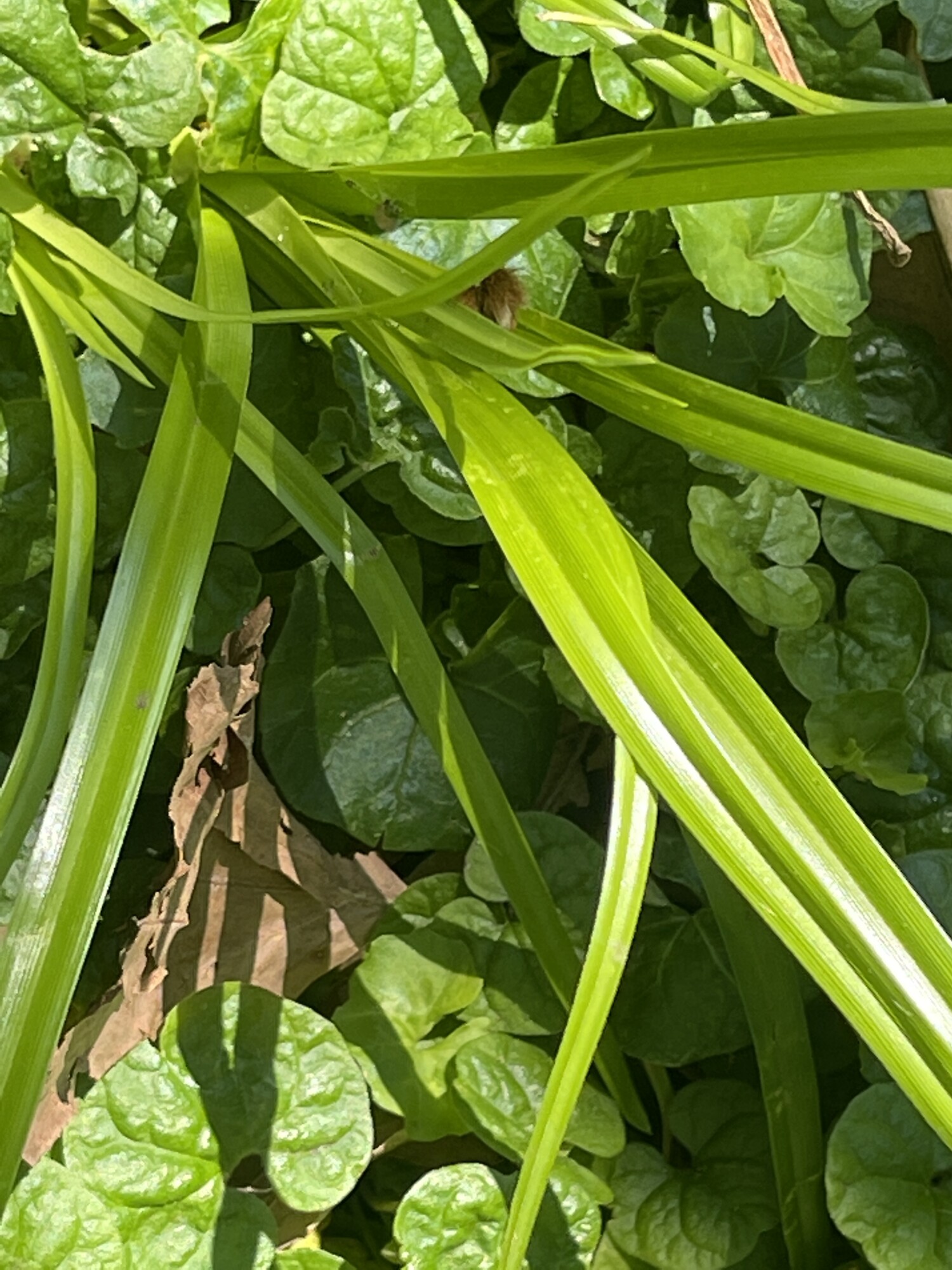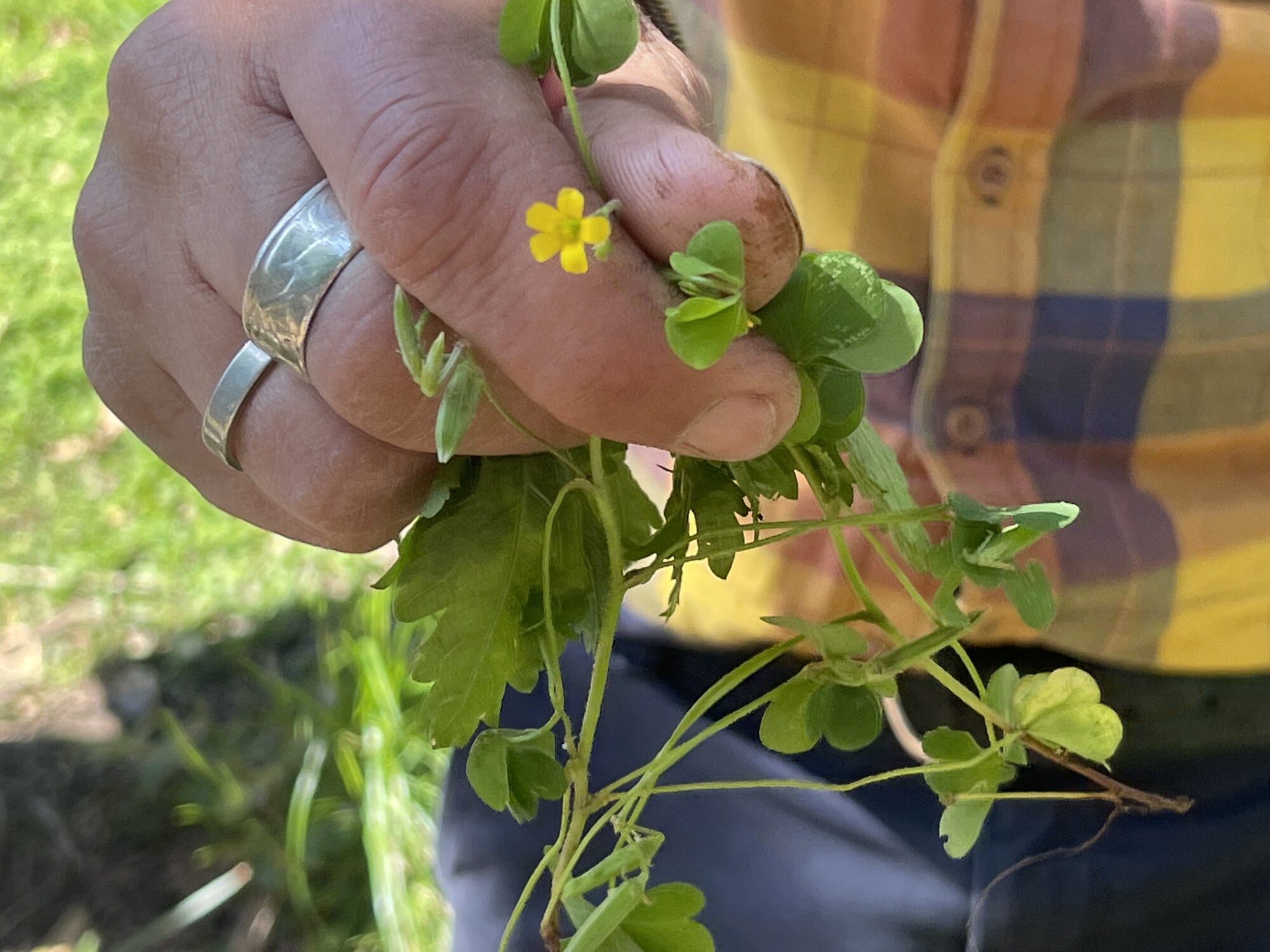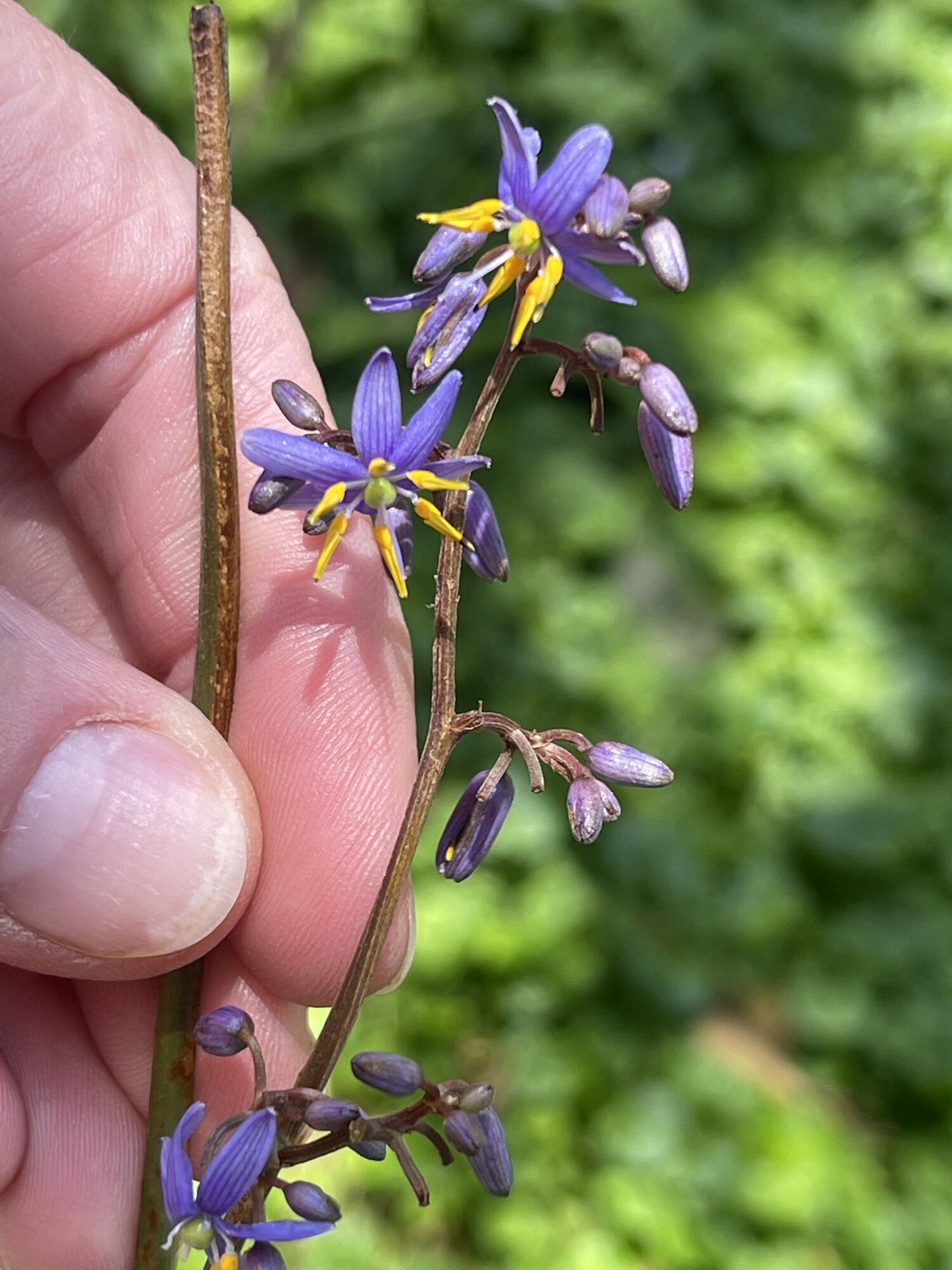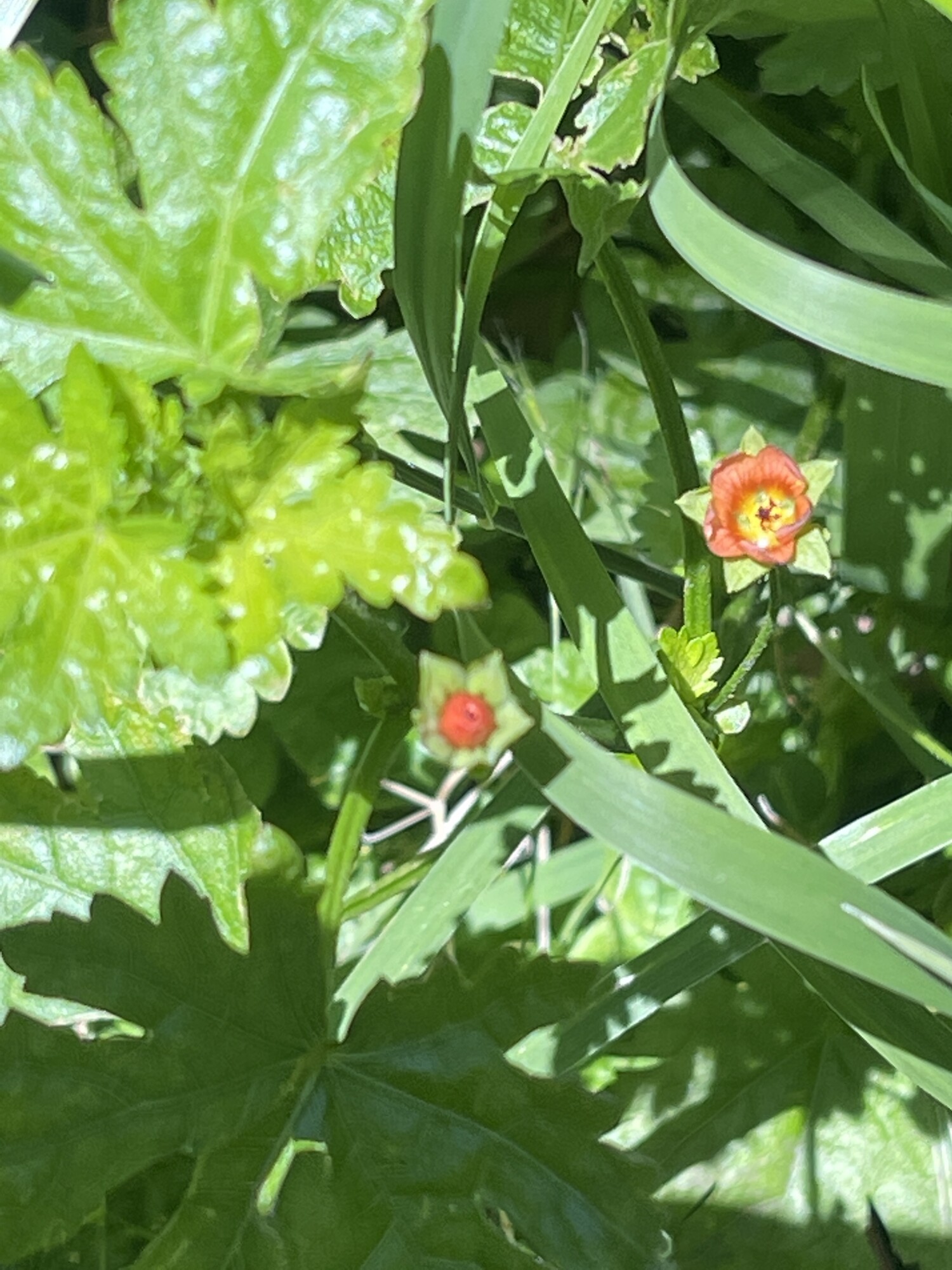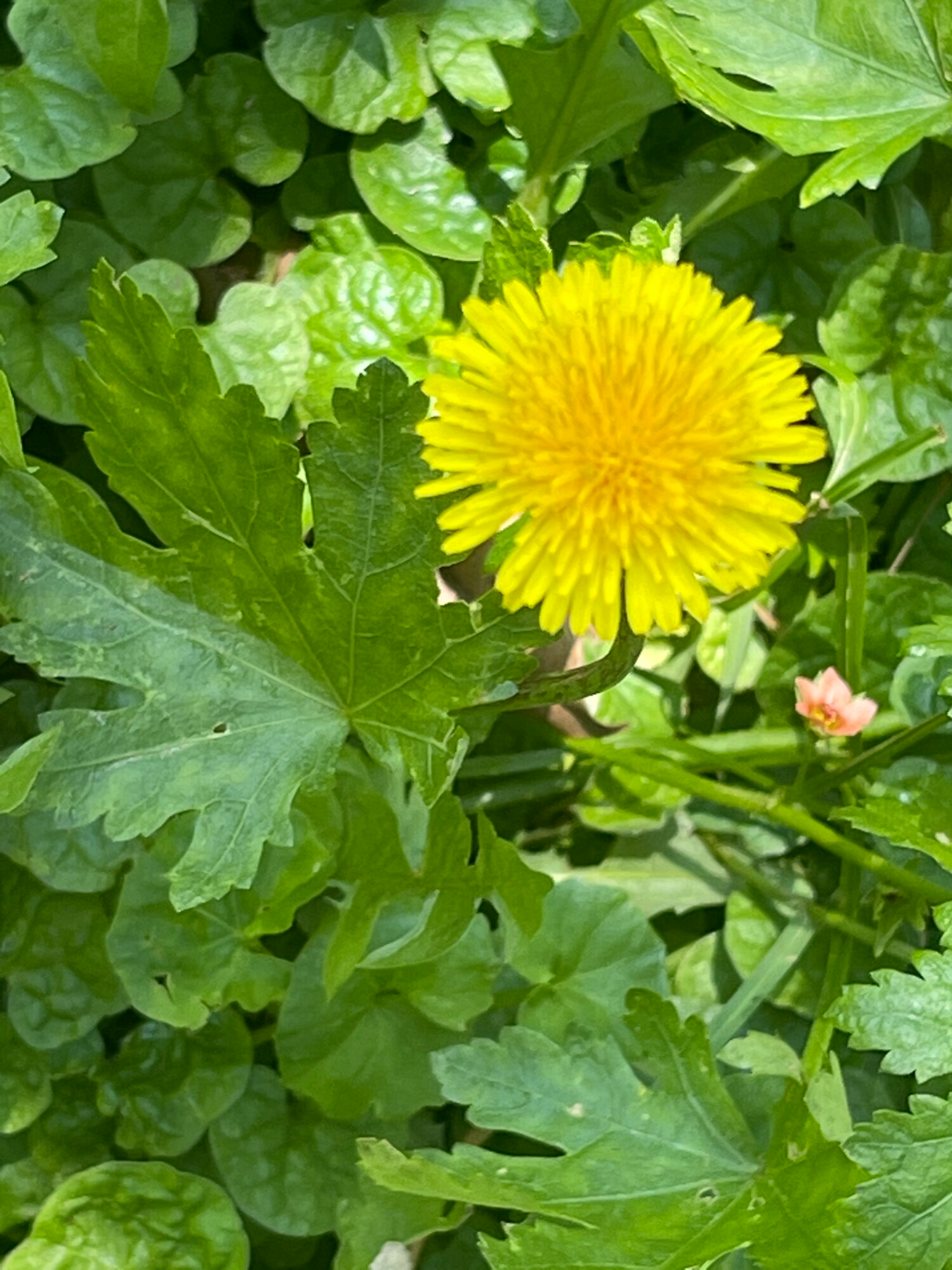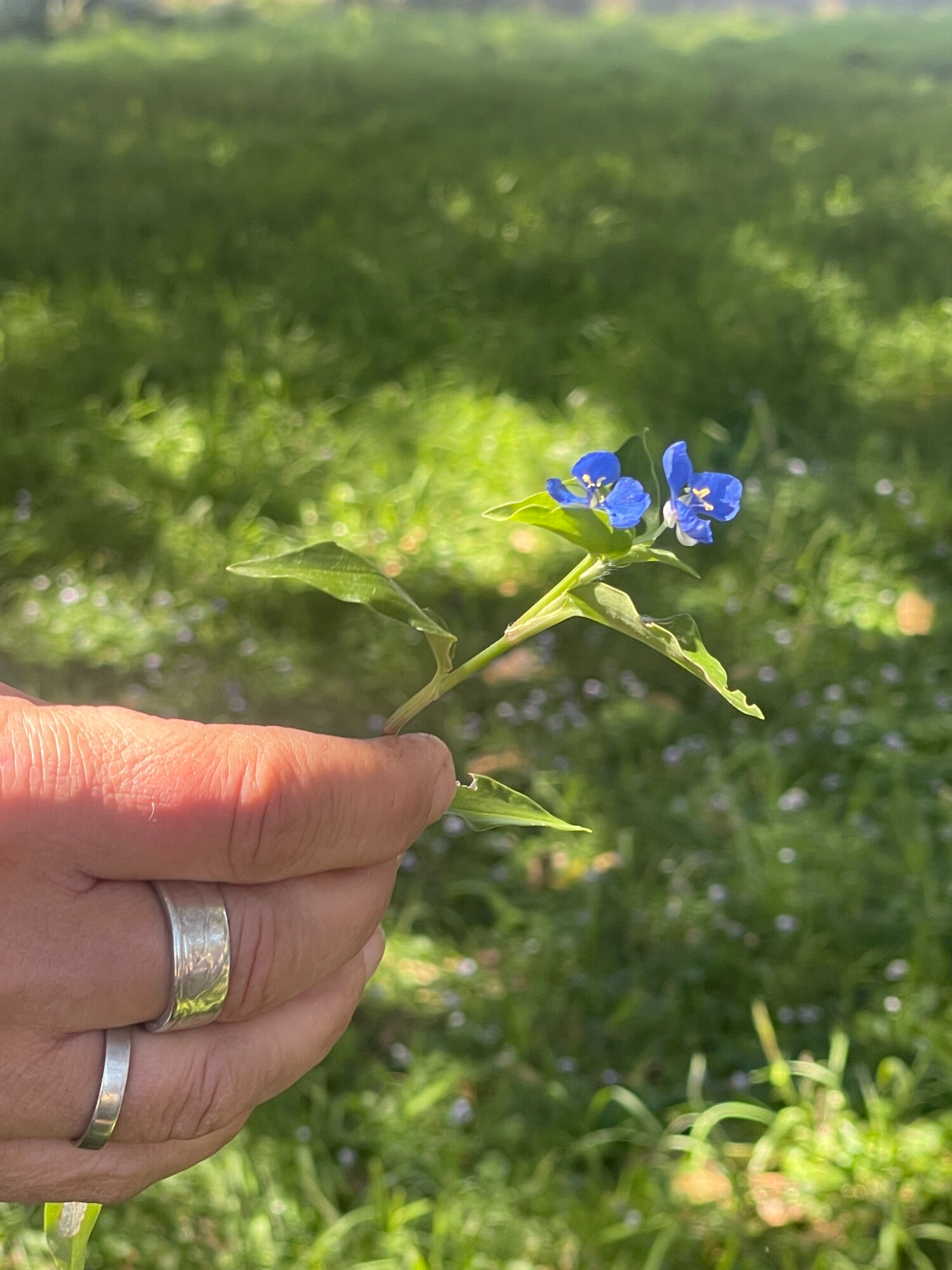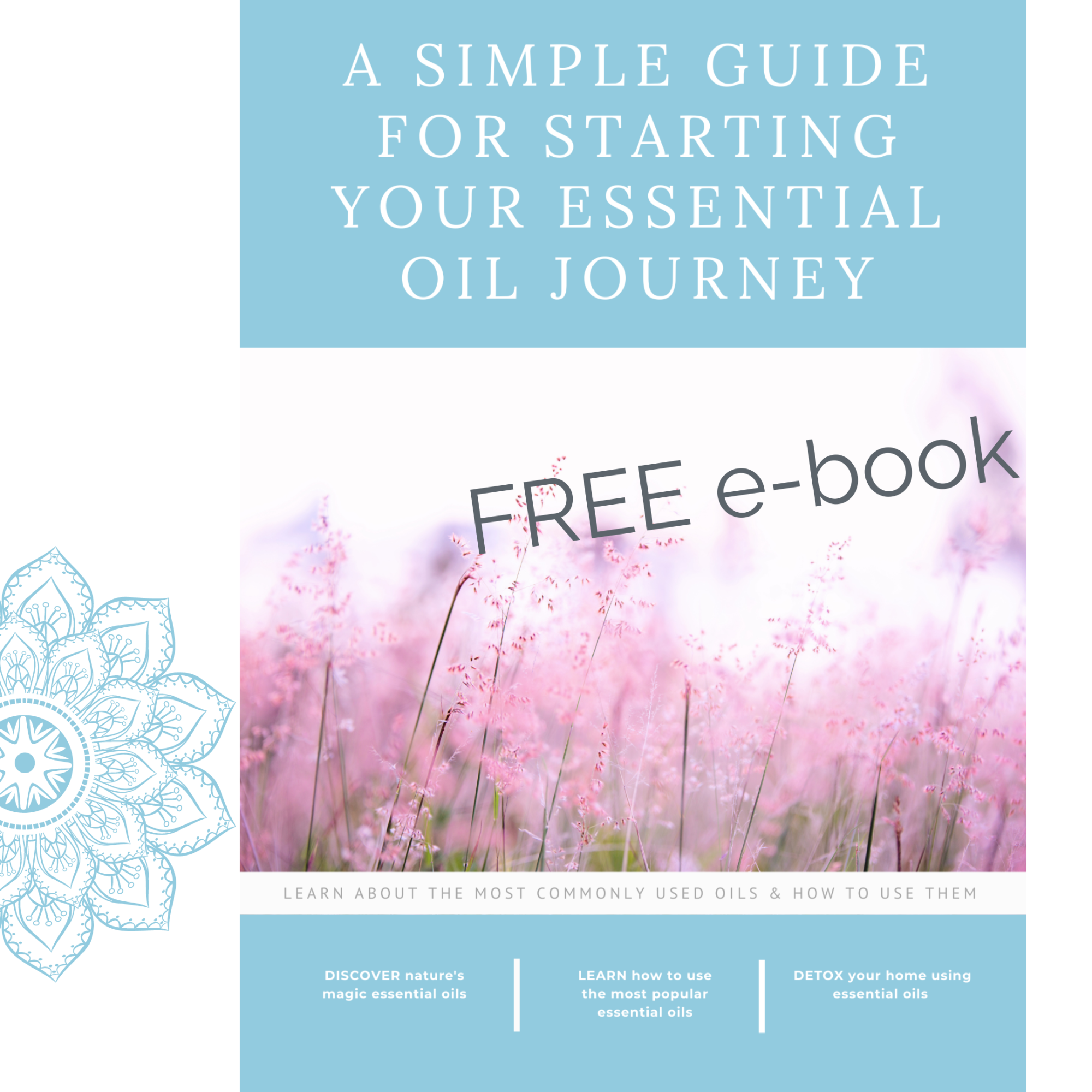 For women who want to feel more balanced.....SAVE $15 Click Here