Apr 29, 2023 07:45 PM Central
Karin Hagberg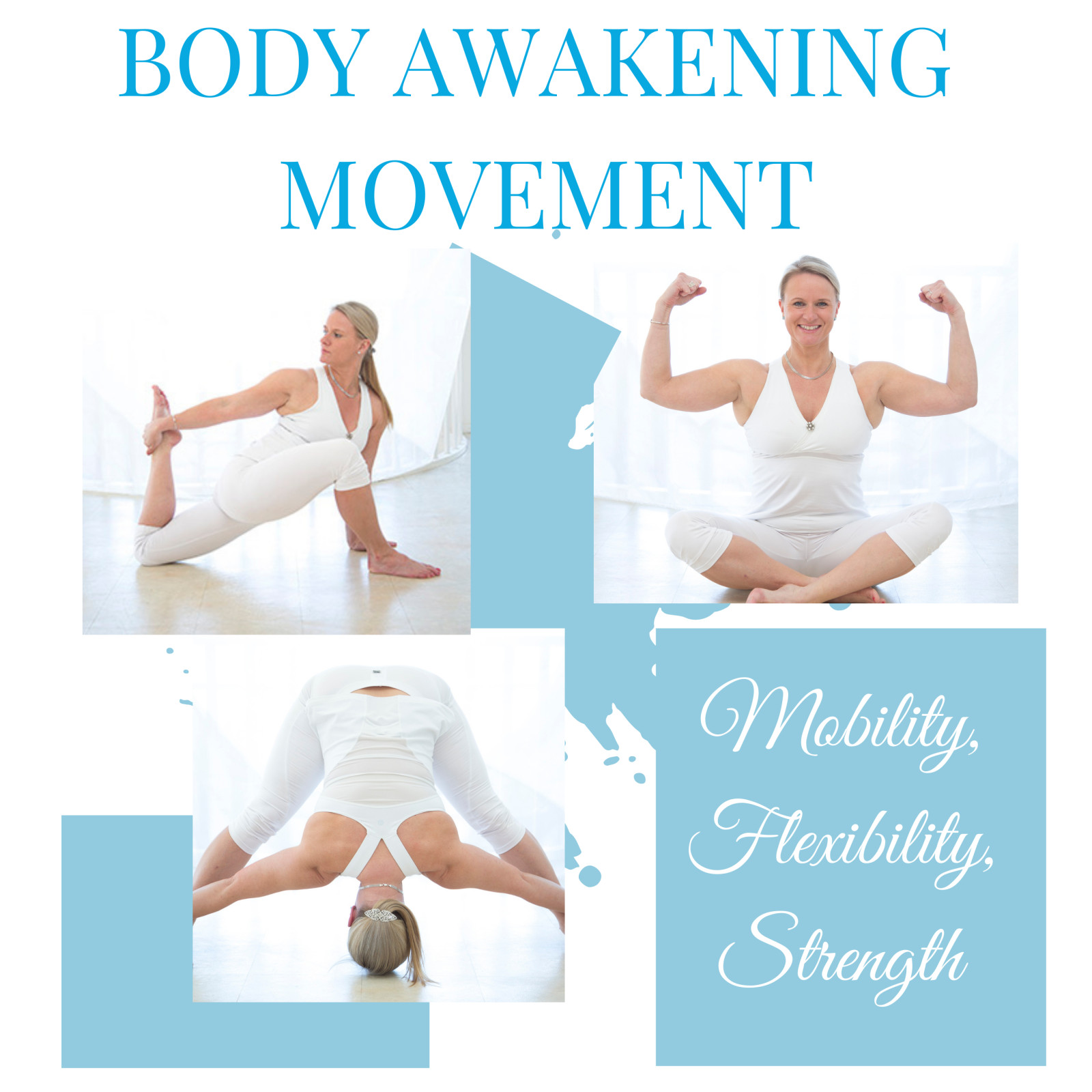 Moving your body is so important. We as humans were not made to be sedentary. We evolved in a world that required us to move. These days we spend a lot of time sitting so we need to plan some movement in our day.
There are so many ways you can move your body. Mobility, strength and flexibility is important. In my Body Awakening Movement Program - a portal of over 65+ videos including Pilates, Yoga, Stretching, Meditations/Hypnosis, people join me for some guidance, inspiration and support. Today I am sharing a standing movement session with you that you can do.
I'd love to here how you are going. Comment below.
You can now access the Body Awakening Movement Program for only $47/year!
That is more than 50% off! All you need to do is to enter the coupon code 50SALE