May 28, 2023 05:58 AM Central
Karin Hagberg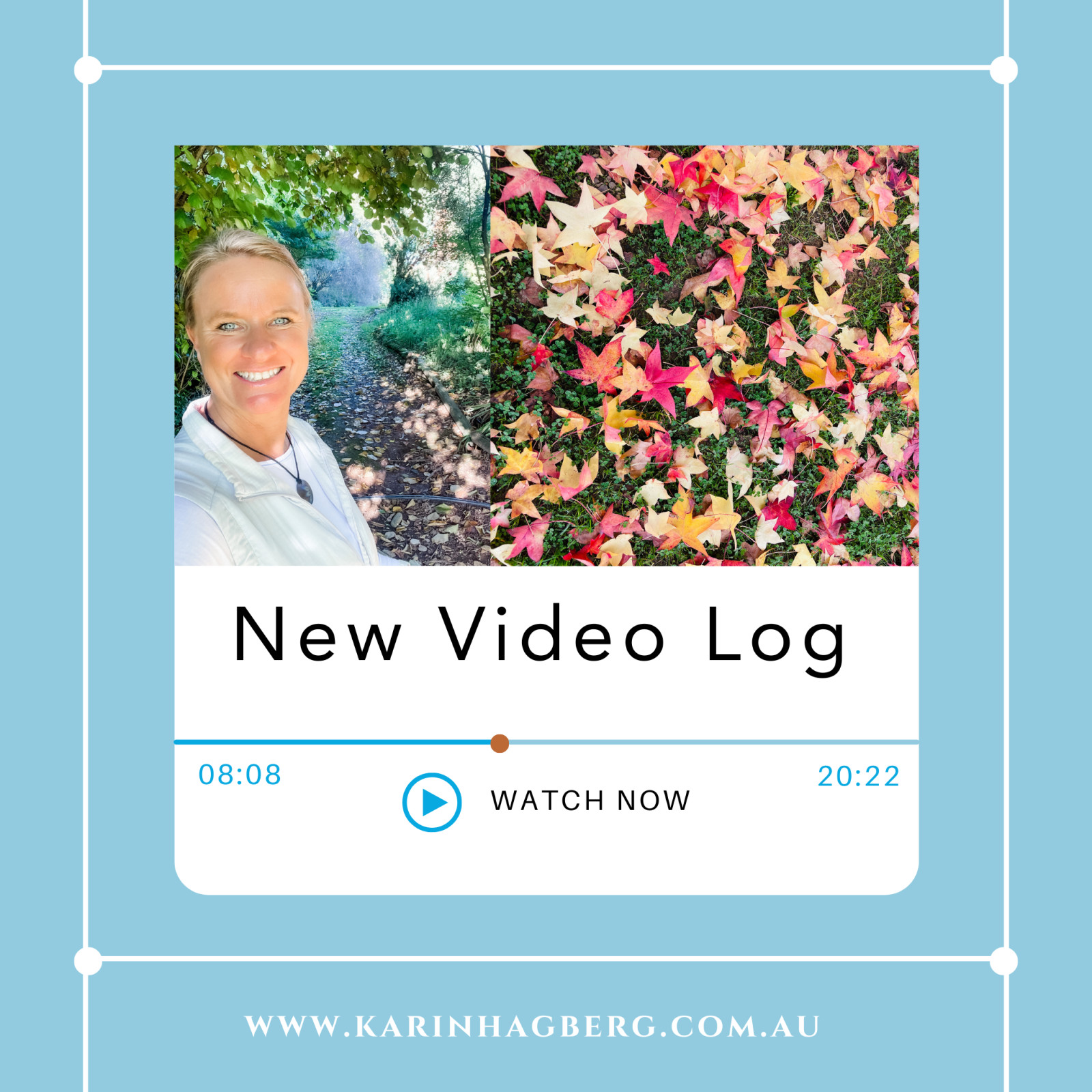 On May the 26th 2023 I did my first VLOG -

Video Log.
Since starting my "Great Wellness Reset" 2022 - about a year ago, I have had so many people contacting me saying how much they liked following my journey on Facebook and said they would like me to share more.
I have always felt a little "shy" when it comes to sharing more personal stuff, but I decided that if I don't start sharing now, when will I.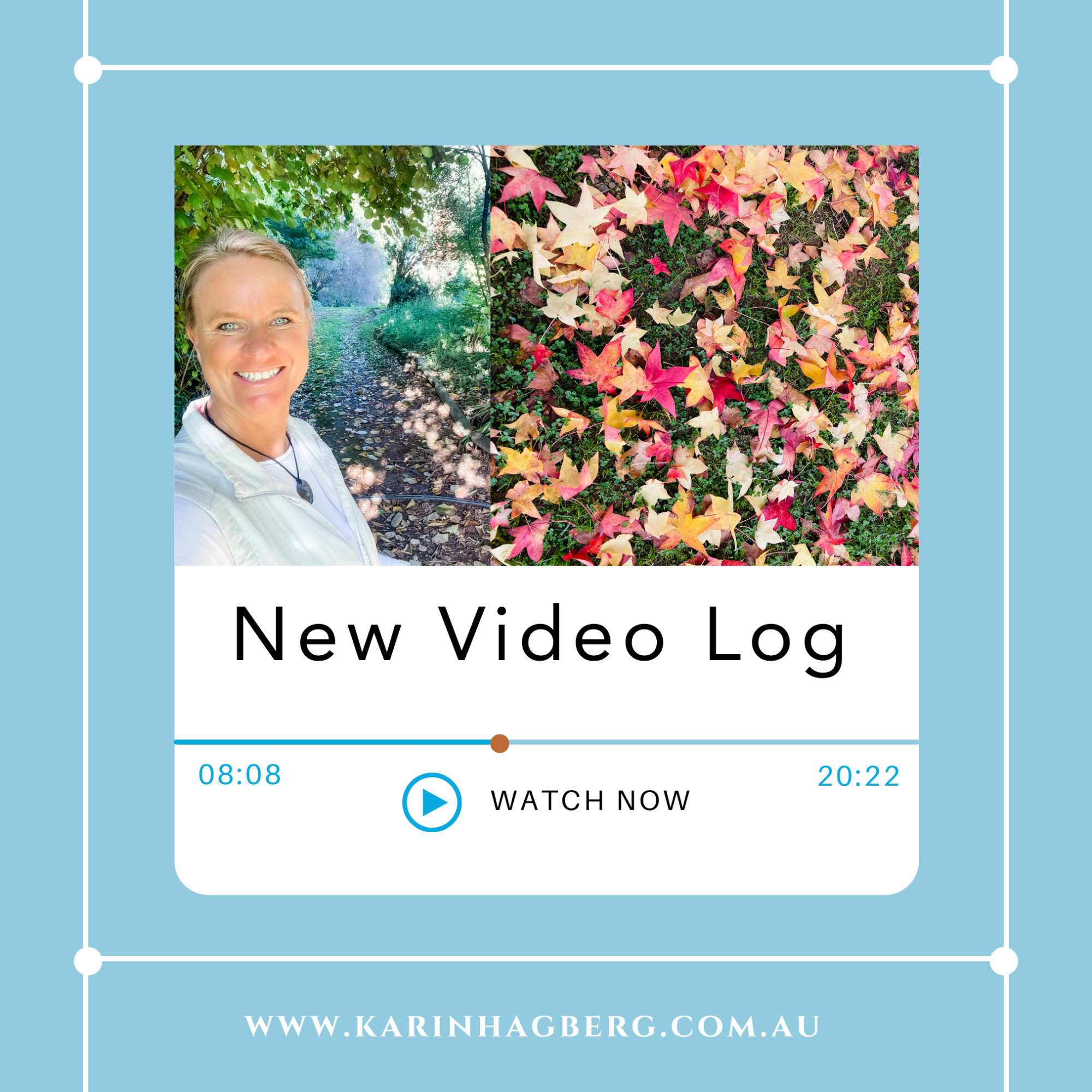 In the first video I am just sharing a little bit of my paradise here in Porepunkah, in the Alpine Region of Victoria.
We are just a few days of winter now, and the colours are changing as the leaves are falling of the trees.
I have loved the colours of the autumn here in Bright. The colours are incredible.
I do hope you enjoy watching my little paradise VLOG. Please make sure you subscribe to my YouTube channel, turn on the notifications and like the video. I will be my adventures and wisdom with you.
I look forward to hearing your comments.