May 11, 2020 02:53 AM Central
Karin Hagberg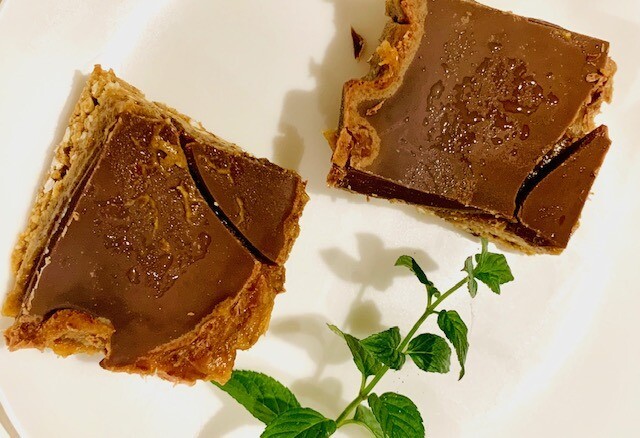 I made my favourite nut free caramel slice for the last Wellness Retreat I held and the participants loved it!!
It's very sweet but has no white sugar so it's a healthier alternative.

The second time I made it I added some Peppermint oil which I really loved but that is an option of course. If you are going to add the Essential Oil make sure you use the Young Living's peppermint as this is a pure, therapeutic grade oil and it's a culinary oil.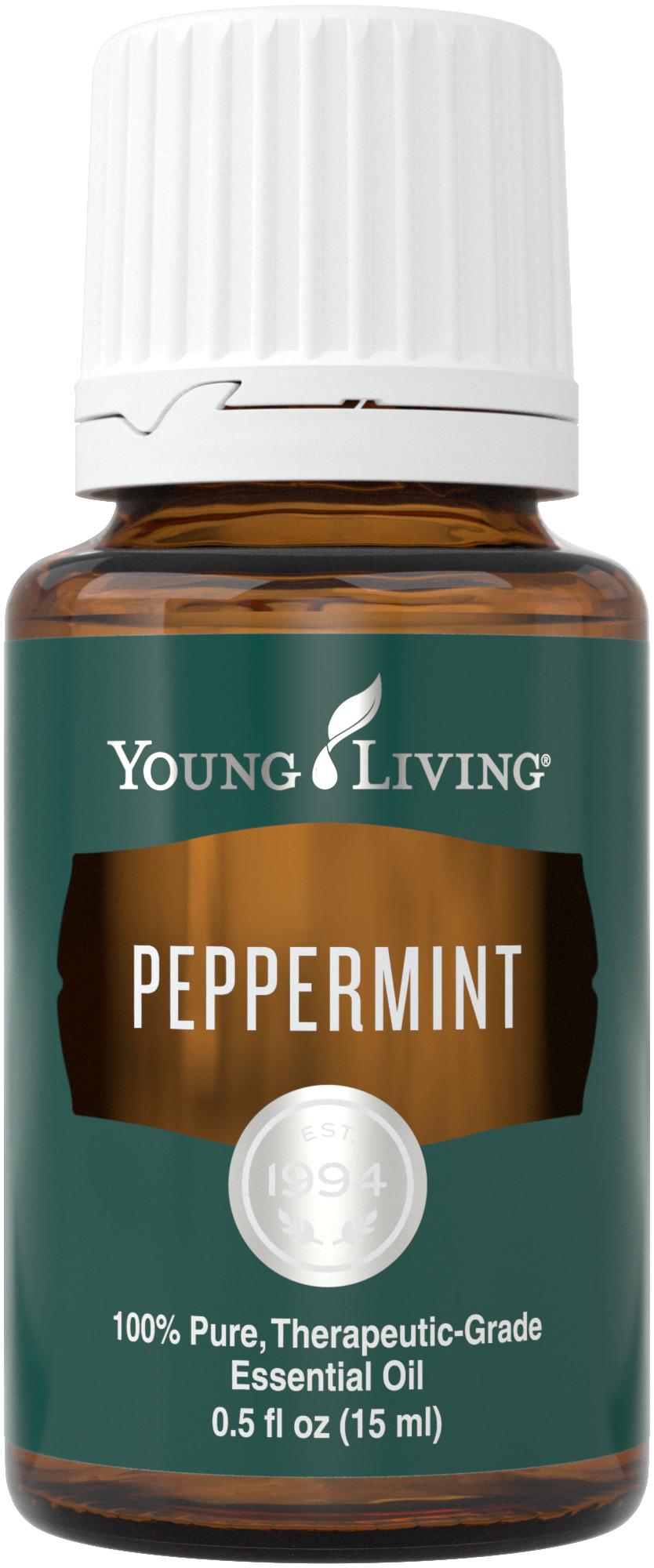 The Base is made up out 1 1/2 cups of plain activated buckwheat and 15 medjool dates. Just combine the who ingredients in a food processor. Keep mixing it until it's evenly combined and so it's sticking together when pressed. Then I press it into a lined 15 x 25cm tin and put it in the freezer for an hour or so.
After that I prepared the Caramel Layer which contains of 30 medjool dates, 2 tablespoons of coconut oil, 60ml water ( 1/4 cup water), 1 teaspoon of vanilla powder and a pinch of salt. I combine all these ingredients in a food processor and keep blending until it's creamy and smooth. I then take the base out of the freezer and put this caramel layer on top and then return it to the freezer for doubt 4 hours.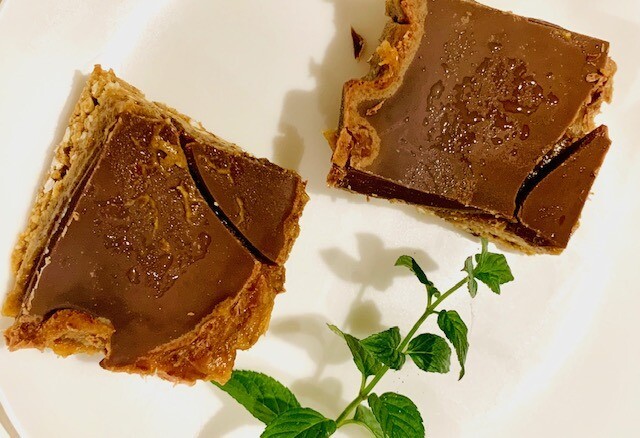 I then prepare the Chocolate layer which contains of 100grams of cacao butter, 1/2 cup cacao powder, 1/4 cup maple syrup and 4 table spoons of coconut oil. I melt it over a double boiler and which is well.

Then I take out the tin from the freezer and put the chocolate layer and return to the freezer for about 30 minutes. If you want to add a few drops of Peppermint oil – do it just before you pour it on.
I return it from the freezer 30 minutes before slicing to allow the chocolate topping to thaw a bit. I slice it with a hot, sharp knife.
Click Here to find out how you can Transform your Wellness