May 21, 2020 03:22 AM Central
Karin Hagberg
Eucalyptus
is the oil of Australia to me. It smells so fresh,
citrusy and clean. I
t is an essential oil that many people have heard of and it was definitely the first favourite Australian oil, especially for the winter season.
The beautiful
Eucalyptus Radiata
is in fact grown in Australia.
But there are also a couple more Eucalyptus oils - the next one is called
Eucalyptus Globulus

and this one is also from Australia. This smells bold, rich and earthy.
The third Eucalyptus oil is called

Eucalyptus Blue

and this oil is from
Ecuador. This Eucalyptus oil smells herbaceous, woody and invigorating.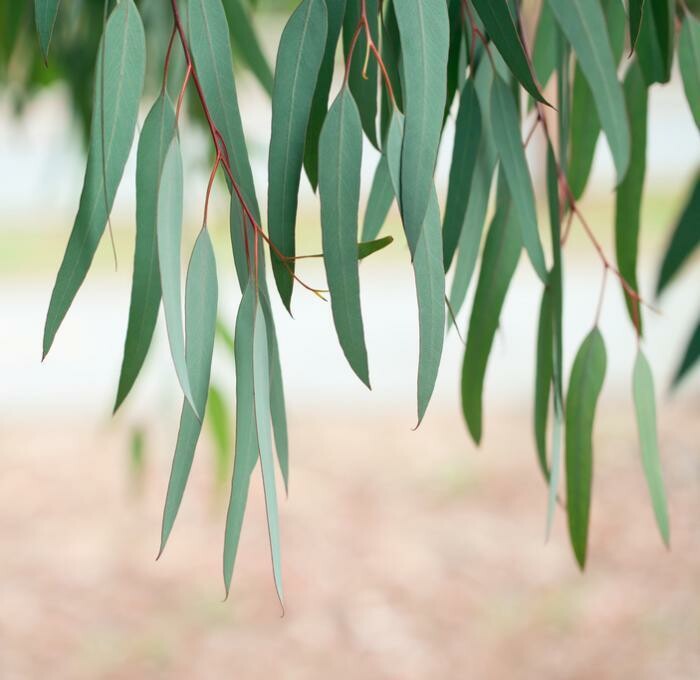 Here are some of my favourite ways that I use the beautiful Eucalyptus Essential Oils:
I like to massage a few drops of Eucalyptus Radiata into my scalp and let the rejuvenating scent refresh my locks and my outlook.

I like to gently rub a drop or two of Eucalyptus Globulus behind my ears when I study or write that to-do list

I often add 4–6 drops of Eucalyptus Blue with Epsom Salt in my warm bath - it's so refreshing!

I have added 8 - 10 drops in a little glass spray bottle together with a table spoon of with hazel. I use this spray to clean my Yoga/Pilates Mat. It makes it smell amazing too!

I use any of the Eucalyptus oils to a carrier oil to make a massage oil. It's invigorating!

I sometimes add a few drops of Eucalyptus Globulus or Eucalyptus Blue to my favorite unscented lotion to help hydrate my skin.

I sometimes add a few drops of Eucalyptus Radiate to some coconut oil and rub it on my chest and back for some wonderful cleaning feeling.

I also have a favourite diffuser blend that includes Eucalyptus: I add 4 drops of Rosemary, 2 drops of Eucalyptus Blue and 2 drops of Lavender
What are your favorite way to use Eucalyptus oil?