Dec 2, 2021 08:24 PM Central
Karin Hagberg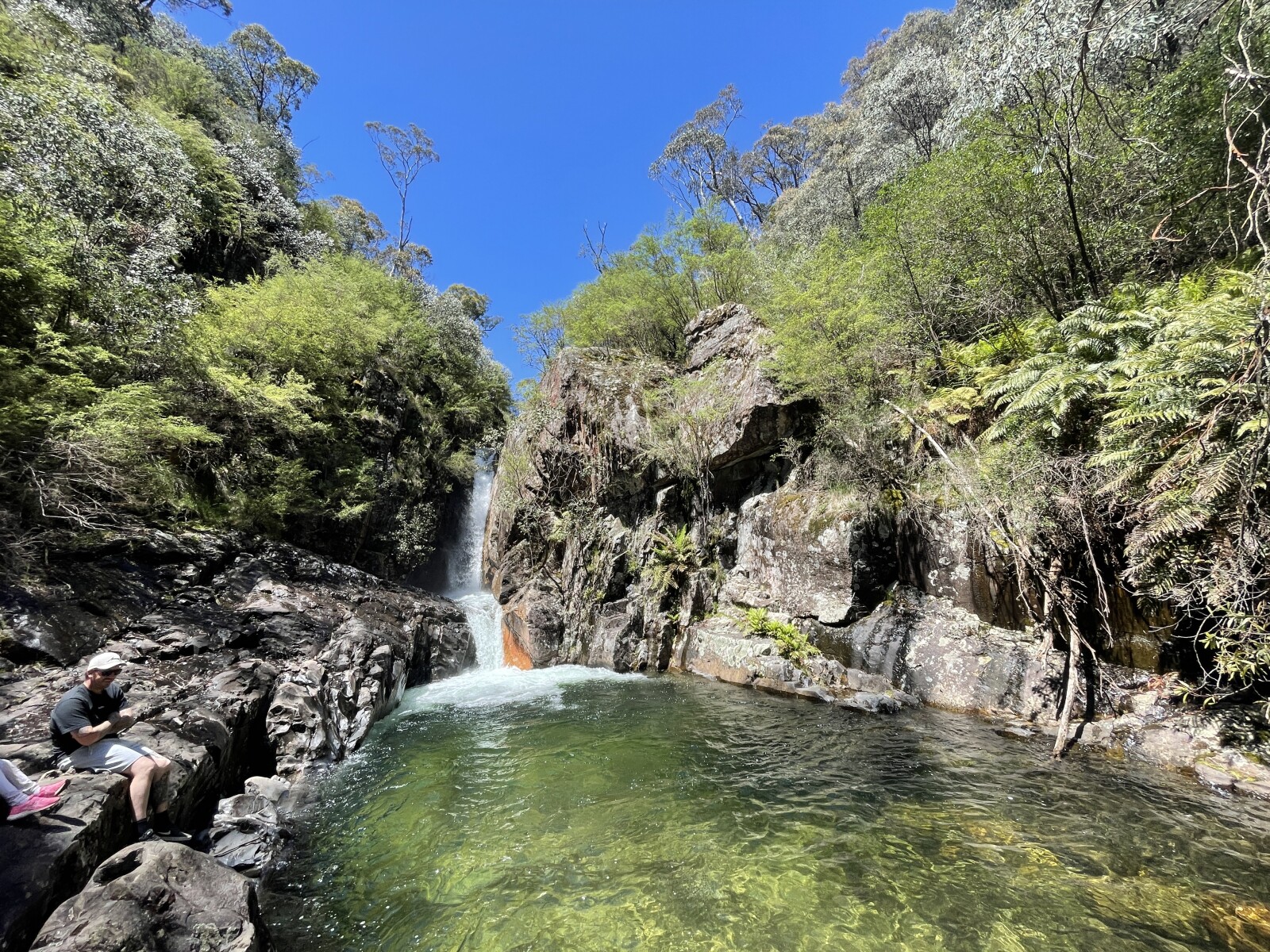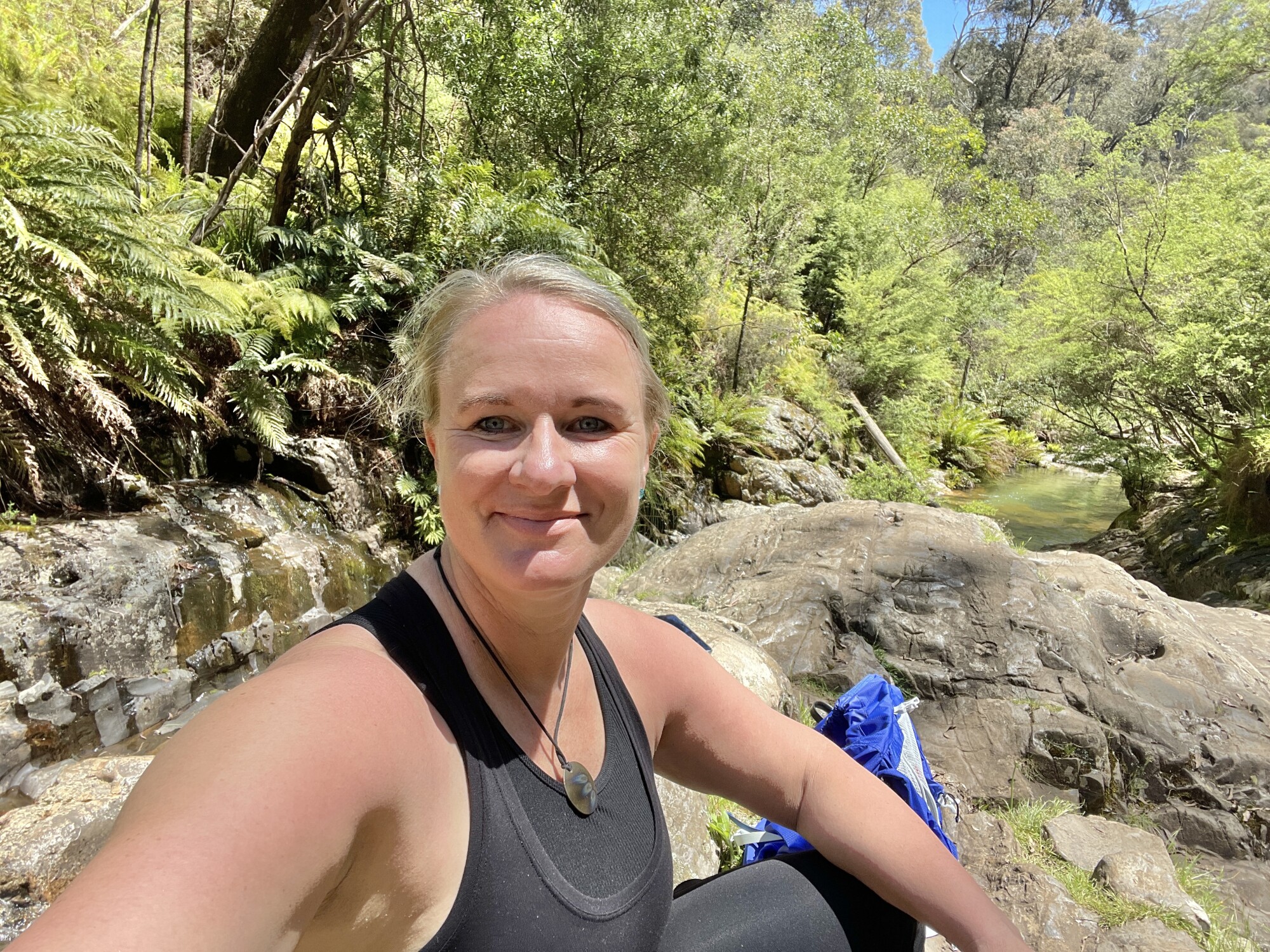 Last weekend I decided to make a trip to the Alpine are in Victoria - to Bright and surrounds.
This was my second time in this area. Last year I spent a few days in Mount Beauty and I absolutely loved it.
This time I stayed in Bright and I had a chance to go for a mountain bike ride from Porepunkah up Mount Buffalo until I got to Rollosons Fall. A friend of mine recommended me taking a trip there.
I had to ride for about 1 hour and 45 minutes uphill - about 14km- until I got to the sign to Rollosons Fall. From there I had to walk 1.9km until I reach the most wonderful place. I spent some time there to resting and hydrating and immersing myself with the magic energy of this incredible place. Then I hiked back to where I had left my bike. I rode downhill and it only took about 30 minutes. I had to use my breaks a bit because otherwise I would have probably gone 80km per hour!
After I got back to the car I drove back to Bright for a wonderful vegan meal followed by a dip in the river.
The Alpine area in Victoria is stunning. I feel like "home" here.


Enjoy the video and the photos below.