Dec 31, 2021 01:58 AM Central
Karin Hagberg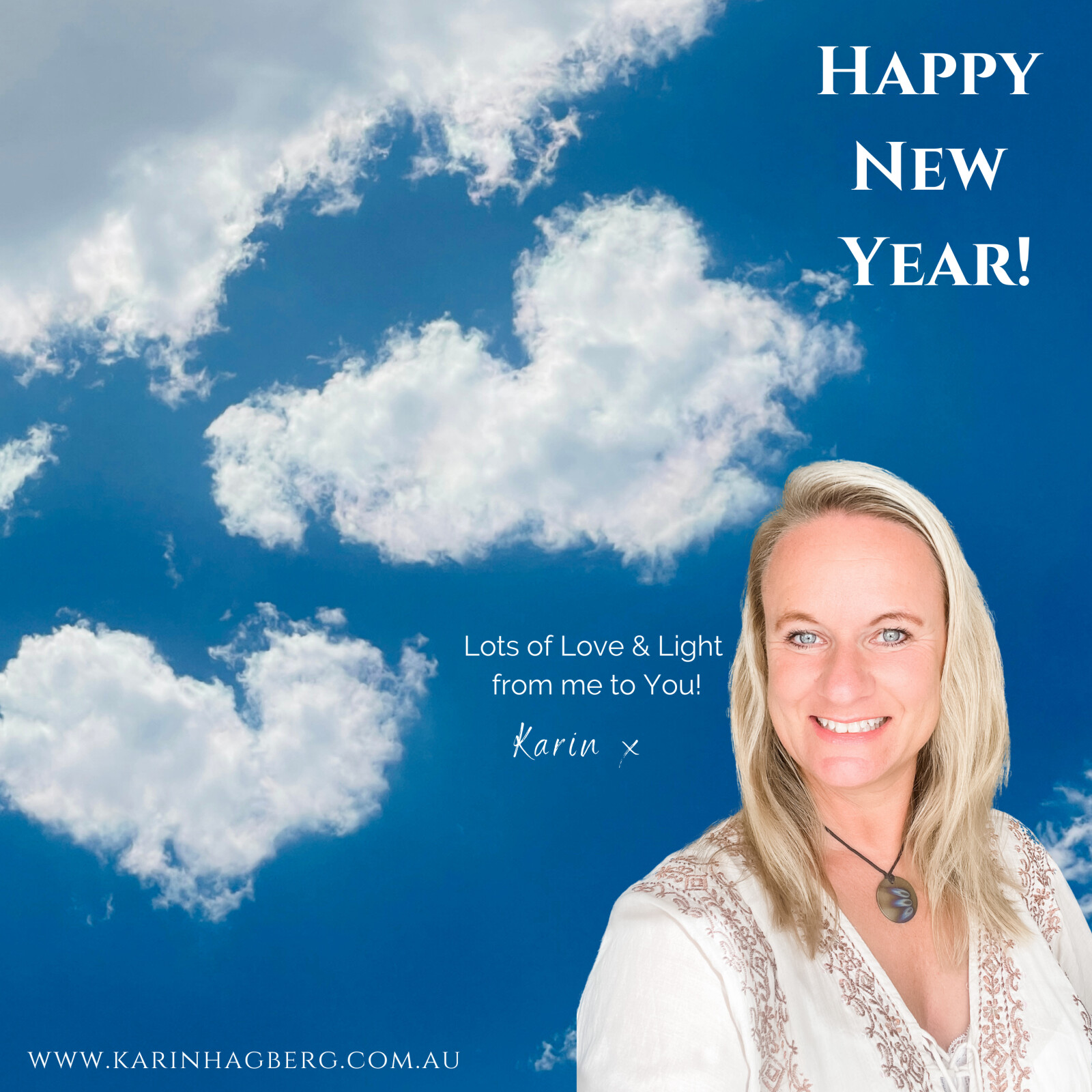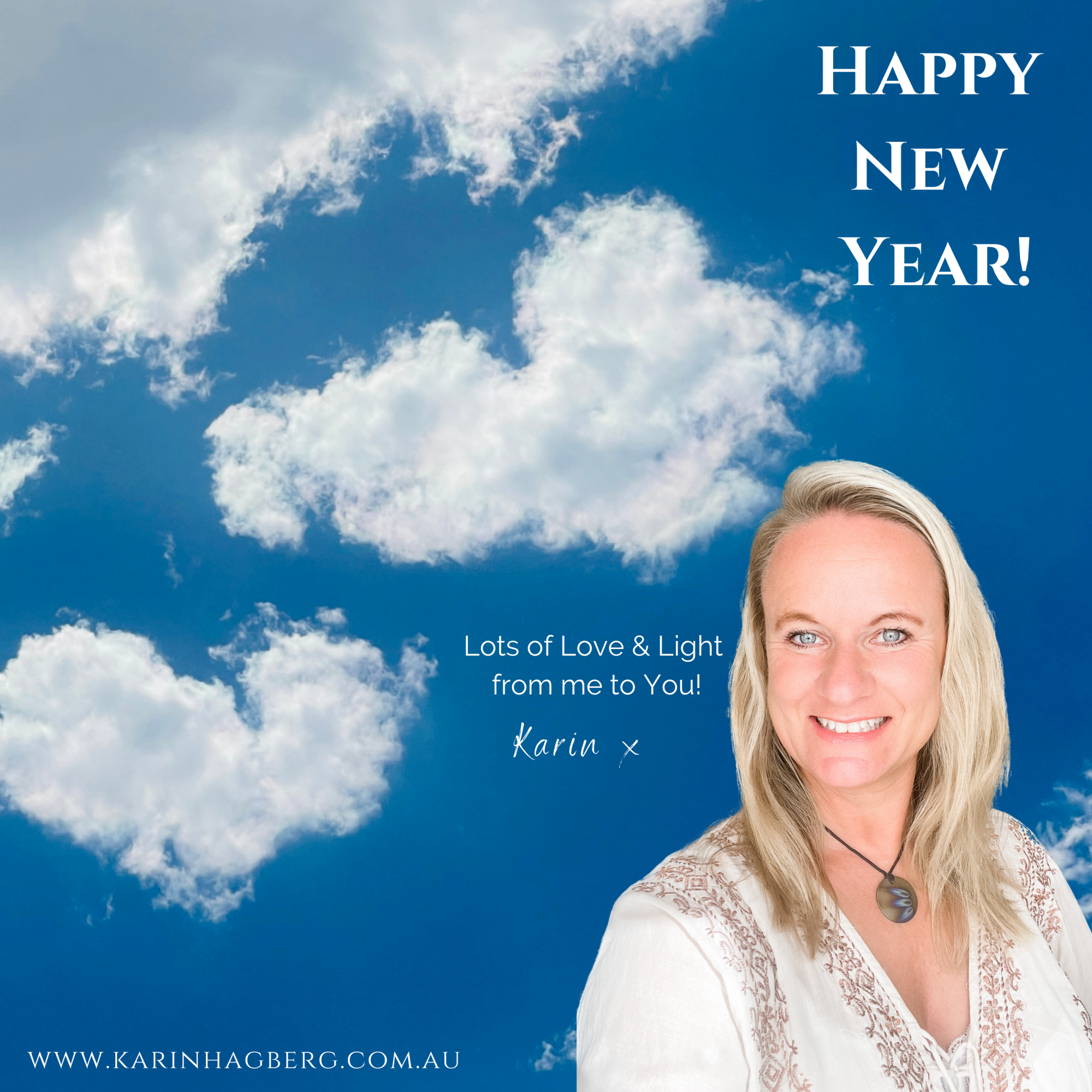 We come to an end and to a new beginning. What a year it's been!
I don't know where to start and end to be honest. It's been huge in so many ways and as it's only a few hours left I take the moment to reflect on the highlights, learning and the times that will be with me for years to come.
I take some time to be grateful for what's been and I take time to dream about what I want to draw into my life for 2022. This is a big year for manifestation. I can feel it in my soul.
As I was looking at the clouds this afternoon, this is what I saw...two beautiful heart shaped clouds. I believe signs are all around us and this was a sign for us.
The heart is the locus of physical and spiritual being, and represents the "central wisdom of feeling as opposed to the head-wisdom of reason". It is compassion and understanding, life-giving and complex.
The heart is the most widely recognised and universally known symbol of love.
The last Book of the Bible – Revelation – speaks of Jesus returning in the clouds in Revelation 1:7 "Behold, he cometh with clouds; and every eye shall see him, and they also which pierced him: and all kindreds of the earth shall wail because of him. Even so, Amen."
Let's pray for a world awakening 2022.
I am grateful for You who read this....again...you reading this must be a sign....