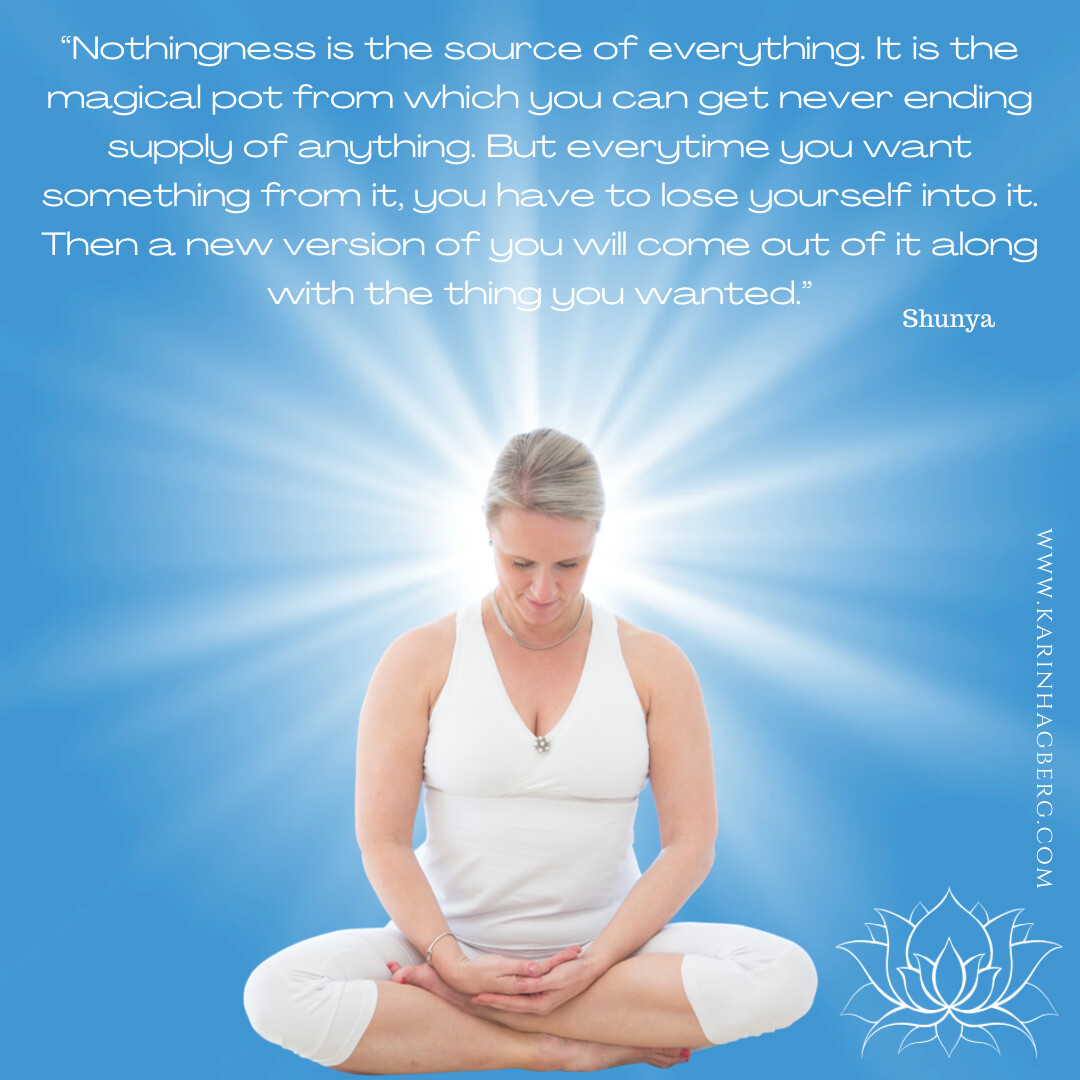 This morning on my walk I was reflecting on "what is temporary". These reflections came about as I am about to leave the home I have had the last 3 weeks. I have been house sitting in Blacksmiths Beach in NSW, Australia. It's a beautiful part of Australia and the place I stayed at was right at the beach. I had to look after the owners rescue dog Lucy. As I walked Lucy this morning I thought, everything comes to its end eventually. There's been many goodbyes in my life. It has not been easy always. Eventually life will come to it's end too. Our time here on earth is so brief really. When we are younger we think we have all the time in the world, once you grow more mature and wiser you realise how precious this time here is. It's so precious.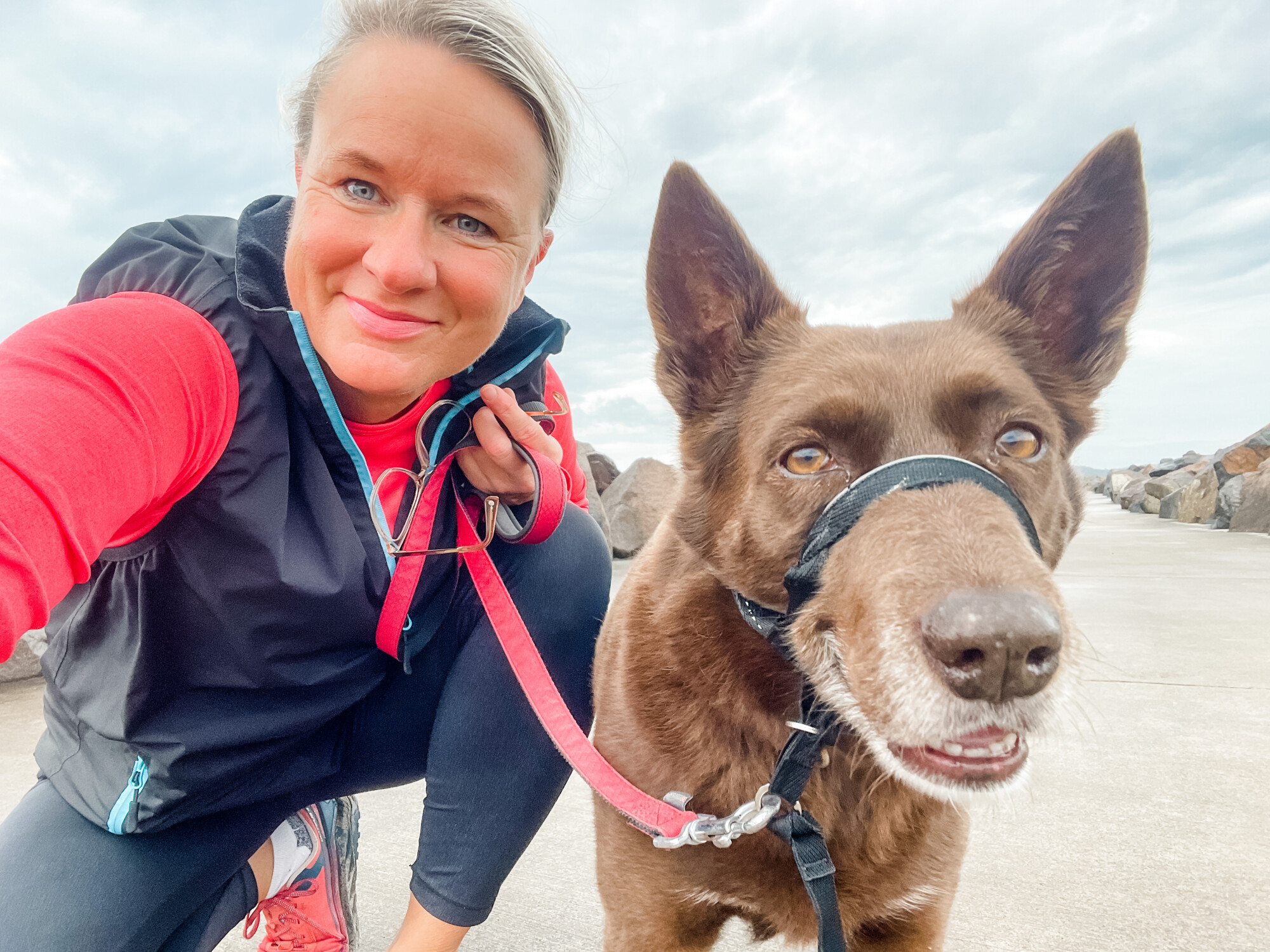 At the moment I feel like I am in a time capsule, time is "different" to what it used to be. There's been a shift somehow. Sometimes it feels like I am time travelling. The present moment is the only moment that gives me comfort right now.
Do you ever ask yourself "what is temporary"? If you do, and receive your answer.....live your life from the perspective of it.
So here I am walking Lucy for the last time. I feel blessed to have had the experience to meet her and to have had the experience here. Now I am off to the Blue Mountains. I feel a sense of excitement and I also feel and sense the rest of october will be an energetically intense month. There is more work to be done, internal work that is.
Life is about learning, growing and letting go.
I leave you with the quote below.
the travelling "Awake Wellness Warrioress"