Dec 12, 2020 08:18 PM Central
Karin Hagberg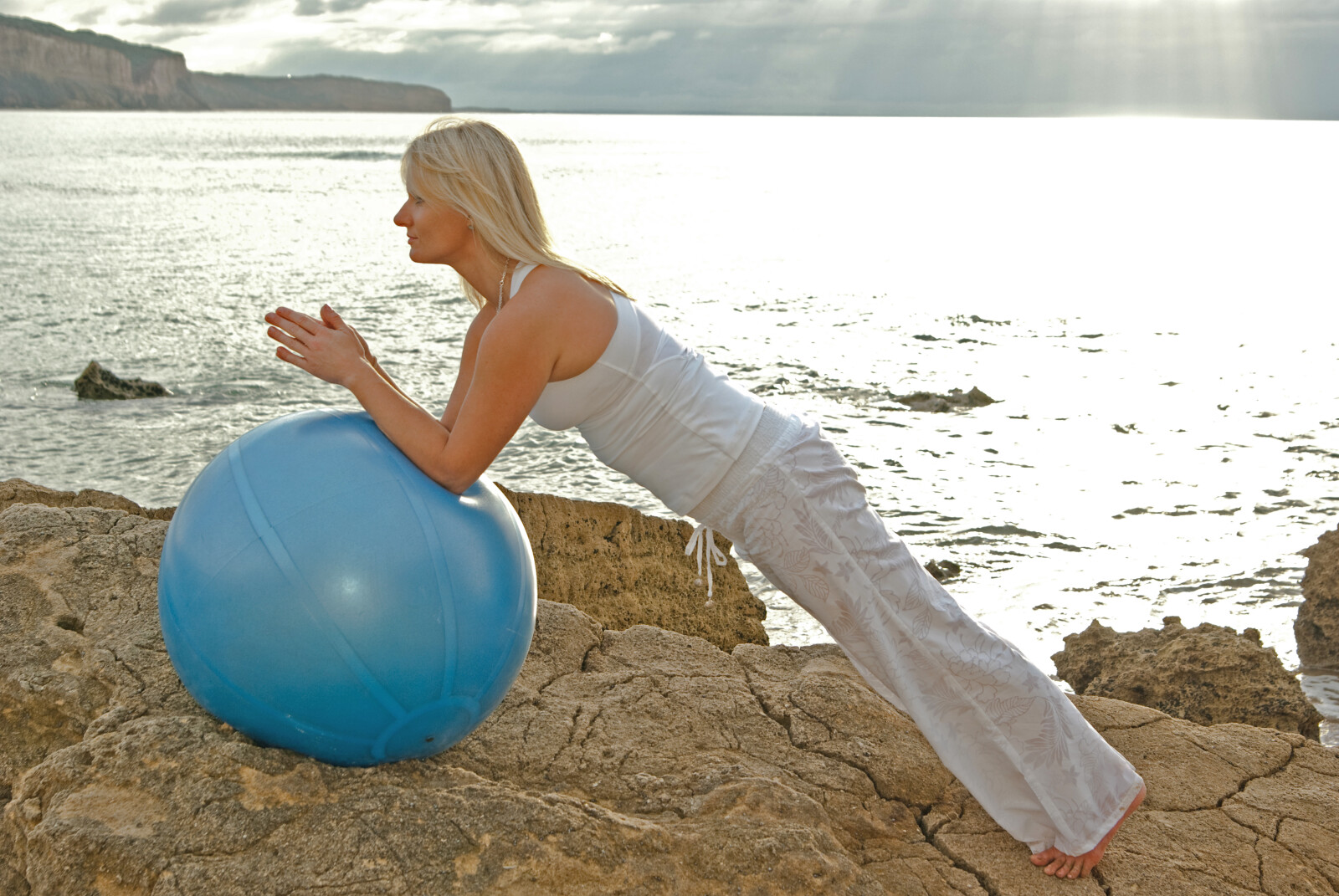 It's hard to believe that I have been teaching
movement
classes for so long now. If someone would have told me 2020, that I would be teaching the Body Awakening classes in 20 years time from now; "I would have probably said No Way". 😂
I would have found it difficult to believe. You see, I am a person that likes challenges and change. I guess I have had that by doing things differently, but it has still been around teaching movement.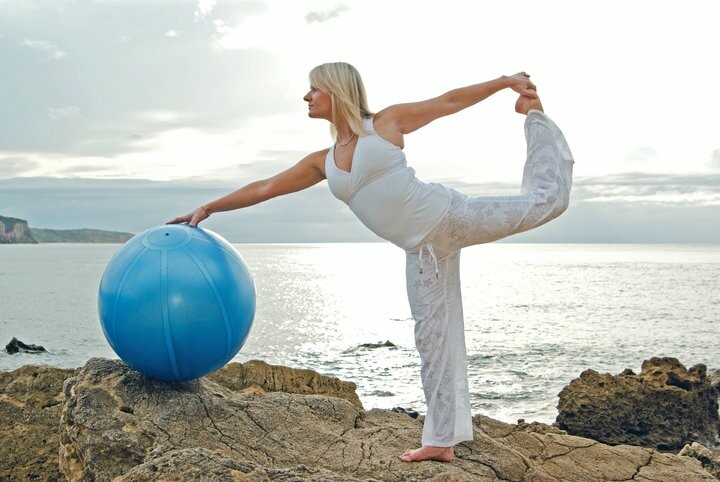 This photo was taken many years ago now at Point Addis Beach
Well, in the last few months, I have had to adapt to our new "normal". I started taking things online, thinking it would not last too long. This instead has opened my eyes to wanting to share my movement session with many more people. I want to assist thousands and thousands more people who will benefit from what I share and I also want to make them know that I am here to support them. I am here to create a Body Awakening Movement - a movement program that is a community that works on mobility, flexibility, strength and balance in their bodies.
I know that anyone that practise some of these movement will have more quality of life and feel younger and more vibrant. We are made to move but sometimes life gets busy an we don't make time for it.
I want to make it easy and fun for people to be part of this and although you won't leave your home or the place your are at to join the session, it will still be motivating and inspiring as I will hold you accountable and inspired to incorporating some movement in your life. You can do a session when it suits you, perhaps ones a week or perhaps 5 times a week. That is your choice.
I will also be going live via Zoom where you can join me and this will be live-streamed into the Body Awakening Group that you will part of.
The last few months have ignited my passion for my movement sessions again.
I can't wait to share it with you and the rest of the world.