Jul 2, 2021 05:27 AM Central
Karin Hagberg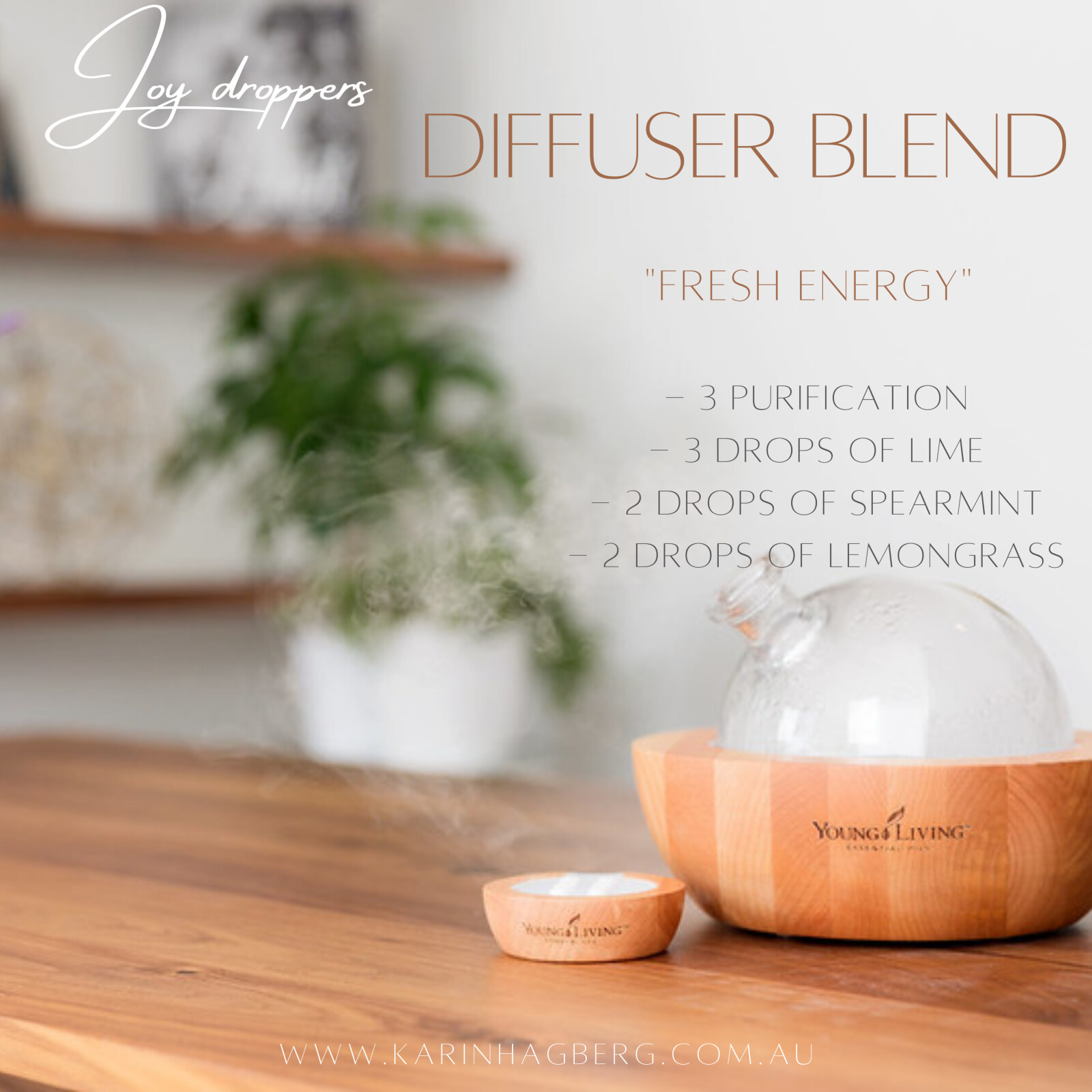 My diffuser has had a big "workout" this week. It has been on most of the day in my office.
My favourite blend this week was one I called the "Fresh Energy" Blend.
It had 3 drops of Purification, 3 drops of Lime, 2 drops of Spearmint and 2 drops of Lemon grass.
Wow! This blend made my room smell so amazing and I help energised.
Definitely a lovely combination.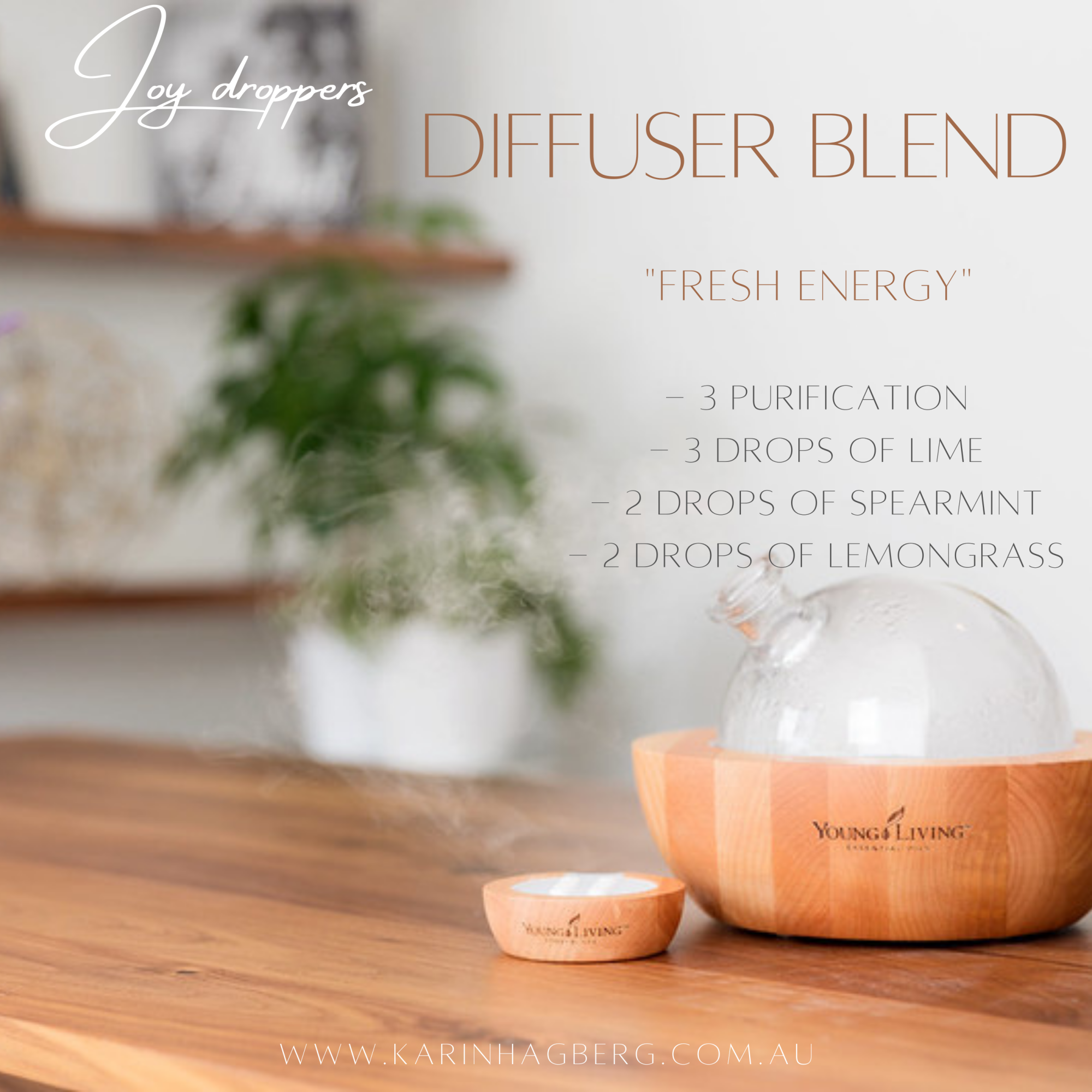 Simple Guide to Starting your Essential Oil Journey.