Oct 7, 2022 05:20 AM Central
Karin Hagberg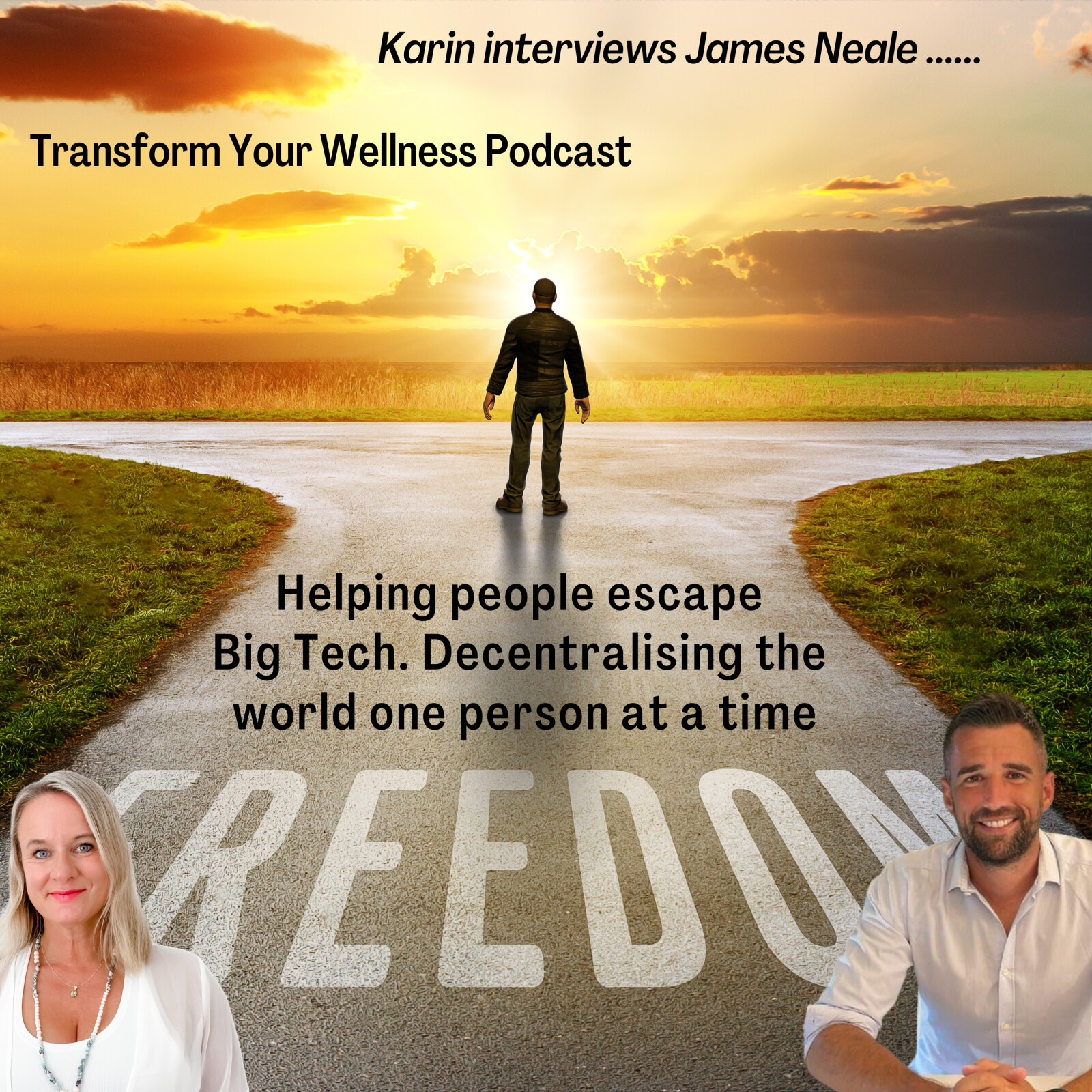 Yesterday I had the great pleasure to interview James Neale.
James is a former lawyer of 12 years but interestingly he also had a successful singing career alongside that where, together with his Dad and two younger brothers, be was the lead singer in family band The Neales where they became Finalists in Britain's Got Talent 2015 and got to No22 in the UK charts in 2016.
For the past 21 months he has been a global distributor with ClearPHONE - the world's first and only decentralised, encrypted, de-Google'd phone - super private and secure - stops big tech spying/listening/stealing your data and personal info amongst other things. He enjoys working hard to help people escape the Big Tech and Big Government overreach. A keen sportsman who has a big passion for cricket.
You can listen to the interview here >>>
You can watch the interview here >>>
Click here to learn more about CLEAR PHONE